Главная
/
Economy and Finance
/
Direction materials
RELATED MATERIALS: Economy and Finance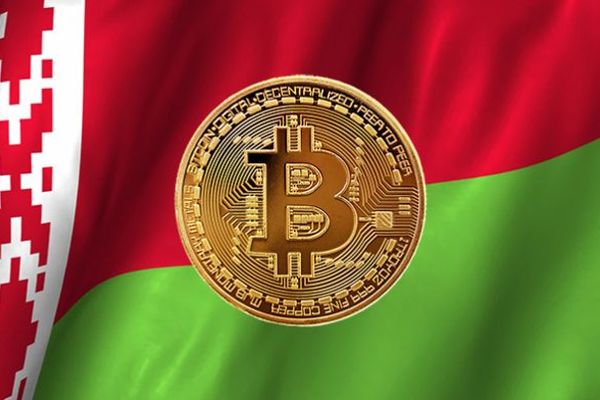 In the past year in the corridors of power and the Belarusian IT community discussed the main theme: benefits for the high technology Park (HTP) can cancel, or rather, not renew. Critics say that the programmers the highest salaries are several times higher than the average wage in the country. Why give the "fat cats" exemptions from payment of contributions to the Fund of social protection of the population and to provide other tax deductions? The budget and social security Fund lose a lot of money.
27-12-2017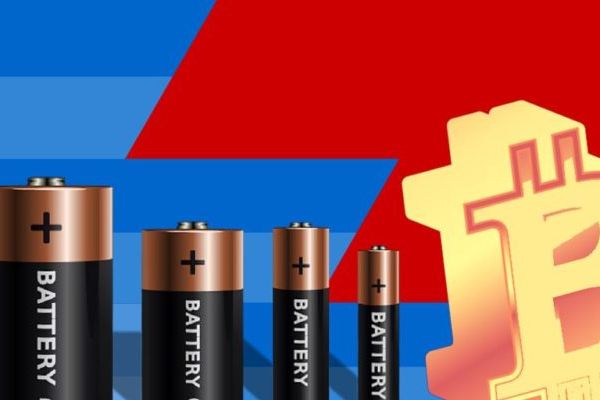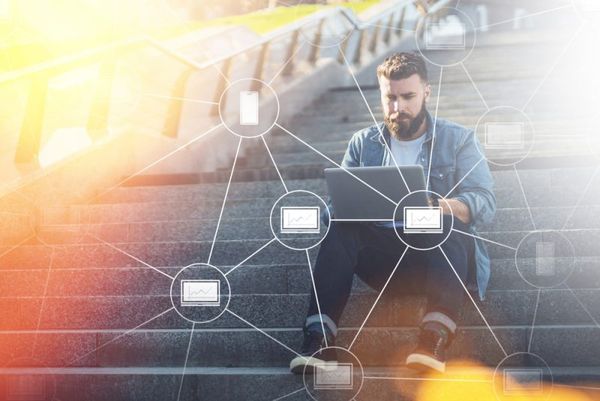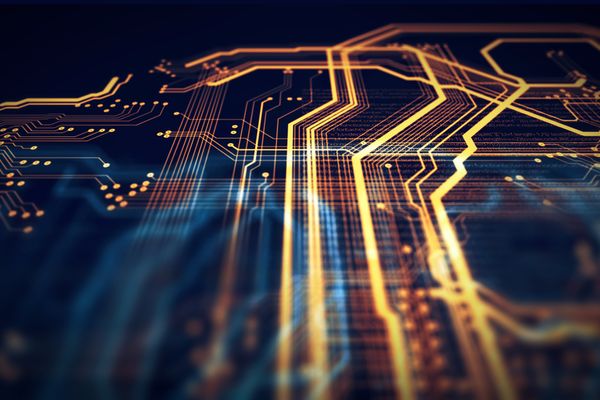 We used to talk about digitization as applied to communication systems, but with the development of information technologies be included in this process and many other industries. The first industrial revolution occurred when, in the late eighteenth century, manual labor began to be widely replaced by machines. The second revolution occurred at the beginning of the XX century, when Henry Ford invented the Assembly line. Currently the world is experiencing a third revolution, associated with the digitalization, and all production will eventually be controlled by computer programs, which can be placed somewhere in the "cloud". Although late, this process has reached to the electricity sector. Once it was bound to happen... this is today and offer to talk.
19-11-2017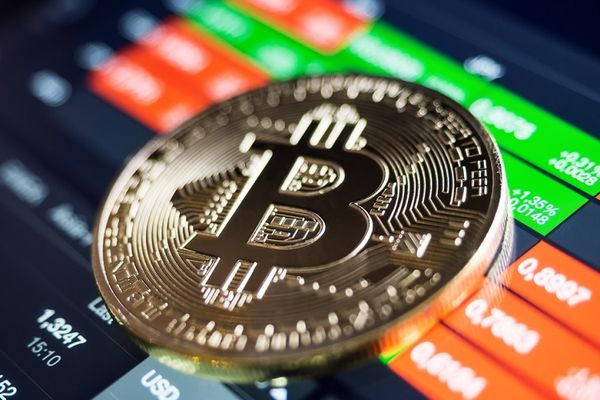 First we paid for a Cup of coffee. Then bought plane tickets. A little later, paid training. Now on the principle of crowdfunding collected a huge amount of incredible inventions and projects. All of the above have in common is that payments were made not the usual money, and using cryptocurrency, whose technology is believed to change the world. But how cryptocurrencies work and differ from other payment methods and electronic money? This article will provide answers to these and some other issues.
14-11-2017