Главная
/
Economy and Finance
/
Direction materials
RELATED MATERIALS: Economy and Finance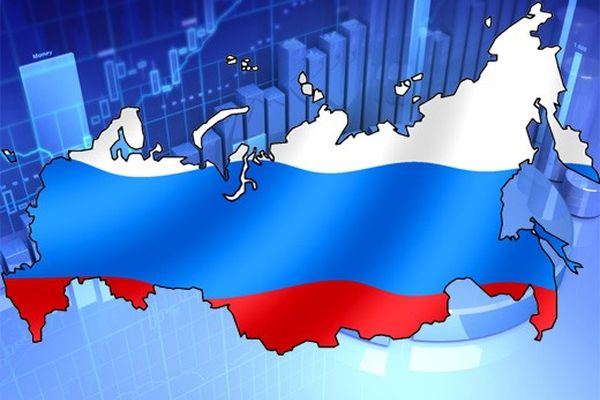 Does Russia have the forces and capabilities that will help it lead the world? Whether it has those essential qualities that make her the country, affecting the entire world community? Will European international organization, or NATO, Russia to rise? Let they world Russian hegemony, especially in an era when the United States gradually began to reduce the pace?
27-03-2017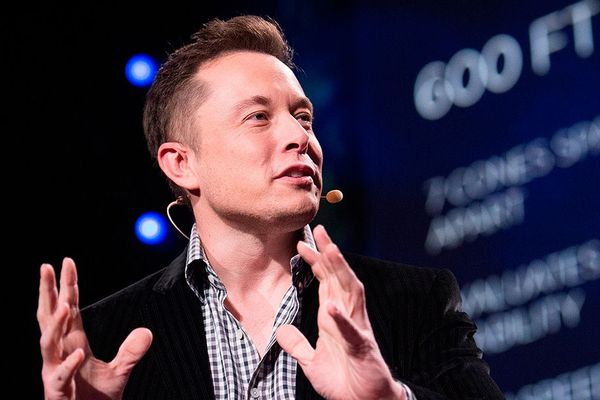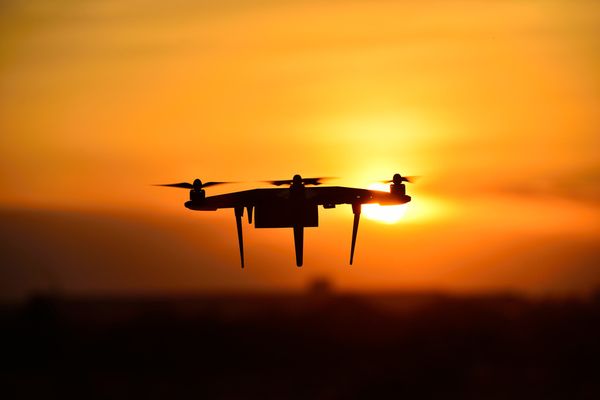 Among the many technologies that have captured our imagination over the past five years, there are such lofty aspirations as unmanned aerial vehicles, or simply drones. These high-tech flying machines opened new cultural entertainment, combining a hobby-enthusiasts and simple human curiosity: what's it like up there in the sky?
05-02-2017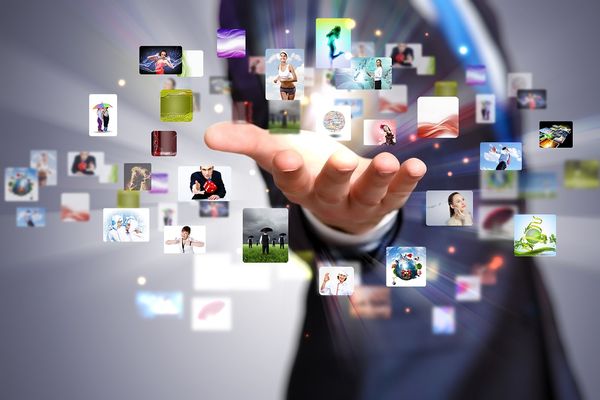 If you look at the world around us through the prism of publications in recent years and months, there will be a feeling of the approaching end of the world or at least the end of the present civilization. Here the invasion of migrants, which can not digest Europe, and unexpected Brexit, and elections trump. Along with global challenges there is a continuous flow of negative information about children that stopped to read about the Internet, littered with fake quotes about garbage that clogged the bookstores, about the pseudo-and liaoliao replying to the television.
17-01-2017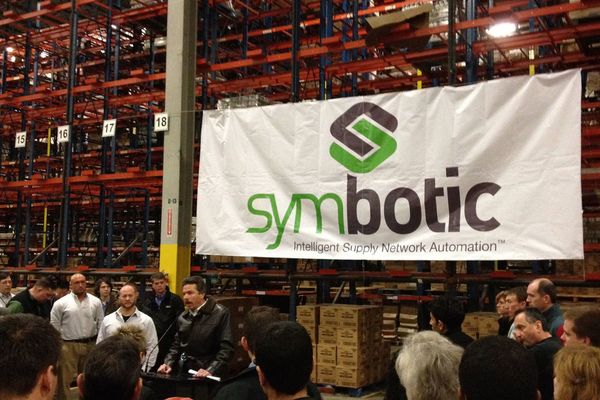 The billionaire from New England, owner and CEO of C&S Wholesale Grocers (wholesaler deliveries) Rick Cohen is working on a technology that can completely transform the warehouse business. Autonomous robots are able to move and sort boxes of goods around the warehouse. Robots manufactured by Symbotic – part of the business Empire of Cohen. They can move freely along the aisles of the warehouse, stacking and get the boxes with the goods, and also interact with conventional warehouse robots that move only on certain routes and perform a fixed set of tasks. "What we do with Autonomous robots, not so different from the development of unmanned vehicle. I think that within five years it will completely transform the distribution," says Cohen.
14-01-2017