Home
/
Economy and Finance
/
Events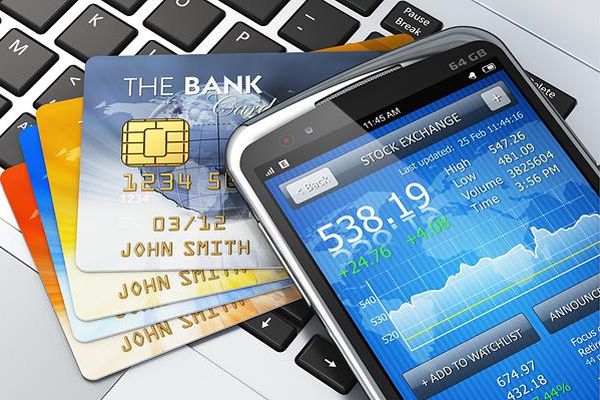 Articles
Events
Analytics
Recommended
Other
Research direction "Economy and Finance" is focused on in-depth study of the fundamental laws of the modern world and national economies. Particular attention is paid to the study of the causes and consequences of the financial and economic crises. We study the techniques and methods of assessment of the current financial and economic situation and forecasting of economic crisis. Separately studied issues related to strategic management and planning of economic activity.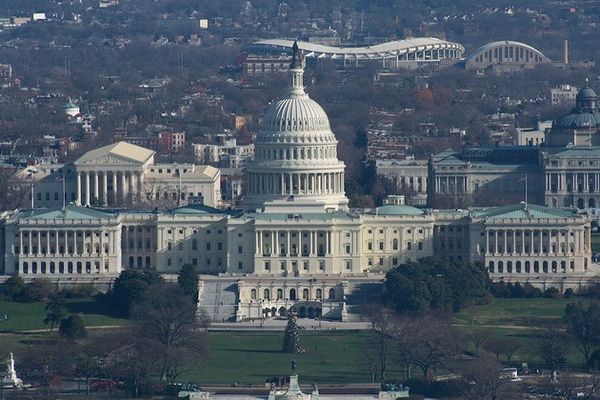 That during the discussion of the US debt ceiling congressmen global financial markets are not a fever, you must abandon the global reserve currency, to which the US dollar and the currencies move regional unions, convinced the general director of the Centre for Strategic estimates and projections Sergey Grinyaev.
31-10-2013 admin 47248 0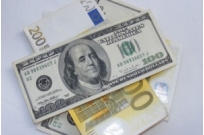 Can the U.S. become the successor to the Cyprus banking crisis, "Voice of Russia" said the General Director of the Center for strategic estimates and projections Sergey Grinyaev.
02-04-2013 admin 45907 0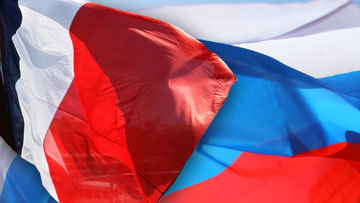 9 December 2010 in the hotel "RADISSON SLAVYANSKAYA" with the support of the Moscow international business Association, in the framework of the project "Moscow international Financial Center" launched by President Dmitry A. Medvedev, Paris EUROPLACE, the organisation promoting Paris as a financial centre, and the Moscow city Government will organize the I French-Russian Financial Forum.
02-12-2010 admin 104954 0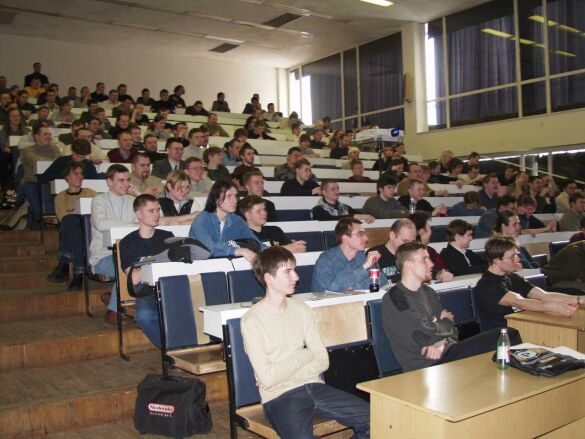 For the attention of our readers to the lectures, seminars and courses of lectures. The event will be conducted by Center staff. We are planning to start classes in the formation of groups. Classes are to be paid. The cost of lekie to be determined, depending on the interest of the audience.
04-11-2010 admin 43438 0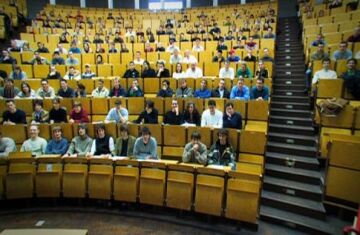 In the period from 23 to 25 November this year the staff of the Centre within the cycle of seminars "the Origins and fundamental causes of the financial crisis.
26-11-2009 admin 7623 0