Home
/
Economy and Finance
/
Events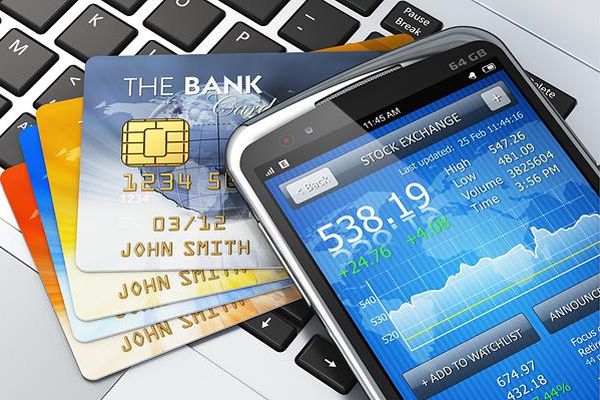 Articles
Events
Analytics
Recommended
Other
Research direction "Economy and Finance" is focused on in-depth study of the fundamental laws of the modern world and national economies. Particular attention is paid to the study of the causes and consequences of the financial and economic crises. We study the techniques and methods of assessment of the current financial and economic situation and forecasting of economic crisis. Separately studied issues related to strategic management and planning of economic activity.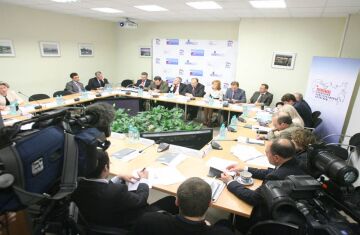 Representatives of the Centre on 4 September 2009 took part in the first in the new political season meeting of the clubs of "United Russia". The meeting participants discussed the challenges facing the state as a whole and the party as well as wondered: is the crisis over? The event was held at the Center for social-conservative policy.
04-09-2009 admin 4041 0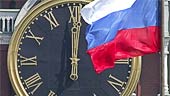 The center for strategic estimates and forecasts in conjunction with the Centre for socio-conservative policy holds a round table on the topic "Russia — a global financial centre". The event will be held on may 21 beginning at 14 hours in the Center of social-conservative policy at the following address: Gazetny pereulok, d. 3-5, p. 1.
18-05-2009 admin 4862 0