Home
/
Economy and Finance
/
Other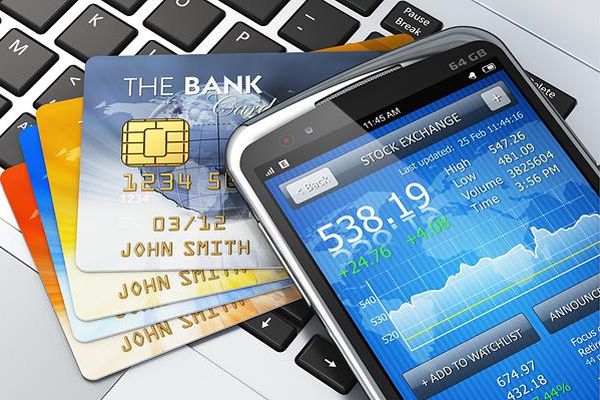 Articles
Events
Analytics
Recommended
Other
Research direction "Economy and Finance" is focused on in-depth study of the fundamental laws of the modern world and national economies. Particular attention is paid to the study of the causes and consequences of the financial and economic crises. We study the techniques and methods of assessment of the current financial and economic situation and forecasting of economic crisis. Separately studied issues related to strategic management and planning of economic activity.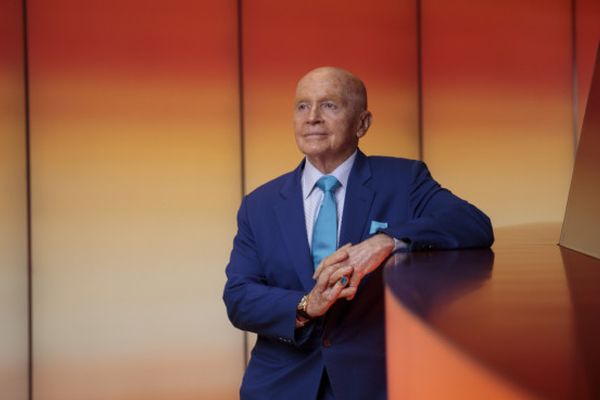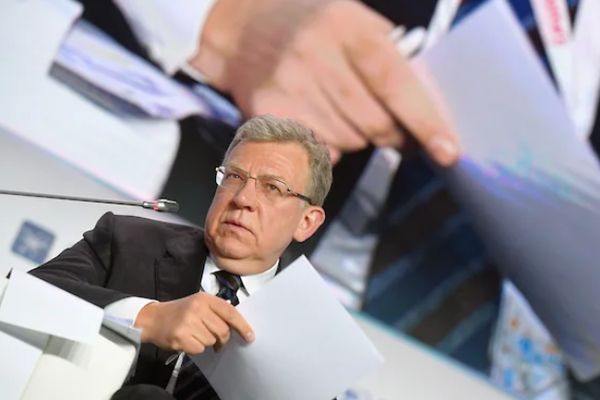 The head of audit chamber and one of the main economic ideologists of the Kremlin , Alexei Kudrin, in an article for the "Kommersant", talks about his views on the priorities on which to focus on for the inevitable formation of anti-crisis policy to use the situation to launch the necessary reforms. The list of Mr. Kudrin, health and incomes, economic freedom, and adequate state administration, the rest can wait.
12-06-2020 admin 25182 0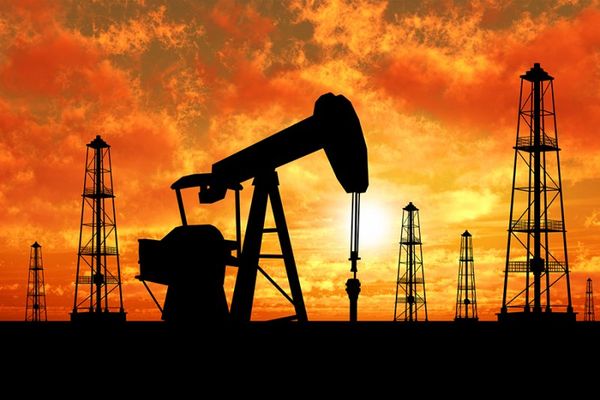 The international energy Agency expects a decline in global oil demand in 2020 at $1 trillion. And reduce investment in the oil industry by about a third. If Russian oil and gas to this fall, given that in Russia and the industry in General, and especially the exploration of new reserves already under-funded for many years?
31-05-2020 admin 19873 0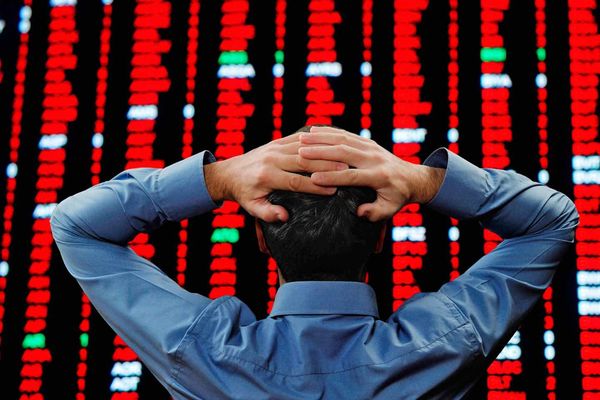 Or problems are opportunities for entrepreneurs and 2020 for trouble not stingy, isn't it?
25-04-2020 admin 11830 0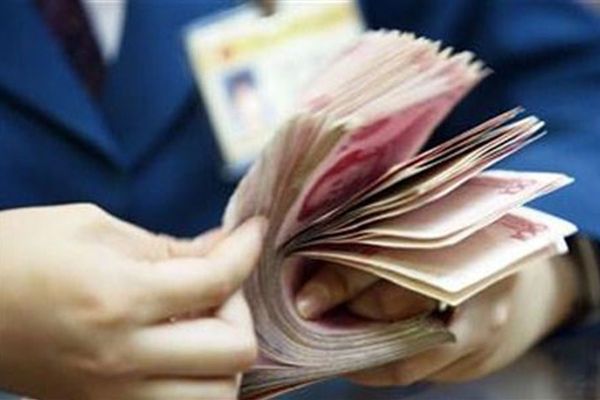 Talking about bitcoin a lot. About the real economy for bitcoins know of one.
29-03-2018 admin 3417 0