Home
/
Economy and Finance
/
Other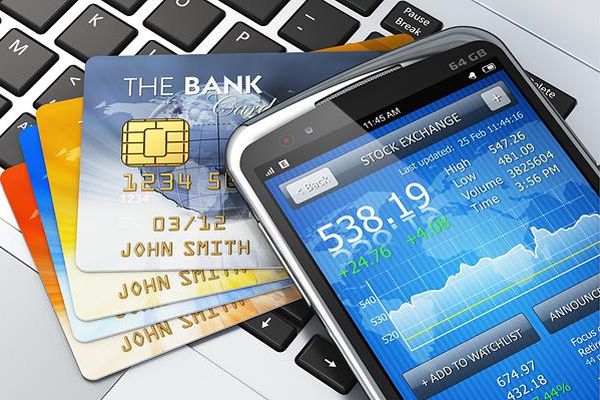 Articles
Events
Analytics
Recommended
Other
Research direction "Economy and Finance" is focused on in-depth study of the fundamental laws of the modern world and national economies. Particular attention is paid to the study of the causes and consequences of the financial and economic crises. We study the techniques and methods of assessment of the current financial and economic situation and forecasting of economic crisis. Separately studied issues related to strategic management and planning of economic activity.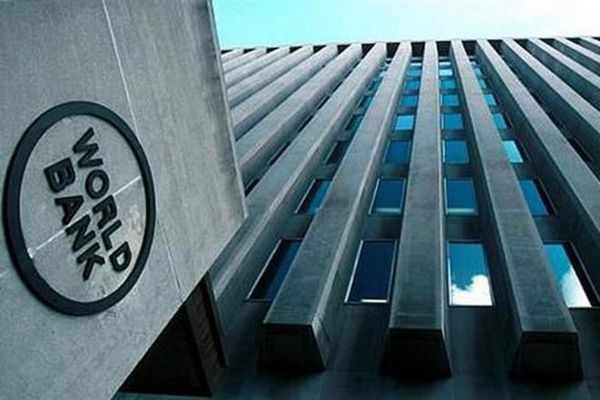 Analysts of the world Bank (WB) has summarized the results of 2017. The growth of the global economy last year amounted to 3%. Due to the increase in investment activity in the production and trade more than half of the economies in 2017 significantly increased. In the new study, the state of the global economy, world Bank analysts expect that this growth will continue until 2020. However, it could be higher if not for constraints that the WB will take the aging world population, insufficient level of investment and the tightening of monetary policy by Central banks.
14-01-2018 admin 2611 0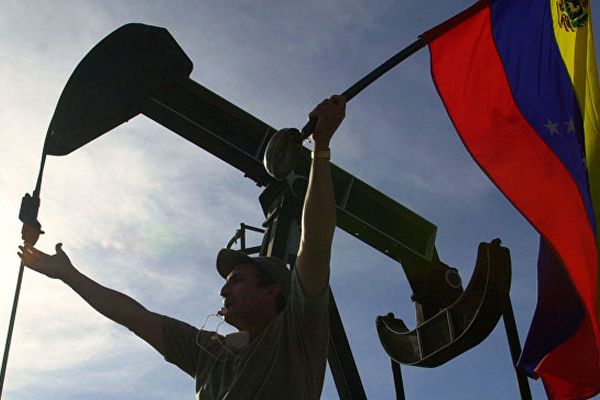 Venezuelan President Nicolas Maduro said Tuesday that he soon will sign a certification for cryptocurrency Petro, which will be supported by the Venezuelan oil reserves.
06-12-2017 admin 6923 0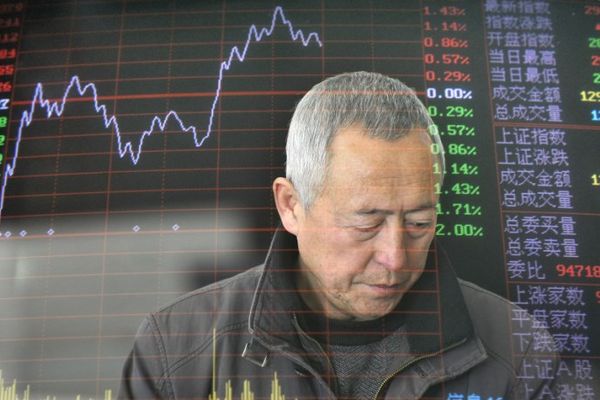 At auction in China was the largest over 1.5 years, the sale of shares in which the index of blue chips CSI 300 has fallen by 2.9% over one trading day, while the Shanghai Composite fell 2.2%. Investors dumped stocks on fears over the health of the Chinese companies and the banking sector and inflating the debt bubble. According to the analyst, Core Pacific Yamaichi castor Panga, each growing share on the stock exchange of Shanghai on Thursday had 16 securities, whose quotations fell.
04-12-2017 admin 3010 0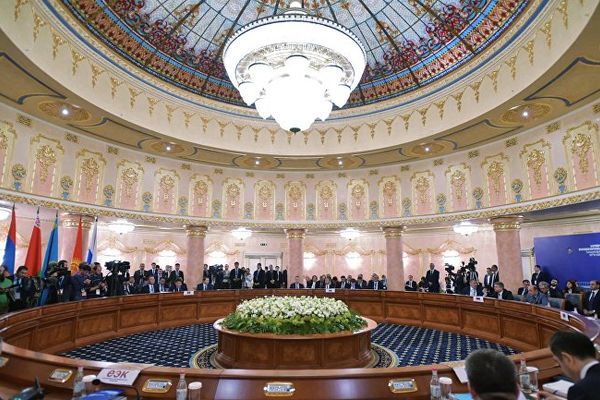 During discussions in Yerevan on the 25th of October the meeting of the Eurasian intergovernmental Council in expanded format between the Prime Ministers of Russia and Belarus as well as Kazakhstan and Kyrgyzstan have razrazilsya dispute. One of the topics of discussion was the situation on the border of Kazakhstan and Kyrgyzstan, which increasingly resembles a "trade war" and the other theme — delaying the formation of a single energy market within the EAEU territory.
29-10-2017 admin 3187 0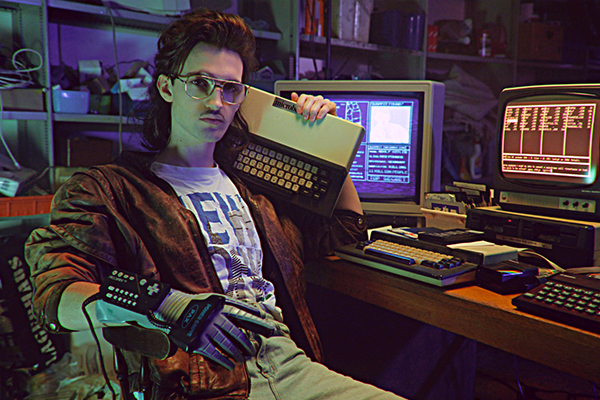 The whole of September, and security experts are sounding the alarm: the miners of cryptocurrencies finally let himself go and literally burn other people's computers for profit. If the computer of the unsuspecting user overheats and slows down when visiting sites, so scammers can grab a car and are now forced to produce virtual money. "Ribbon.ru" understood what the pirate mining threatens ordinary users, why hackers get only a currency Monero and is it possible to resist the pirates to avoid virtual bondage.
04-10-2017 admin 2965 0