Home
/
Economy and Finance
/
Recommended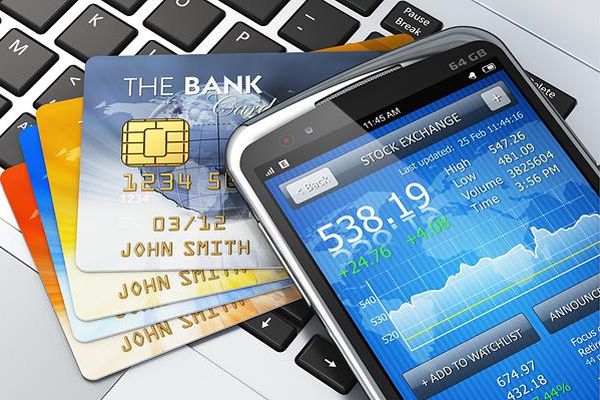 Articles
Events
Analytics
Recommended
Other
Research direction "Economy and Finance" is focused on in-depth study of the fundamental laws of the modern world and national economies. Particular attention is paid to the study of the causes and consequences of the financial and economic crises. We study the techniques and methods of assessment of the current financial and economic situation and forecasting of economic crisis. Separately studied issues related to strategic management and planning of economic activity.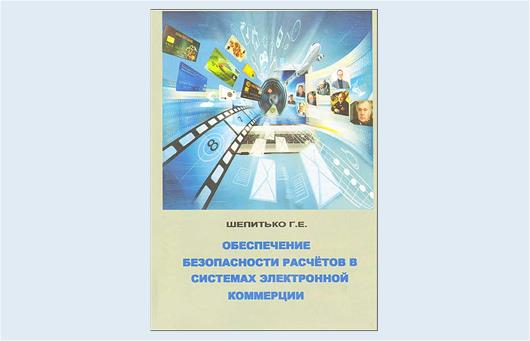 In the framework of the comprehensive approach the manual covers the issues of security of payments in e-Commerce systems. Consistently sets out educational materials about the objects of protection, threats, methods and means of protection, the effectiveness of the employed methods, means and activities.
29-03-2017 admin 64613 0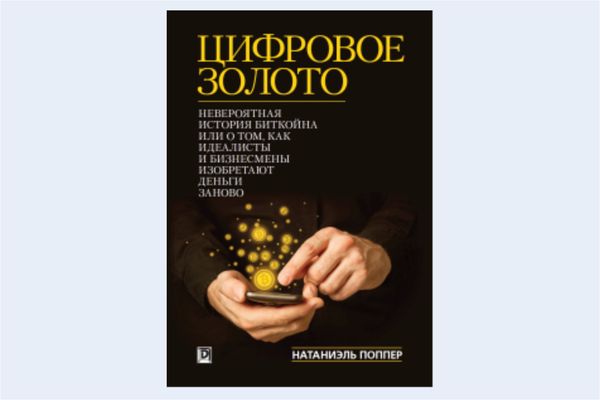 The book, most popular in the world, about the Bitcoin "Digital Gold: The Bitcoin history" leaves in Russian. The Dialektika publishing house just announced the printing edition which will come to bookstores in February-March.
27-01-2016 admin 48349 0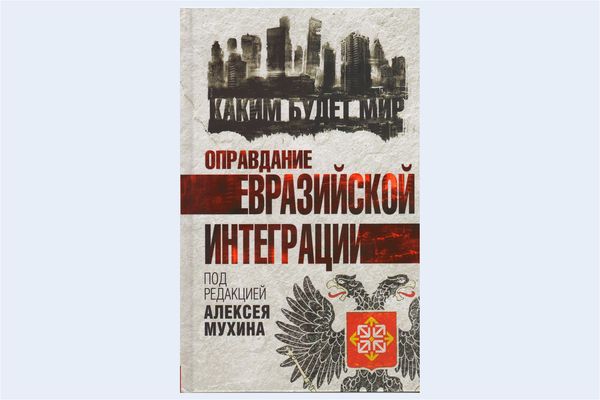 Why Eurasian needs justification?
10-08-2015 admin 46602 1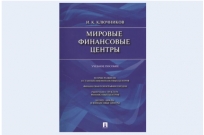 In educational and scientific literature contains no theoretical explanations of the mechanisms of functioning of financial centers, no and development conditions of their formation and development.
03-08-2014 admin 46649 0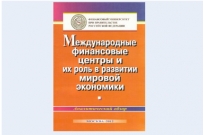 In modern conditions of global financial centers play a critical role in ensuring the development of the world economy. The need to develop Moscow as an international financial centre is one of the most important task of economic development of Russia.
03-08-2014 admin 4883 0