Home
/
Economy and Finance
/
Recommended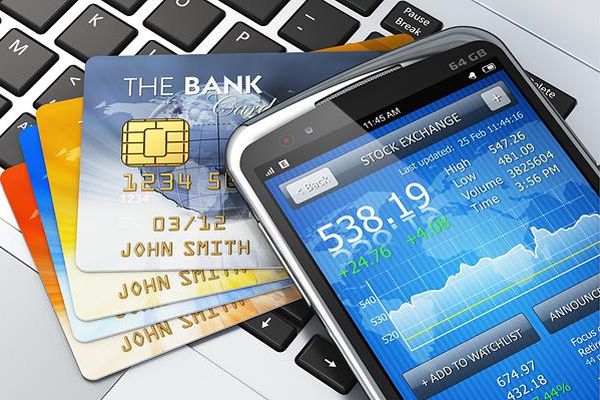 Articles
Events
Analytics
Recommended
Other
Research direction "Economy and Finance" is focused on in-depth study of the fundamental laws of the modern world and national economies. Particular attention is paid to the study of the causes and consequences of the financial and economic crises. We study the techniques and methods of assessment of the current financial and economic situation and forecasting of economic crisis. Separately studied issues related to strategic management and planning of economic activity.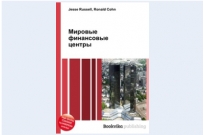 High Quality Content by WIKIPEDIA articles! Financial centers around the world (eng. International financial centres) — centres of concentration of banks and specialized credit and financial institutions engaged in international monetary, credit and financial transactions, transactions with securities, gold.
03-08-2014 admin 4266 0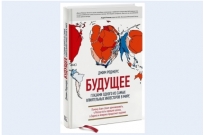 The legend of wall street, bestselling author Jim Rogers shares his approach to investing, the methods of economic and political analysis, based on the lessons of his own life. In his new book, Rogers sometimes shares his observations of what is happening in the world and what are the trends for the future.
16-11-2013 admin 6361 0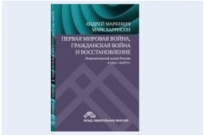 The years from 1913 to 1928 are the last period in the history of Russia and USSR in the XXth century, which was not the reconstruction of the national accounts. During that period he wrote the First world and Civil wars and post-war reconstruction of the economy.
05-10-2013 admin 4943 0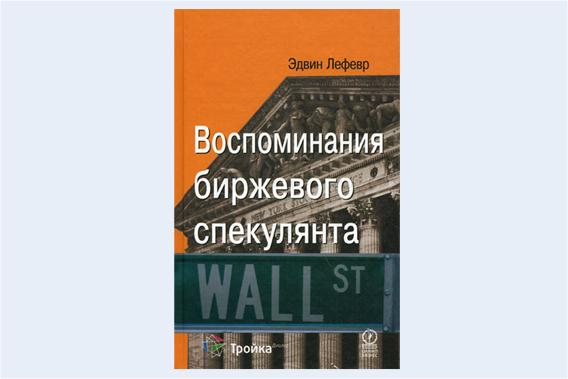 The book was published in 1923 and still remains one of the most popular books in the field of financial literature. In it Edwin Lefevre described the biography of Jesse Livermore, one of the greatest traders in the history of mankind. The image of markets and psychology of investing have enriched the lives of several generations of investors. Still the book is "reminiscences of a stock operator" remains the most famous ever written about the stock exchange. She talks about crowd psychology and market demand jumps as if we were talking about happened last week panic in the currency market.
30-06-2012 4637 0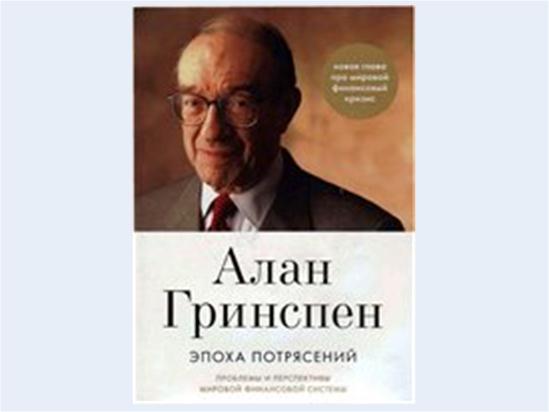 The book by Alan Greenspan, who headed the Federal reserve system of the United States for over 18 years, not like those memoirs, which are usually written down from the stage politicians and statesmen. It's more global economic analysis, which is based on personal experience and worldview consistent defender of the market system. That is why the book consists of two parts. The first is devoted to the personality of the author and the formation of his views, and the second is a conceptual basis for understanding the global economy in which we live today.
28-02-2012 admin 6056 0