Home
/
Economy and Finance
/
Recommended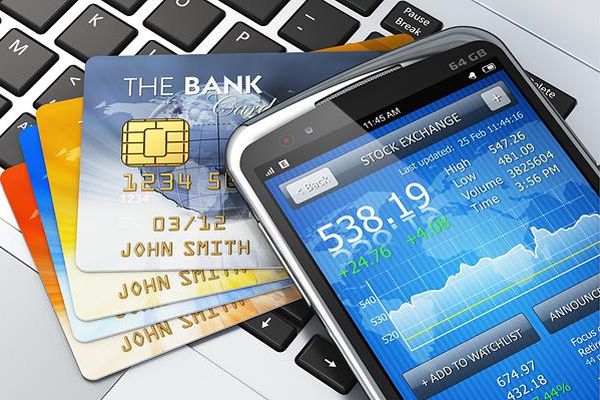 Articles
Events
Analytics
Recommended
Other
Research direction "Economy and Finance" is focused on in-depth study of the fundamental laws of the modern world and national economies. Particular attention is paid to the study of the causes and consequences of the financial and economic crises. We study the techniques and methods of assessment of the current financial and economic situation and forecasting of economic crisis. Separately studied issues related to strategic management and planning of economic activity.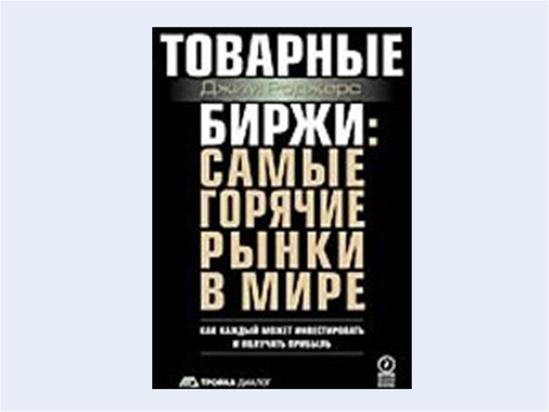 Every investor wants to invest money and to earn a stable income. For this purpose he should choose the most perspective object — assets for which demand and therefore their market price will rise. Today such assets are commodities, and most profitable method of investment — index funds. So says Jim Rogers in the past the successful businessman, earned in the 1970s, years of huge capital through the hedge Fund, which he founded in partnership with George Soros, the head of the index Fund, launched international commodity index — the index of the Rogers.
17-01-2012 admin 6435 0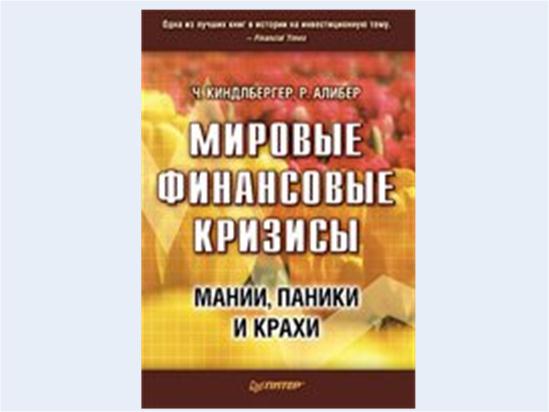 In the book in detail disassembled the causes and stages of crises, stock mania, the largest in the history of the world speculation, when the situation on the financial markets and even whole countries were on the verge of collapse. Work regarded as a classic of world literature is both timely and timeless.
02-01-2012 admin 5890 0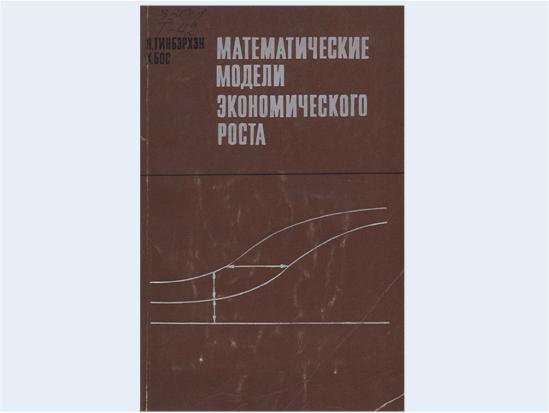 This book discusses several mathematical models that can be useful for development and especially for planning policy production. Currently, an increasing number of countries, both economically underdeveloped and developed, a policy that consciously aimed at the further development of the economy. This determines a more thorough study of the mechanism of development in order to find the best option hozyaistvennoi policy.
13-06-2011 admin 5021 0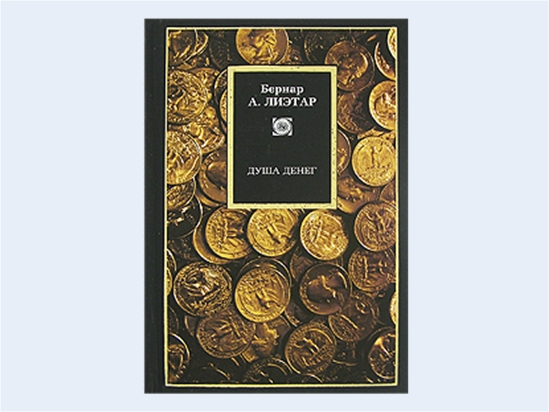 Money is not a thing; it is an agreement within a community to use something as a medium of exchange. Different societies have resorted to countless objects and contracts. But every man in any state was taken for granted the public system money. The use of a particular monetary system has no issues. It is the same today, even among most economists and financial experts. In other words, money tends to be a subconscious agreement. We "swim" in them.
25-11-2010 admin 5782 0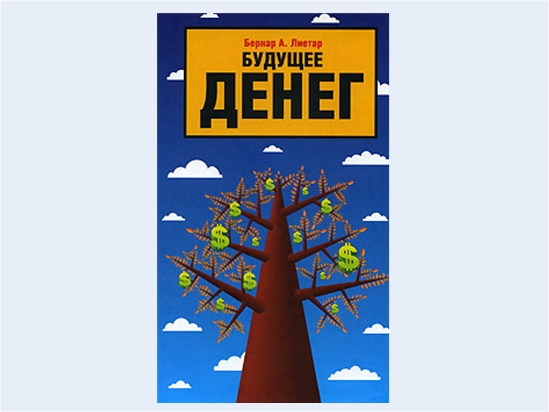 "Floating in waves of money" as fishes, we don't think of the to "monetary habitat". The author of this book, the famous expert in the field of finance Bernard Liyetar, helps the reader to become "flying fish", to rise over a habitual environment to understand essence of money and to see possible scenarios them, so, and our future. And it does it not in the academic manner, and in the form of a peculiar best-seller, with a set of entertaining retreats. The book opens to people of an eye, not expert in this area, on with what they pay off every day.
25-11-2010 admin 5184 0