Home
/
Economy and Finance
/
Recommended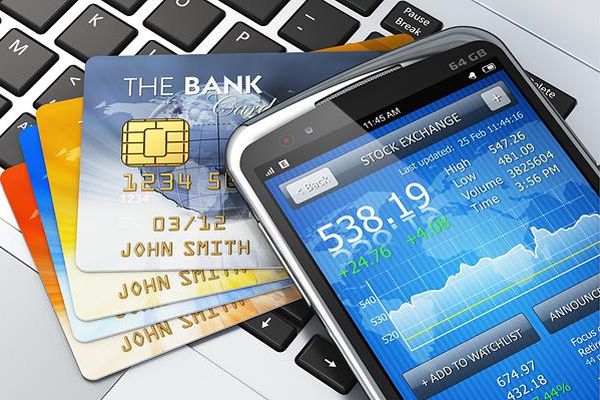 Articles
Events
Analytics
Recommended
Other
Research direction "Economy and Finance" is focused on in-depth study of the fundamental laws of the modern world and national economies. Particular attention is paid to the study of the causes and consequences of the financial and economic crises. We study the techniques and methods of assessment of the current financial and economic situation and forecasting of economic crisis. Separately studied issues related to strategic management and planning of economic activity.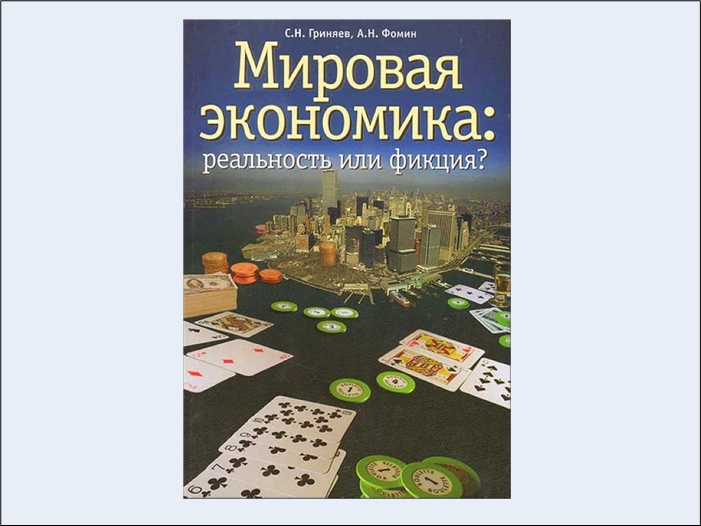 This book opens a cycle of publications about a number of key problems of modern Economics and its foundations - the global financial system. It is no exaggeration to say that the solution of these problems is one of the questions from the right and timely decisions which now depend not only levels of living in different countries, but issues of war and peace, and the survival of all civilization. In full it is important for Russia, still not found their worthy place in the new system of world order.
16-09-2010 admin 4051 0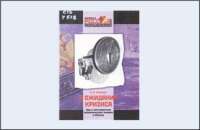 In the book of doctor of economic Sciences A.V. Ulyukaev in a popular form covers the theory and practice of economic reforms in Russia. On a large factual material describes regularities of the currency, fiscal policy and their impact on the situation in the real sector of the Russian economy. A great influence is given to cross-country comparisons, allowing to determine General patterns of development of countries with economies in transition, including Russia.
15-09-2010 admin 5092 0