Home
/
Monitorings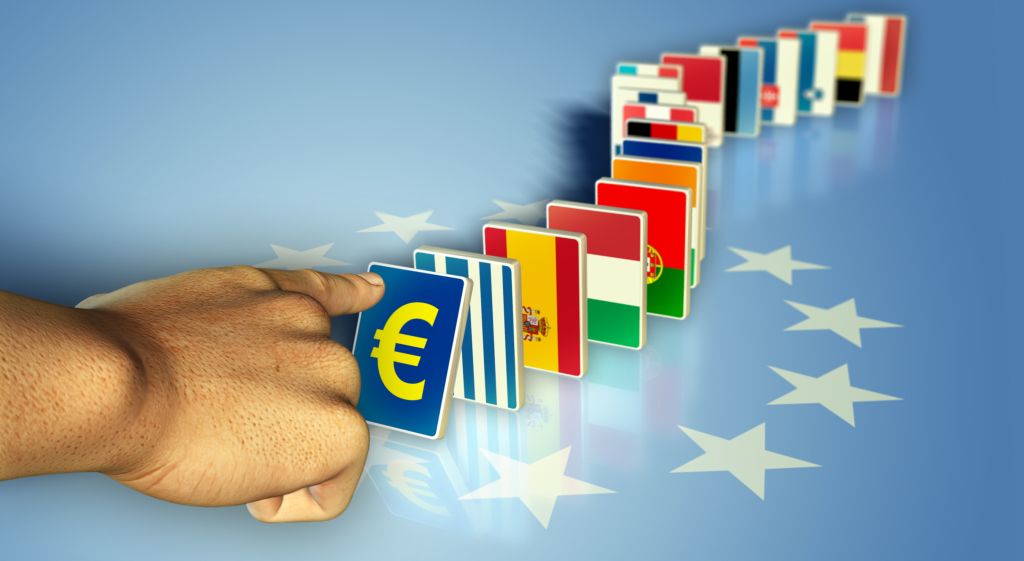 Monitoring of "The Chronicles of the crisis" was prepared by our team during the acute phase of economic shocks on the market. Russia has not become a "safe haven", losing only to the "salvation" of the stock market amounted to more than 250 billion rubles.
All monitorings...
The problems of the Middle East in the mirror of regional media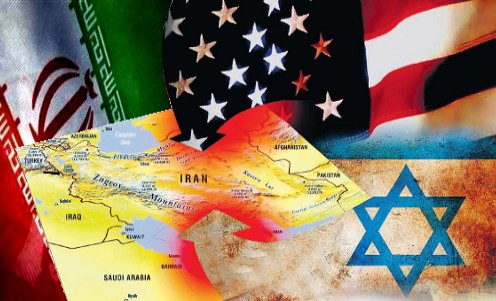 Monitoring focuses on assessing regional media situation around a number of important processes in the Middle East region. It identifies the Syrian conflict, the situation in Iran and the establishment and development of such forces as the Islamic State of Iraq and the Levant.
All monitorings...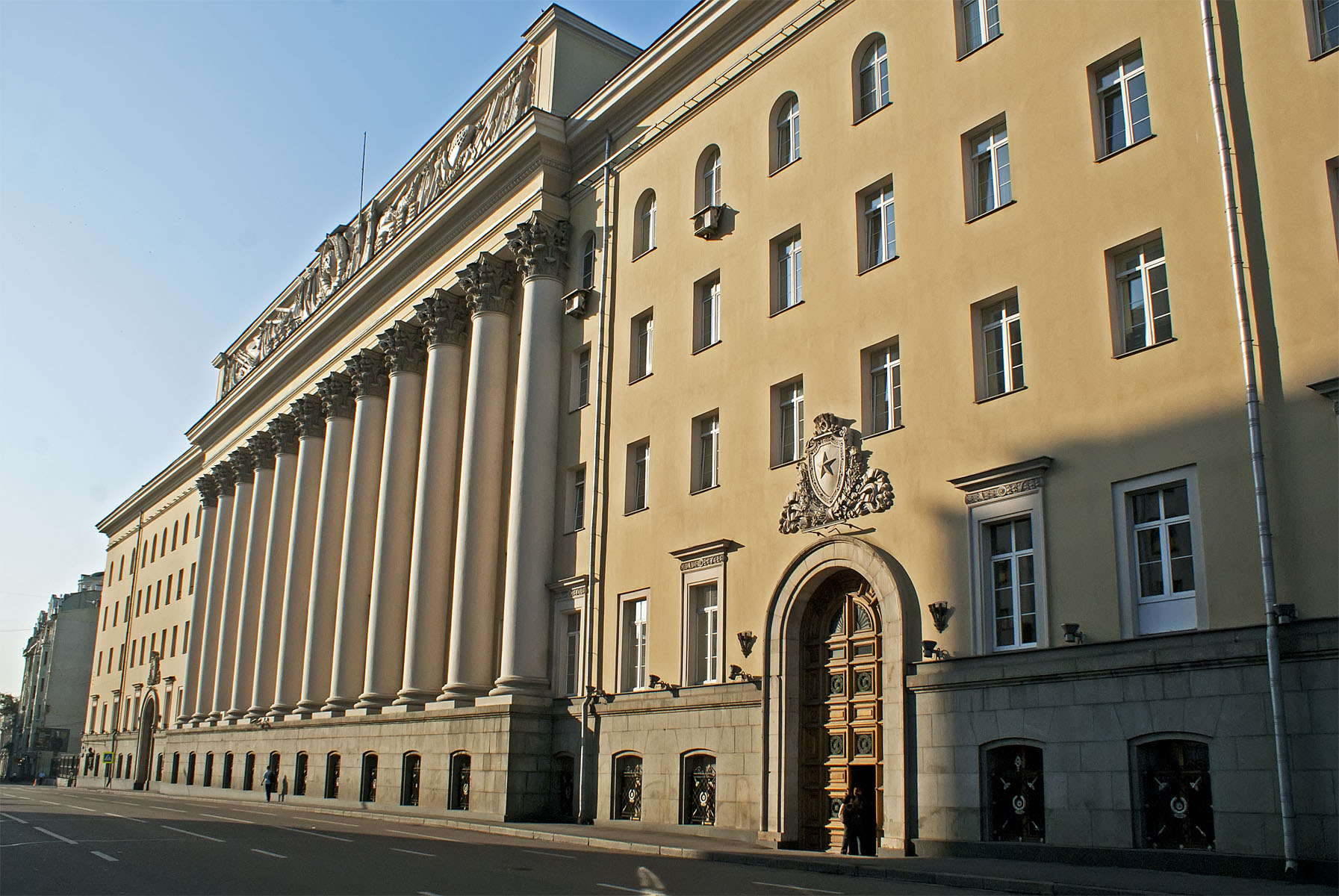 Monitoring "Military Review" reflects the development of the situation around the military-industrial complex and the armed forces of Russia and other countries. Material weekly and has the nature of the information and analytical review of abstracts on the most important issues of defense and security.
All monitorings...