Home
/
Science and Society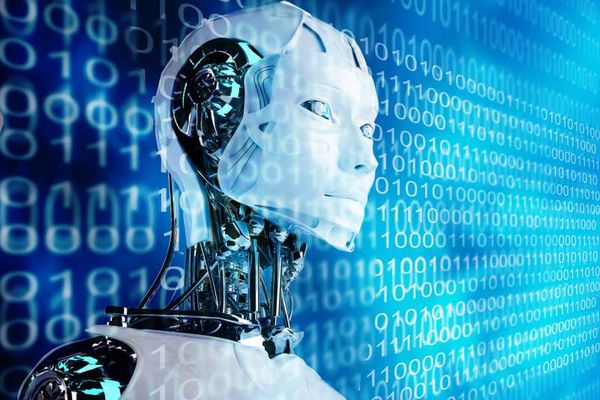 Articles
Events
Analytics
Recommended
Other

Research toward "Science and Society" focused on the identification and study of the factors contributing to the improvement of quality of life. The studies cover areas such as science, education, health, environment and others. Special attention is paid to the issues of formation of the national innovation system, innovative ways to improve the development and growth of innovative potential. Examines the role and place of the innovation potential in the formation of geopolitical power center.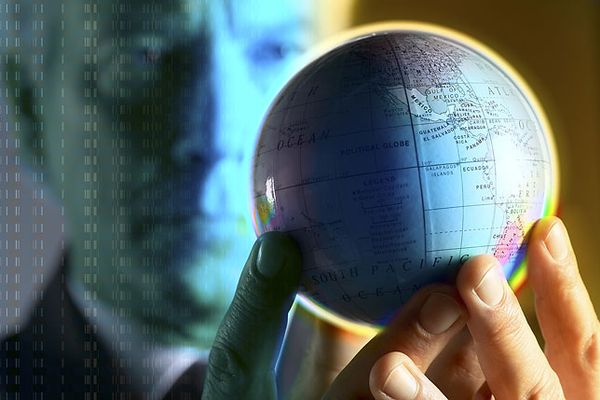 Articles Events Analytics Recommended Other
Widely recognized fact that the key geopolitical events of recent years, such as the global financial and economic crisis and the "Arab Spring" were out of sight analysts at all levels. According to numerous testimonies, decision-makers did not receive warnings about the imminent occurrence of events that change the situation in the world. To study the situation and called this project. The project is devoted to the study of the current state, history and prospects of development of analytical activities.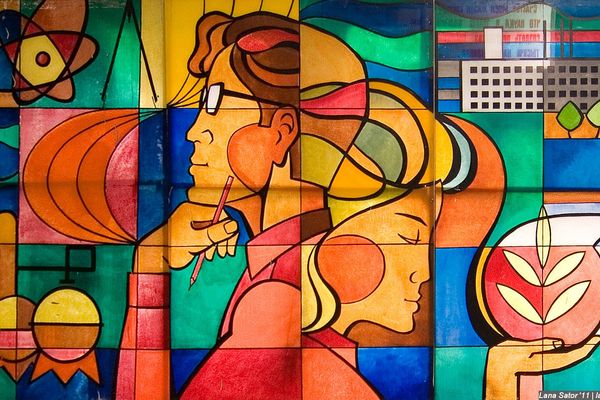 Articles Analytics Recommended Other
Project oboschat information on the latest developments in science, engineering and technology. Particular attention is paid to the assessment of the situation in the fields of biotechnology, information technology and nantoehnology. Study questions the impact of scientific and technological revolution as the civilian and military area.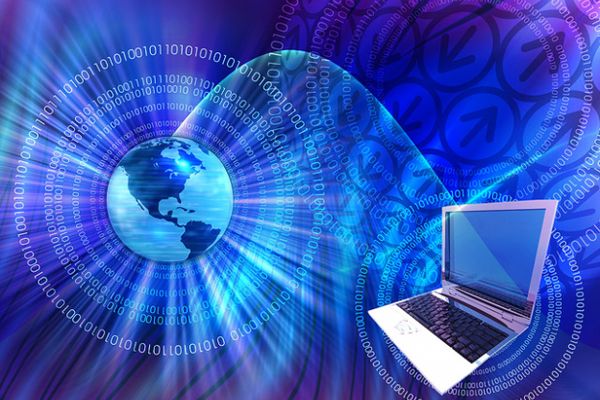 The project covers the work of the Centre's staff related to the study of various aspects of the formation and Development Reports of the information society at the present stage. addresses the security of the financial system, the economy and quality of life in general.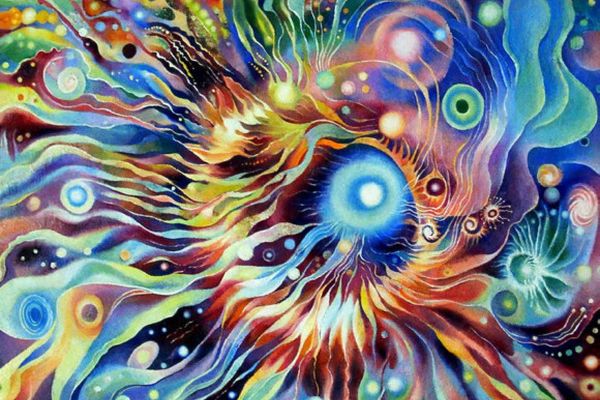 Articles Events Analytics Recommended Other
The project covers issues related to the formation and development of the national innovation system in the Russian Federation. We study the international experience of such projects and their current status and direction of development.