Home
/
Science and Society
Formation of the innovation system in Russia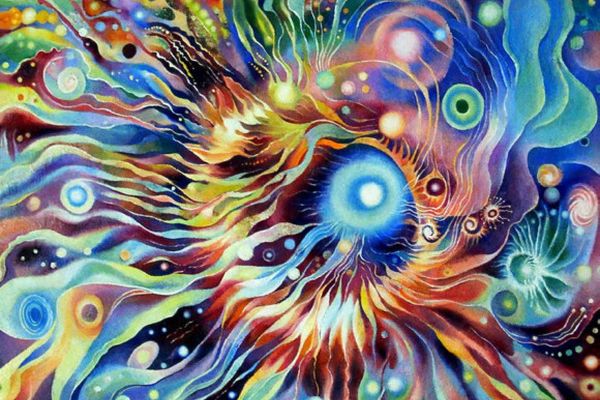 The project covers issues related to the formation and development of the national innovation system in the Russian Federation. We study the international experience of such projects and their current status and direction of development.
Project working group
Project coordinator:
Experts: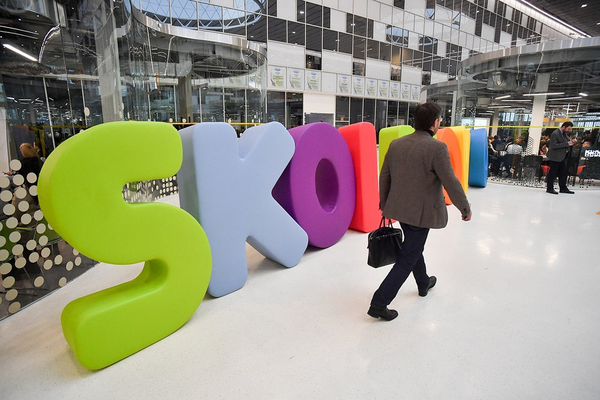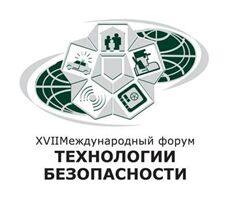 From 14 to 17 February 2012 in Moscow, the largest exhibition complex in Russia and Eastern Europe "Crocus Expo" took place the XVII international forum "security Technologies". The forum in 17 years has developed a reputation as a leading International event in the security industry. Under his auspices, the forum brought together this year leading producers, specialists, experts, consumers of this industry from more than 20 countries.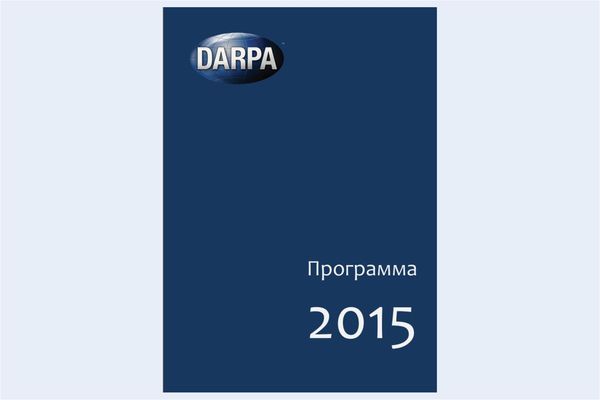 Analysis and evaluation of published R & d plan provides an interesting experience of identifying large-scale trends of development of science and technologies the U.S. military. It can be noted that engineering and biology and medicine occupy increasingly strong position among the various means of electronic warfare and airships.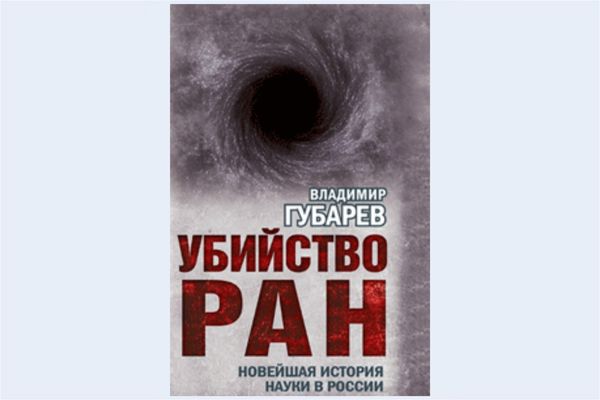 It seems that the fate of the Russian Academy of Sciences resolved. And she sunk the foremost of the reforms. Only here with what sign they will be is the big question. Hope that everything will turn out positively, is hardly necessary.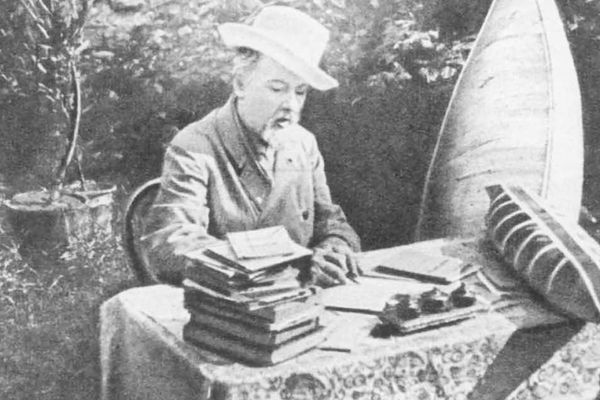 17 September marks 160 years since the birth of the great Russian thinker Konstantin Tsiolkovsky. Long before the advent of practical Astronautics, he developed the theory of human flight to the stars using multi-stage rockets and space stations. However, the exploration of space self-educated scientist considered only the first step towards a dazzling future of humanity. About futuristic visions of Tsiolkovsky on the development and improvement of our civilization at RT.