Home
/
Science and Society
/
Formation of the innovation system in Russia
/
Analytics
Formation of the innovation system in Russia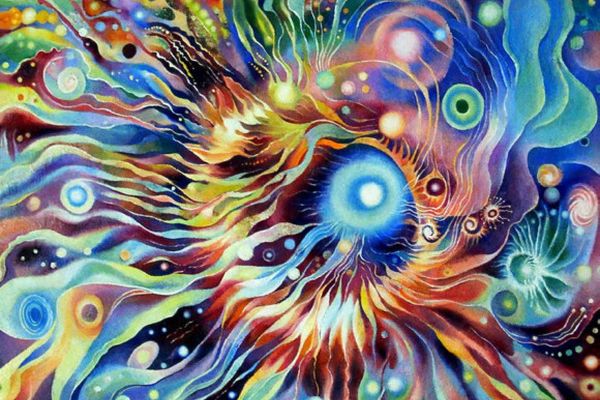 The project covers issues related to the formation and development of the national innovation system in the Russian Federation. We study the international experience of such projects and their current status and direction of development.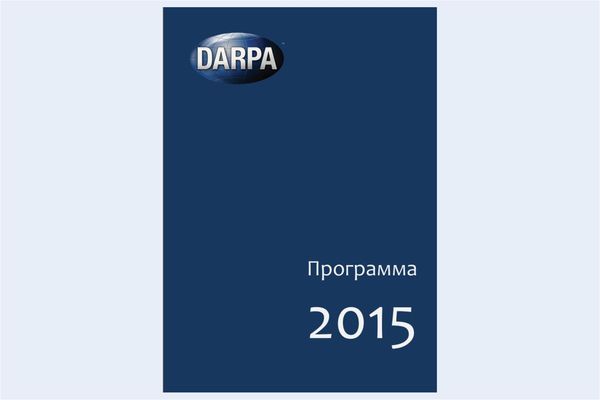 Analysis and evaluation of published R & d plan provides an interesting experience of identifying large-scale trends of development of science and technologies the U.S. military. It can be noted that engineering and biology and medicine occupy increasingly strong position among the various means of electronic warfare and airships.
26-04-2016 admin 4718 0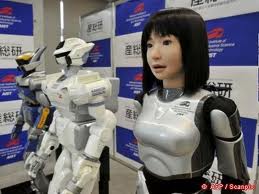 Providing global leadership in the field of high-tech industries and innovative technologies is one of the fundamental priorities of the current economic policies of many countries. In this regard, the data sector there was strong support at the state level. Despite the universal commitment to the fundamental principles of innovative development, each country has its own characteristics, which is determined by its innovation policy.
28-06-2011 admin 6553 0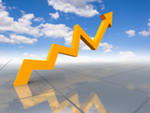 National innovation system of the Republic of Belarus is an aggregate of legislative, structural and functional components ensuring the development of innovative activity in the Republic of Belarus.
20-06-2011 admin 7633 0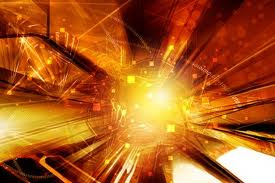 Currently in the direction of the development of economic activities in the field of modernization of the Russian economy in the development of the orders of the President of the Russian Federation, the data in the framework of the activities of the Commission under the President of Russian Federation on modernization and technological development of Russian economy (hereinafter – the Commission on modernization), Ministry of economic development conducts systematic work to support projects of Russian companies and organizations, aimed at modernization and innovative development of the Russian economy.
20-06-2011 admin 5596 0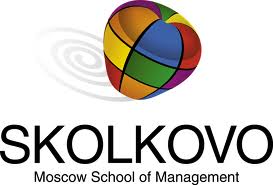 The purpose of this information and analytical survey is the collection and systematization of information in the interests of subsequent evaluation of the concept and the practical implementation of the SKOLKOVO project, which is scheduled to take the second part of the work. Specified in the title review period taken because September 15, 2009 by M. Kalashnikov in an open letter to Russian President Dmitry Medvedev first raised the issue of futuropolis, November 12, 2009 in the annual message of the President to the Federal Assembly first declared the need to complete the development of proposals on creation in Russia of a powerful innovation center, November 30, 2010 was the next message of the President to the Federal Assembly.
27-12-2010 admin 4728 0