Home
/
Science and Society
/
Formation of the innovation system in Russia
/
Articles
Formation of the innovation system in Russia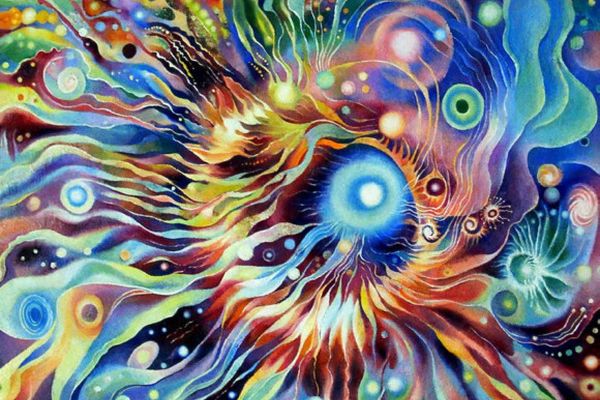 The project covers issues related to the formation and development of the national innovation system in the Russian Federation. We study the international experience of such projects and their current status and direction of development.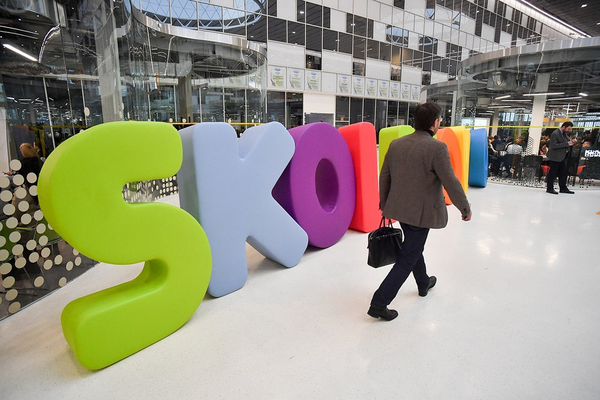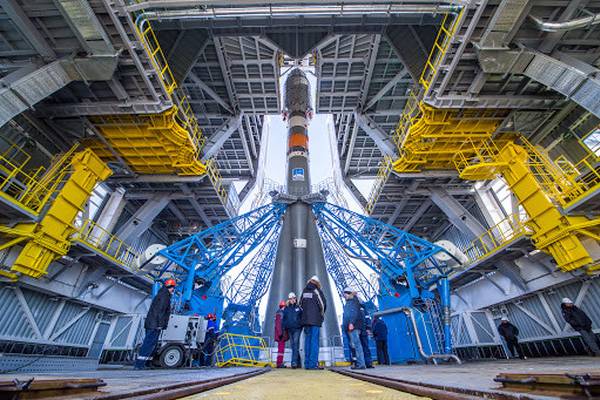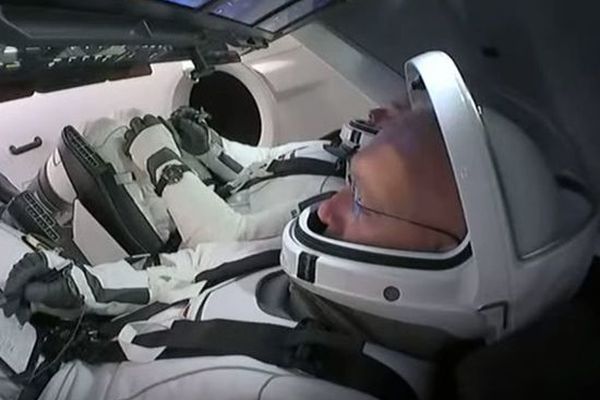 American private space company Space-X Elon musk made the first manned flight. To her, this task was only to state agencies of a complete space three space powers – the USSR (Russia), USA and China.
31-05-2020 admin 19348 0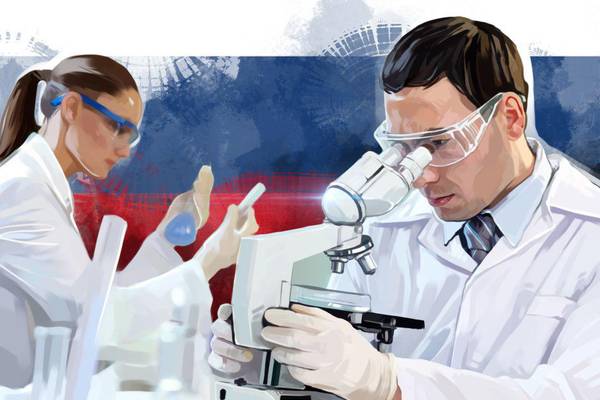 The chronic underfunding of science and team force roll of public administration continue to push Russia into a bog of technological backwardness.
19-11-2019 admin 2232 0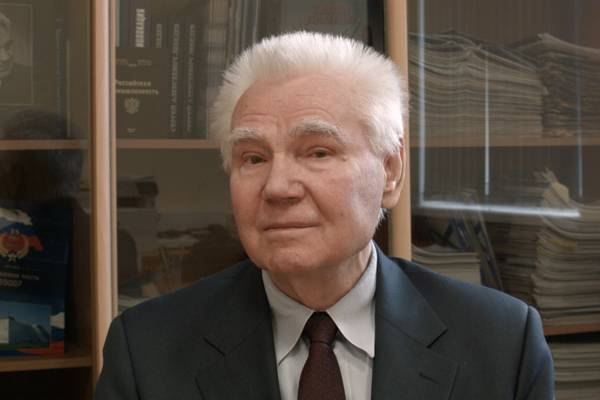 Doctor of technical Sciences, Professor Yuri Ryabtsev, graduate of MIPT, a longtime employee of ITMiVT and INEUM. In 1976, he was awarded the state prize for the development of computing system for the s-300 in 1986, laureate of the Lenin prize for the development of the "Elbrus-2". In an interview from our historical series Yuri Stepanovich tells how to prepare engineers for advanced defense programs, explains how the Soviet Union interacted institutions and entire industries, shares his views on major Soviet projects in the field of it.
15-11-2019 admin 2103 0