Home
/
Science and Society
/
Formation of the innovation system in Russia
/
Articles
Formation of the innovation system in Russia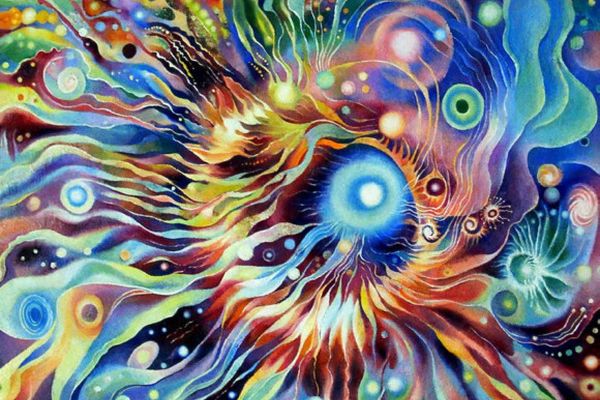 The project covers issues related to the formation and development of the national innovation system in the Russian Federation. We study the international experience of such projects and their current status and direction of development.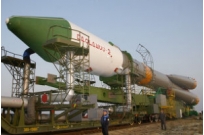 Russia – one of few countries with space technology. The media, developed in Soviet times, provide almost trouble-free conclusion in space satellites and manned spacecraft. However, the Soviet space program worked mainly on the needs of the military and the civilian inhabitants of the country had only enthusiasm for the new space victories. And what is the likelihood that the space industry will become a locomotive for Russia's technological development? About it reports Voice of America.
09-02-2013 admin 4632 0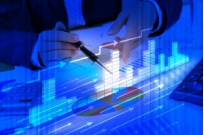 Prognostic evaluation of internal and external markets (niches), where Russia can count on strong (leading) positions on the basis of existing competitive advantages.
21-01-2013 admin 2963 0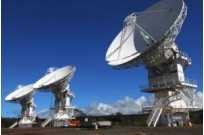 The beginning of the XXI century seems to mark a turning point in history. Among economic, political and other tangible factors, indicating the onset of fracture, it is possible to specify quantitative and qualitative growth of books and publications that explore developments, trends and the overall dynamics of global processes. Many of them are intended to prove that when the story abruptly changes course, what is happening makes sense, only if to analyze it in the long run.
06-12-2012 admin 2786 0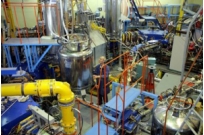 Today about the development and problems of domestic science, on why the best young scientists leave Russia, us talks with the largest theoretical physicist, organizer of science, Vice-President of Russian Academy of Sciences, where he supervises the physical science, space research and international activities, academician Alexander ANDREEV.
25-09-2012 admin 2530 0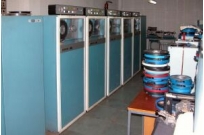 How many critical arrows have been released in recent years about the state of our computer technology! And that she was hopelessly backward (in this case definitely screwed about the "organic defects of socialism and planned economy"), and now to develop it is pointless, because "we are lagging behind forever." And in almost every case the reasoning will be followed by conclusion that "Western technology has always been better", "Russian computers can't do"...
27-08-2012 admin 5306 0