Home
/
Science and Society
/
Formation of the innovation system in Russia
/
Articles
Formation of the innovation system in Russia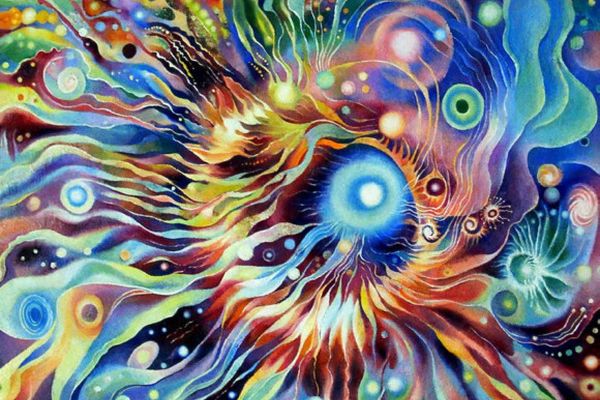 The project covers issues related to the formation and development of the national innovation system in the Russian Federation. We study the international experience of such projects and their current status and direction of development.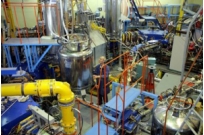 Today about the development and problems of domestic science, on why the best young scientists leave Russia, us talks with the largest theoretical physicist, organizer of science, Vice-President of Russian Academy of Sciences, where he supervises the physical science, space research and international activities, academician Alexander ANDREEV.
25-09-2012 admin 1780 0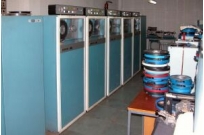 How many critical arrows have been released in recent years about the state of our computer technology! And that she was hopelessly backward (in this case definitely screwed about the "organic defects of socialism and planned economy"), and now to develop it is pointless, because "we are lagging behind forever." And in almost every case the reasoning will be followed by conclusion that "Western technology has always been better", "Russian computers can't do"...
27-08-2012 admin 3768 0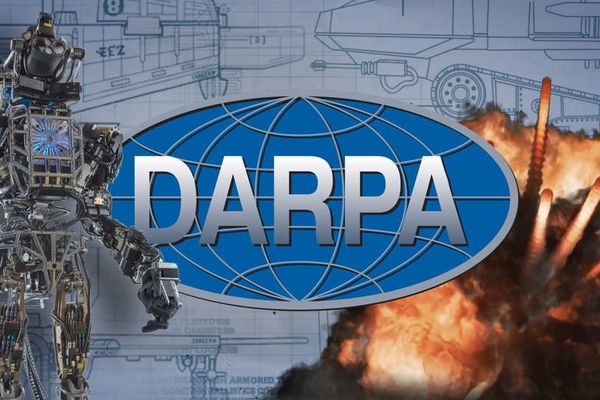 In Russia continue to hear voices, prompting you to create analogue of the American DARPA, functioning in the Pentagon. Whether the task is trying to solve the authors of this initiative? And what they really want?
10-08-2012 admin 2231 0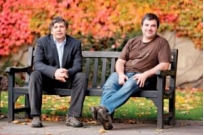 "Science is part of the once great Russian culture, – said Andrey Geim. Culture can be destroyed in two years, and that was done. And to fix it, we need a new generation of citizens, large-scale reconstruction of the Foundation. One project "SKOLKOVO" will not solve anything, even if it is filled with such pioneer, Molodogvardeyskaya fervor billions. Because fill today and tomorrow due to the lack of results (and will) say "hi!". All free."
08-08-2012 admin 2835 0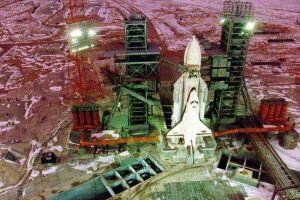 A quarter of a century ago, on 15 may 1987 from Baikonur conducted the first launch of the most powerful in the Soviet Union carrier rocket "Energy", which became the last space a breakthrough in the history of the vast country. The contribution of Ukrainian specialists in this historic project readers "2000" says General designer — General Director of State enterprise "CB "South" to them. Yangel" Alexander DEGTYAREV.
17-05-2012 admin 2098 0