Home
/
Science and Society
/
Formation of the innovation system in Russia
/
Articles
Formation of the innovation system in Russia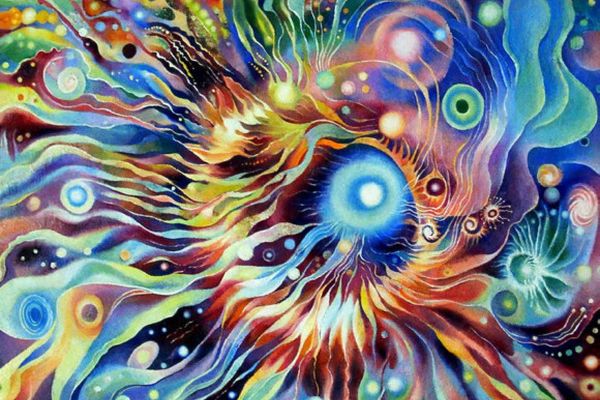 The project covers issues related to the formation and development of the national innovation system in the Russian Federation. We study the international experience of such projects and their current status and direction of development.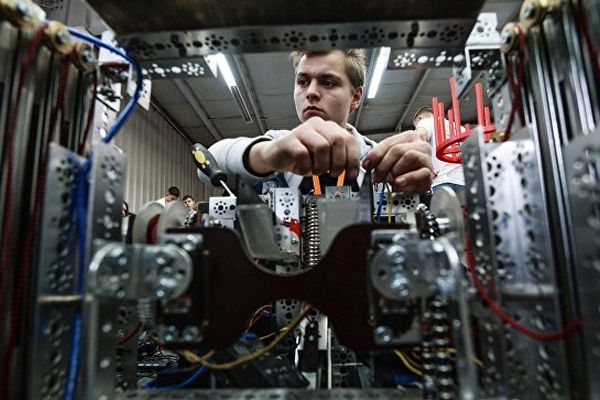 Company "VEB Innovation" plans to create in 2018 consortia for the development of robotics, artificial intelligence, cyber-physical systems and other technologies of the future, said to RIA Novosti, the General Director of the company Kirill Bulatov.
25-02-2018 admin 2652 0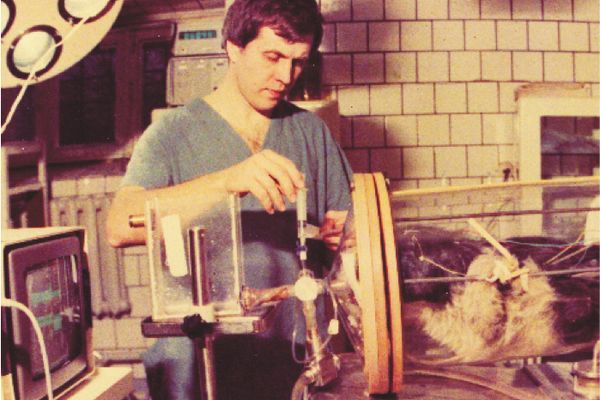 19 December, Deputy Prime Minister Dmitry Rogozin showed the Serbian President technology liquid breathing. To do this, in a vessel with a transparent liquid immersed resist a Dachshund named Nicholas. Few tens of seconds of a live animal got out and leaked fluid from the lungs of the dog.
23-01-2018 admin 3251 0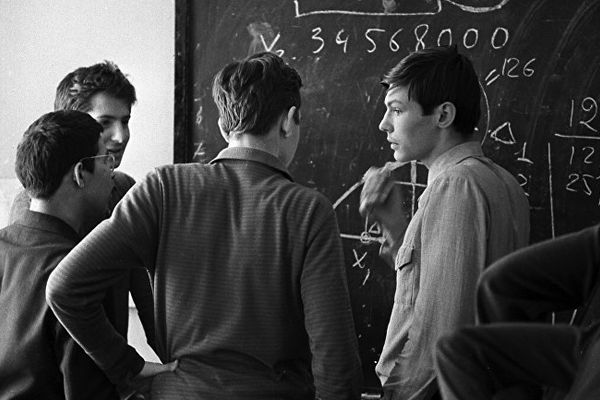 From the Lenin hills in the South-West have a fantastic view on Russian capital. At the bottom of the Moscow river describes a steep arc around the Olympic stadium in 1980, the Kremlin — six kilometers. Above all this stands the pompous main building of Lomonosov University, the former for decades, a Mecca for mathematicians.
05-12-2017 admin 5642 0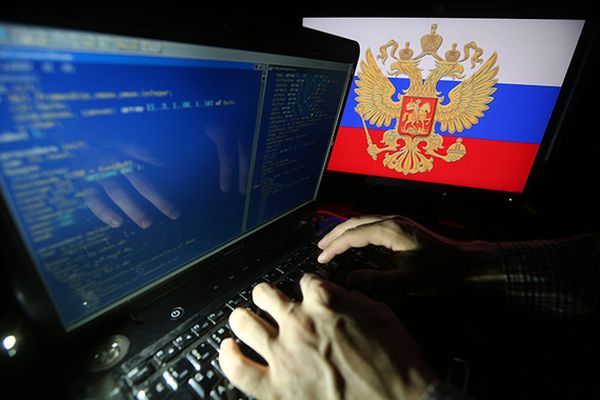 Crimea and Russian officials continue to buy American Microsoft, despite the sanctions. However they do it correctly, so the Americans will not be easy to undermine. But a reasonable question arises: why Russia, well-known because of their it people, still relies on foreign software and operating system, while it has a wide range of domestic products?
19-10-2017 admin 2496 0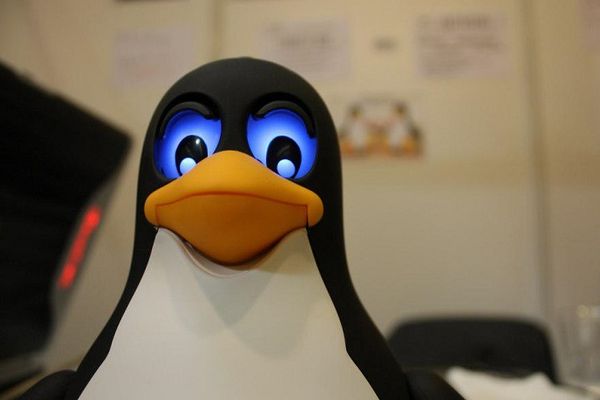 The same type of tired and untrue arguments of the state authorities in favor of the impossibility of purchasing them Russian software, Russian OS developers the points denied the statements of the officials.
02-10-2017 admin 3434 0