Home
/
Science and Society
/
Formation of the innovation system in Russia
/
Articles
Formation of the innovation system in Russia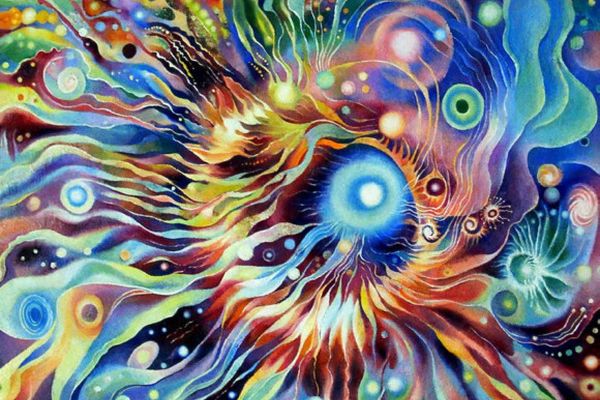 The project covers issues related to the formation and development of the national innovation system in the Russian Federation. We study the international experience of such projects and their current status and direction of development.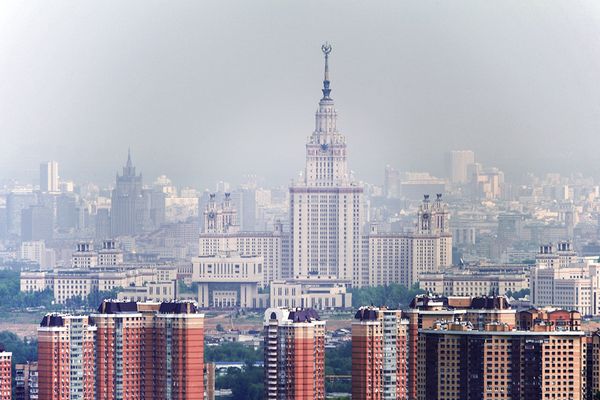 The first hundred of the authoritative international rating of universities according to Times Higher Education has not got not a single Russian University. The highest place was taken by MSU — 194-e a place. Only the top 1000 included 18 domestic universities.
05-09-2017 admin 3003 0
When the government is both owner and major customer of its missile and space businesses begin to operate mechanisms, as contrary to efficiency and common sense.
31-08-2017 admin 2514 0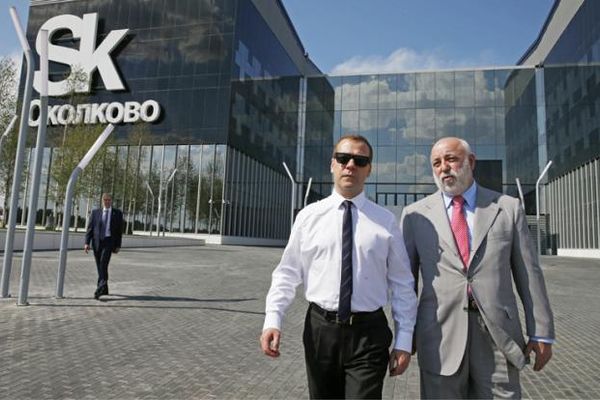 Why Viktor Vekselberg wants to kill a pet project of Dmitry Medvedev.
15-06-2017 admin 3630 0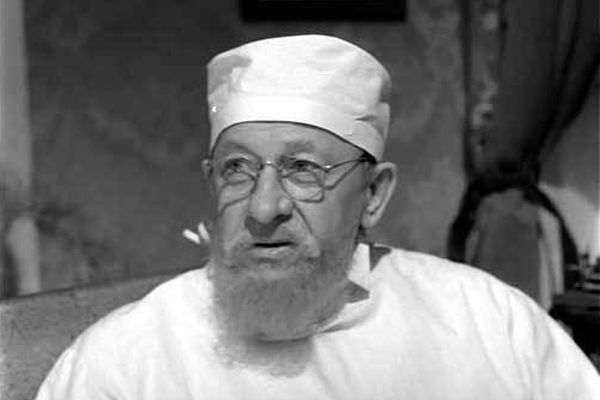 My clever children often reproach me, impractical and a wasteful attitude to his own life. I trained in mathematics, went to the bankers; who knows the Russian language and literature, has not entered the political arena; understands a lot about good food, became a restaurateur – well, and so on. And I was only a Professor and as a result all the best have managed to give them only the ability to learn.
23-04-2017 admin 2739 0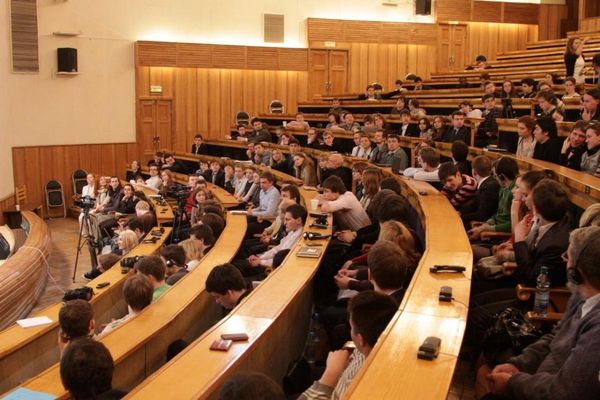 In the network appeared a new open letter to the Minister of education of the Russian Federation. The author - lecturer, candidate of historical Sciences Irina Kantorovich decided to continue the thoughts of Professor Vera Afanasyeva from MSP, which came to the conclusion that the Russian education is in a deplorable condition. But salvation is possible.
23-04-2017 admin 3328 0