Home
/
Science and Society
/
Formation of the innovation system in Russia
/
Articles
Formation of the innovation system in Russia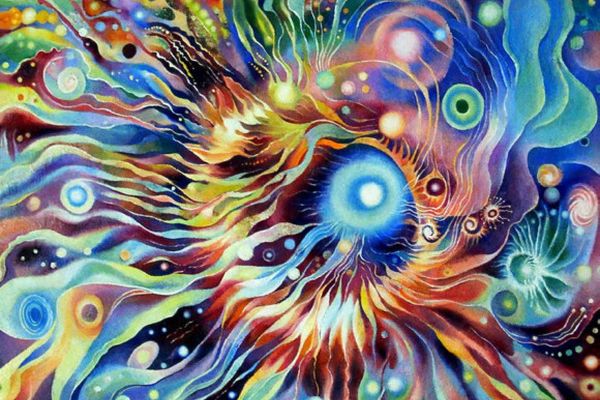 The project covers issues related to the formation and development of the national innovation system in the Russian Federation. We study the international experience of such projects and their current status and direction of development.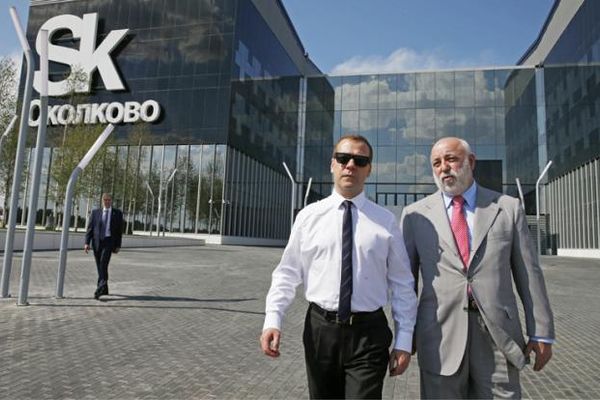 Why Viktor Vekselberg wants to kill a pet project of Dmitry Medvedev.
15-06-2017 admin 3432 0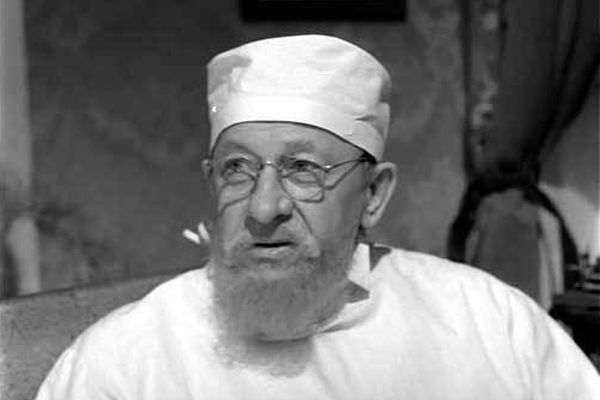 My clever children often reproach me, impractical and a wasteful attitude to his own life. I trained in mathematics, went to the bankers; who knows the Russian language and literature, has not entered the political arena; understands a lot about good food, became a restaurateur – well, and so on. And I was only a Professor and as a result all the best have managed to give them only the ability to learn.
23-04-2017 admin 2599 0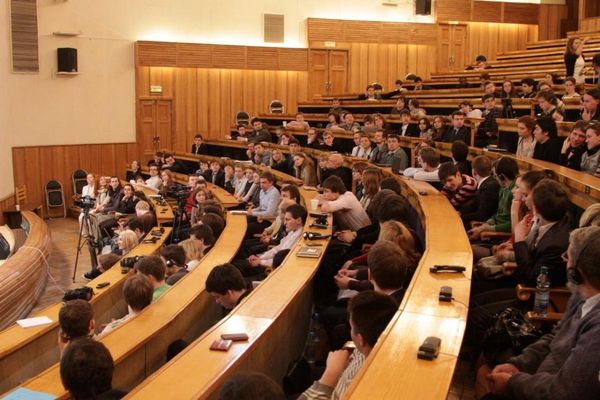 In the network appeared a new open letter to the Minister of education of the Russian Federation. The author - lecturer, candidate of historical Sciences Irina Kantorovich decided to continue the thoughts of Professor Vera Afanasyeva from MSP, which came to the conclusion that the Russian education is in a deplorable condition. But salvation is possible.
23-04-2017 admin 3172 0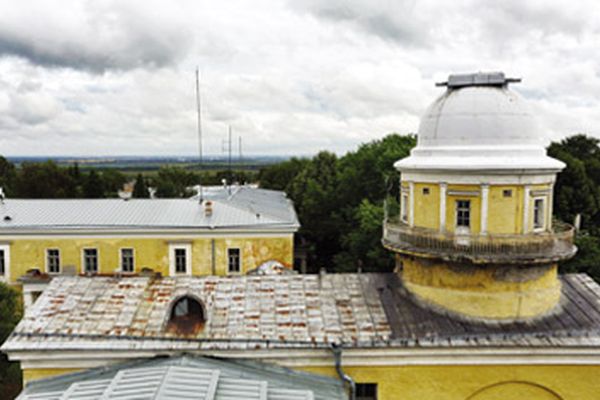 The Commission of FANO (Federal Agency of scientific organizations) and current Director of the Pulkovo Observatory took the decision on inexpediency of astronomical observations at Pulkovo. In fact, the Observatory was sentenced to death. Why sentenced and why the sentence is absurd? – we talked to a leading researcher of the Main (Pulkovo) astronomical Observatory of RAS, candidate of physical-mathematical Sciences Olga CUEVAS.
22-04-2017 admin 2640 0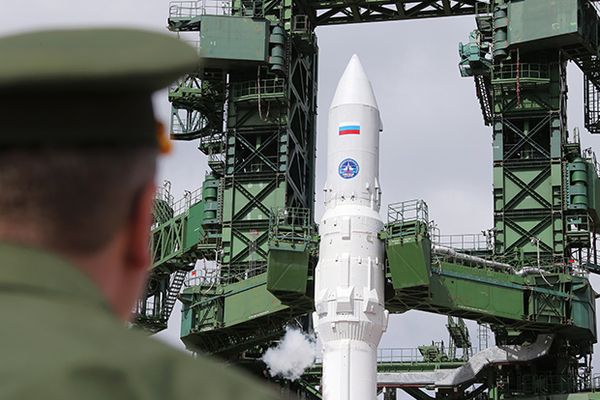 Over the past two weeks the Russians have learned a lot about the Russian space industry. First, previously produced engines intended for installation on the second and third stages of the country's only serial heavy rocket "proton-M", were rejected. Second, it can be cancelled launch to the International space station (ISS), the multipurpose laboratory module (MLM) Nauka. It should be added and old news: in two years the US will probably stop buying space on manned spacecraft "Soyuz" and abandon the RD-180 engines, and Russia at the end of 2016 dropped to third place in the world by number of space launches.
10-04-2017 admin 1932 0