Home
/
Science and Society
/
Formation of the innovation system in Russia
/
Articles
Formation of the innovation system in Russia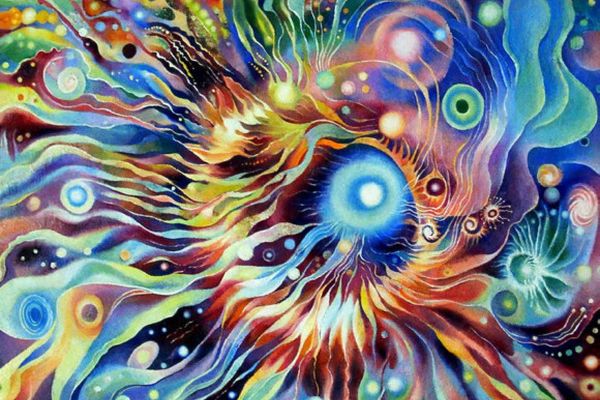 The project covers issues related to the formation and development of the national innovation system in the Russian Federation. We study the international experience of such projects and their current status and direction of development.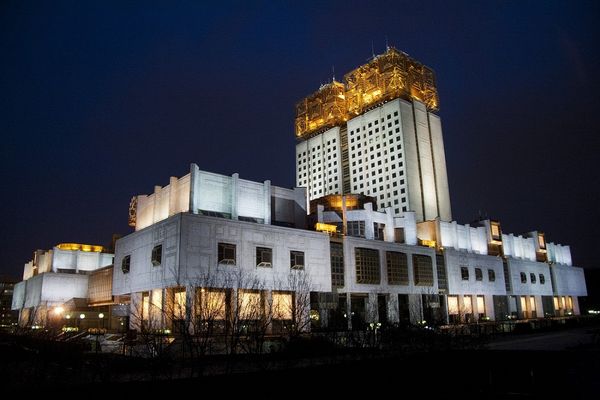 In the appointment procedure of the President of the RAS interfered with the administration of the President, and the election faced the interests of the current leadership of the Academy, presidential aide Andrei Fursenko and President of the Kurchatov Institute Mikhail Kovalchuk, said the source RBC.
29-03-2017 admin 1818 0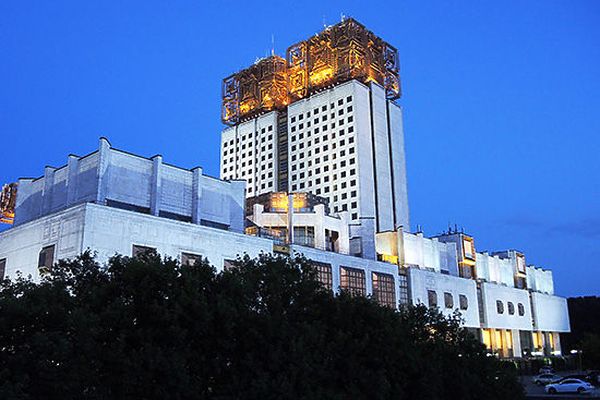 The Union of the Academy of Sciences conducted a survey of Russian scientists on the results of three years of transformation.
02-03-2017 admin 2426 0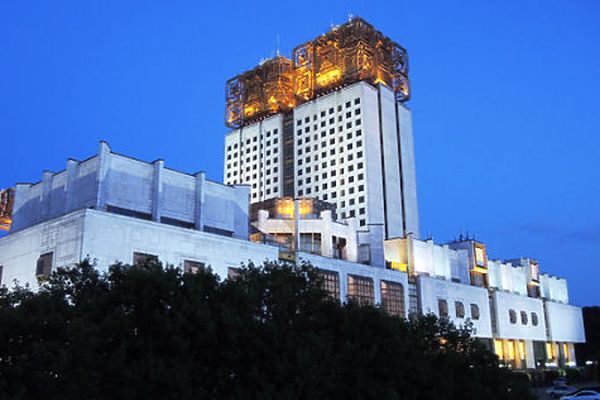 "Most officials focused like a dog on the wind, their main task is to predict what will appeal to the authorities"
27-12-2016 admin 1497 0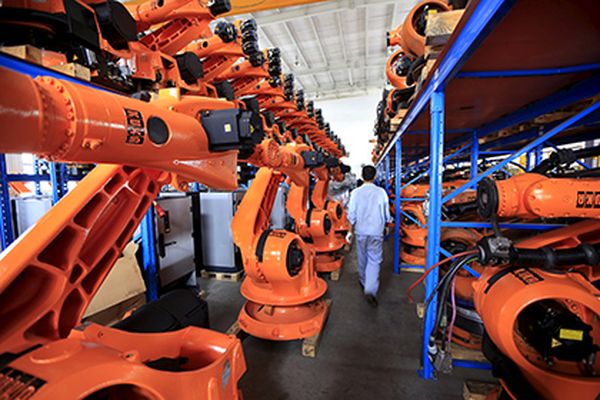 Russia has experienced a total deficit of industrial robots. About it in interview to "Rossiyskaya Gazeta" said the head of the movement WorldSkills Russia Robert Urazov.
16-12-2016 admin 1582 0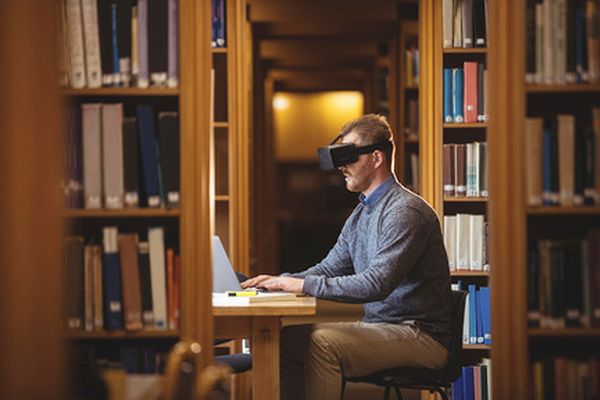 Blended learning formats which technology to implement part of the process, demanded and supported IT companies. Many of the high-tech players develop their own universities and run online courses to support self development of employees. This is important in a situation when parallel to the crisis, the changing structure of the economy, dramatically transformirovalsya the business environment. Specialty that will be in demand in the new economy, require a new professional and personal qualities.
19-09-2016 admin 1493 0