Home
/
Science and Society
/
Formation of the innovation system in Russia
/
Articles
Formation of the innovation system in Russia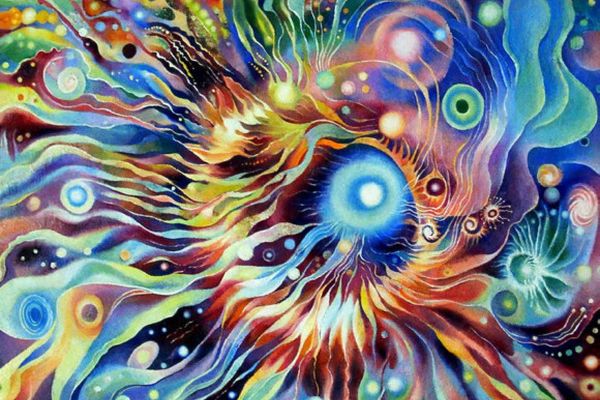 The project covers issues related to the formation and development of the national innovation system in the Russian Federation. We study the international experience of such projects and their current status and direction of development.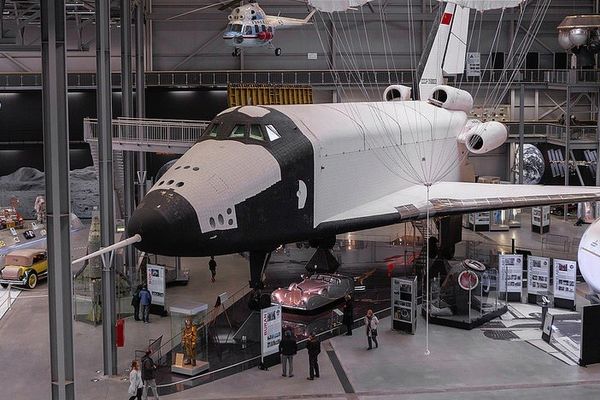 With all the stands chant "We are the great cosmic power!" We have a great past – those who consider themselves citizens of Russia, not favorites, not to take any crazy education reform, no vulgar thieves privatization. We really had a great, first, and the whole country feel involved in the flight of Gagarin. Another thing – at the present time to pronounce these words right awkward. Very difficult to explain the mockery of the most advanced and powerful space assets of the country – Scientific and production Association "Lightning". Citizens of the "great space" is now boldly call themselves Americans (maybe that's why the Russian elite tries to get away in Miami?), that's it, and China will announce that he is "king of the hill".
27-08-2016 admin 2514 0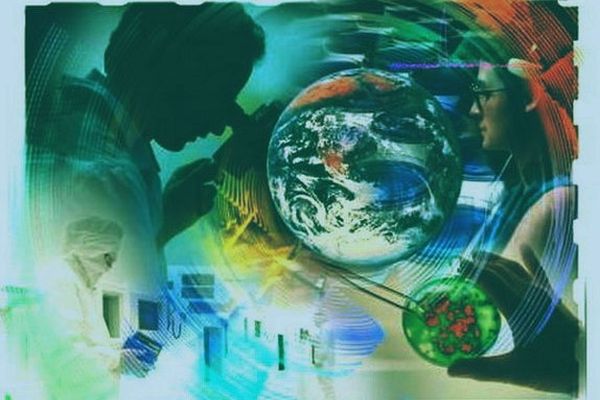 In the modern world not only applied, but fundamental science is becoming a key source of innovation.
27-08-2016 admin 1769 0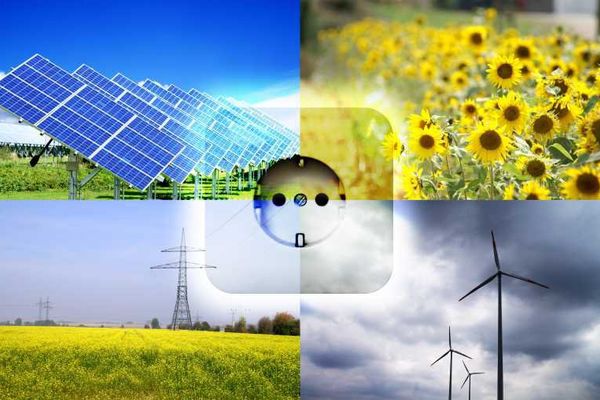 About 60% of Russian thermal power plants built over 40 years ago and in the coming years needs to be upgraded or replaced. This is a chance to create a new sector of the economy, renewable energy sources.
12-07-2016 admin 1848 0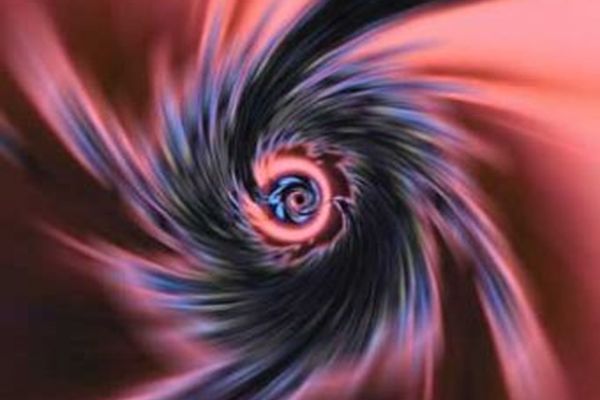 The program "national technology initiative" provides for the emergence in Russia by 2035, cyber-physical systems.
24-06-2016 admin 2273 0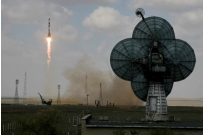 During the meeting held on 21 January 2015, the President of Russia Vladimir Putin supported the initiative of Prime Minister Dmitry Medvedev on the creation of new state corporations, including Roscosmos and the United rocket and space Corporation (URSC). The next day, January 22, was held the meeting of the Commission on the reform of the rocket and space industry of the country.
23-01-2015 admin 1719 0