Home
/
Science and Society
/
Formation of the innovation system in Russia
/
Articles
Formation of the innovation system in Russia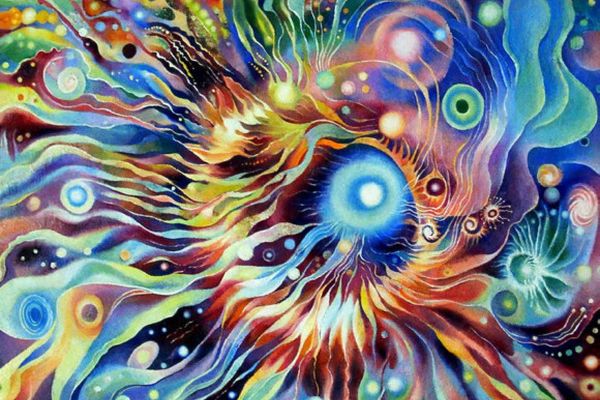 The project covers issues related to the formation and development of the national innovation system in the Russian Federation. We study the international experience of such projects and their current status and direction of development.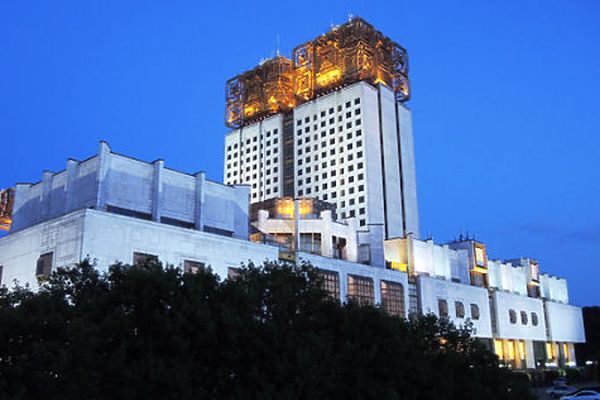 "Most officials focused like a dog on the wind, their main task is to predict what will appeal to the authorities"
27-12-2016 admin 2280 0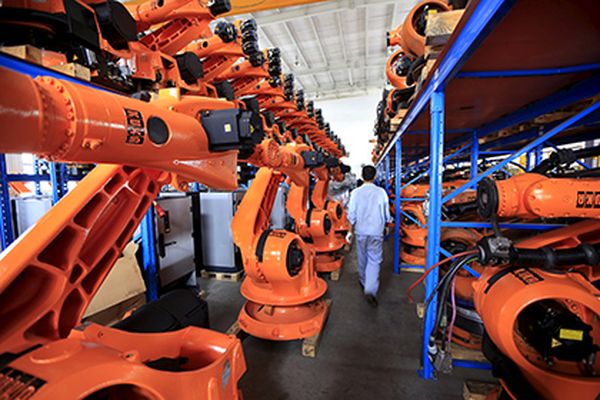 Russia has experienced a total deficit of industrial robots. About it in interview to "Rossiyskaya Gazeta" said the head of the movement WorldSkills Russia Robert Urazov.
16-12-2016 admin 2336 0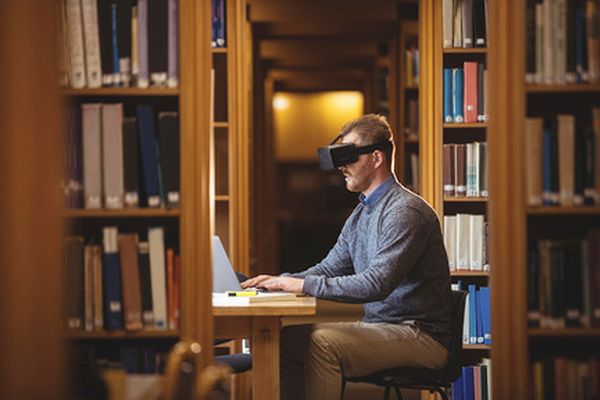 Blended learning formats which technology to implement part of the process, demanded and supported IT companies. Many of the high-tech players develop their own universities and run online courses to support self development of employees. This is important in a situation when parallel to the crisis, the changing structure of the economy, dramatically transformirovalsya the business environment. Specialty that will be in demand in the new economy, require a new professional and personal qualities.
19-09-2016 admin 2361 0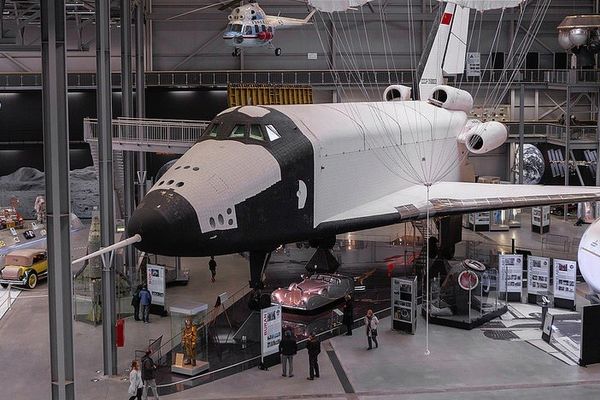 With all the stands chant "We are the great cosmic power!" We have a great past – those who consider themselves citizens of Russia, not favorites, not to take any crazy education reform, no vulgar thieves privatization. We really had a great, first, and the whole country feel involved in the flight of Gagarin. Another thing – at the present time to pronounce these words right awkward. Very difficult to explain the mockery of the most advanced and powerful space assets of the country – Scientific and production Association "Lightning". Citizens of the "great space" is now boldly call themselves Americans (maybe that's why the Russian elite tries to get away in Miami?), that's it, and China will announce that he is "king of the hill".
27-08-2016 admin 3866 0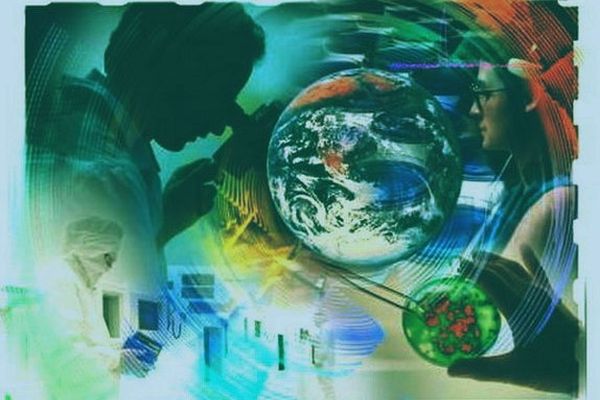 In the modern world not only applied, but fundamental science is becoming a key source of innovation.
27-08-2016 admin 2712 0