Home
/
Science and Society
/
Formation of the innovation system in Russia
/
Articles
Formation of the innovation system in Russia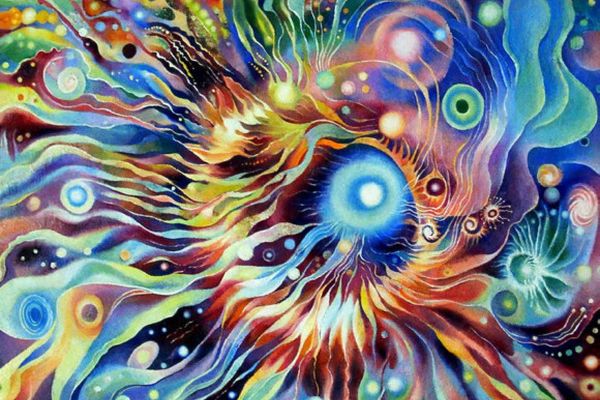 The project covers issues related to the formation and development of the national innovation system in the Russian Federation. We study the international experience of such projects and their current status and direction of development.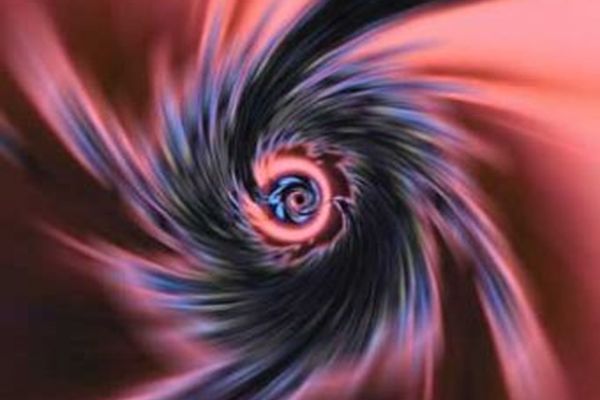 The program "national technology initiative" provides for the emergence in Russia by 2035, cyber-physical systems.
24-06-2016 admin 2456 0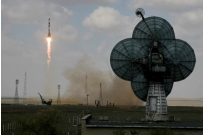 During the meeting held on 21 January 2015, the President of Russia Vladimir Putin supported the initiative of Prime Minister Dmitry Medvedev on the creation of new state corporations, including Roscosmos and the United rocket and space Corporation (URSC). The next day, January 22, was held the meeting of the Commission on the reform of the rocket and space industry of the country.
23-01-2015 admin 1914 0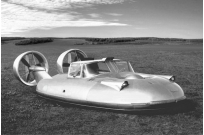 It turns out that the idea of a flying "Volga" appeared long before the film "Black lightning". Talking about GAS-16 – one of the most fantastic developments of Soviet engineers.
20-01-2015 admin 1830 0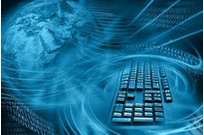 As a rule, the contemporaries tend to highlight the bright and relevant important developments to the detriment of long-term, determining the life of countries and peoples, processes. Usually the focus is on political, economic, and technological issues remain in the background.
10-01-2015 admin 2078 0
Kazakhstan to 2015 intends to get the property objects of space rocket complex "Zenit-M". About it on June 23, said the Chairman of the National space Agency of Kazakhstan Talgat Musabayev. Thus, Astana is very close to creation of its own missile system that looks like a continuation of the process of ousting Russia from Baikonur. "Ribbon.ru" understood the cosmic relations of the two States.
26-06-2014 admin 1527 0