Home
/
Science and Society
/
Formation of the innovation system in Russia
/
Articles
Formation of the innovation system in Russia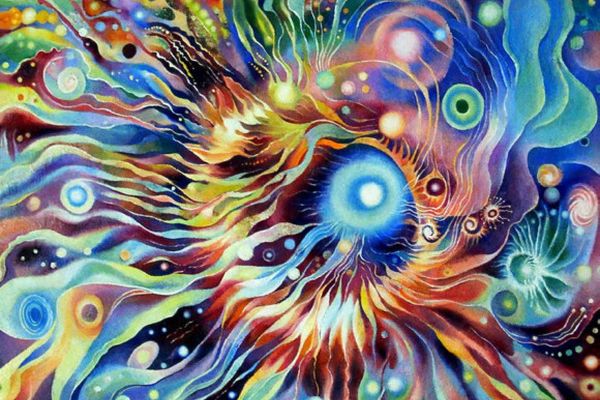 The project covers issues related to the formation and development of the national innovation system in the Russian Federation. We study the international experience of such projects and their current status and direction of development.
Kazakhstan to 2015 intends to get the property objects of space rocket complex "Zenit-M". About it on June 23, said the Chairman of the National space Agency of Kazakhstan Talgat Musabayev. Thus, Astana is very close to creation of its own missile system that looks like a continuation of the process of ousting Russia from Baikonur. "Ribbon.ru" understood the cosmic relations of the two States.
26-06-2014 admin 2217 0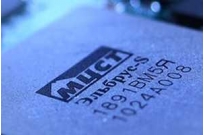 Company ZAO MCST has announced the successful completion of the entire cycle of tests of the new processor Elbrus-4C (working title — Elbrus-2S), which is now ready for serial production. Elbrus-4C — the most powerful 64-bit General-purpose microprocessor in the company's portfolio. It includes 4 cores running at 800 MHz, supports three channels of DDR3-1600. Also you can merge up to 4 chips in a multiprocessor system with shared memory. The decision is made with respect to the 65-nm technology standards, and the average power consumption of the chip is 45 watts. To find out more about technical specifications Elbrus-4C on the official website of the company.
22-04-2014 admin 3257 0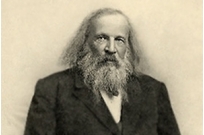 Dmitri Ivanovich Mendeleev (27 January [8 February] 1834, Tobolsk — 20 January [2 February] 1907, St. Petersburg) — Russian scientist-polymath: chemist, physical chemist, physicist, metrologist, economist, engineer, geologist, meteorologist, teacher, balloonist, instrument. Professor of St. Petersburg University; member-correspondent of the "physical" category of the Imperial St. Petersburg Academy of Sciences. Among the most famous discoveries — the periodic law of chemical elements, one of the fundamental laws of the universe, integral to the whole of natural science.
08-02-2014 admin 3080 0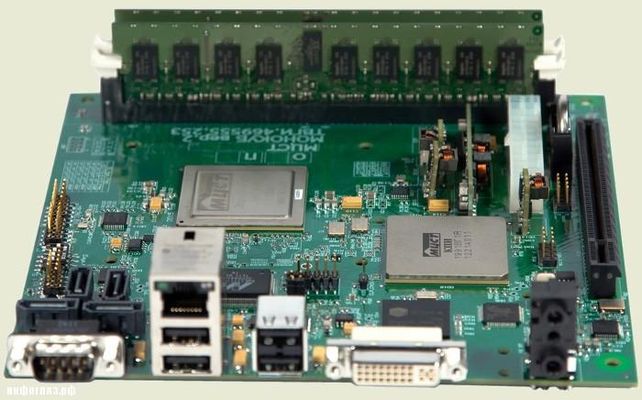 Few people know, but at the origins of the most famous in the world of Intel and Pentium were Soviet experts and engineers. In due time the USSR has made quite significant achievements in the development of computer technology.
26-11-2013 admin 14344 0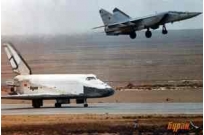 November 15, 1988 launch of space Shuttle "Buran". Once started universal rocket and space transportation system "Energy" with "Buran", he went into orbit, made two circuits around the Earth and made an automatic landing at the Baikonur cosmodrome. This flight was an outstanding breakthrough in Soviet science and opened a new stage in Soviet program of space research.
16-11-2013 admin 3660 0