Home
/
Science and Society
/
Formation of the innovation system in Russia
/
Articles
Formation of the innovation system in Russia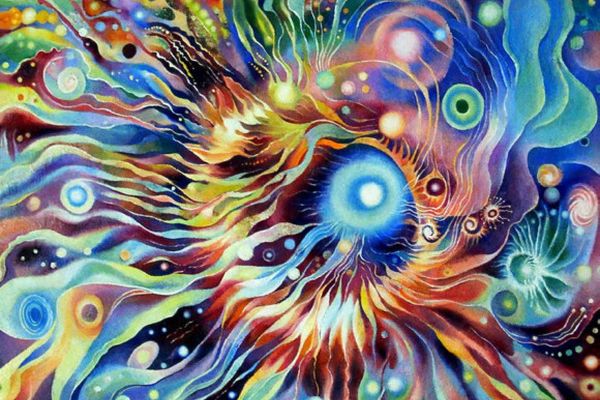 The project covers issues related to the formation and development of the national innovation system in the Russian Federation. We study the international experience of such projects and their current status and direction of development.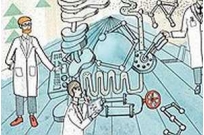 The particle accelerators on sale, "shabashki" in Western scientific centers. Russian scientists have learned how to survive and even to earn on basic research. And now, as found in Academgorodok, Novosibirsk correspondent "Money" Alexey Boyarsky, they are most afraid of joining the science of "effective managers."
04-11-2013 admin 2824 0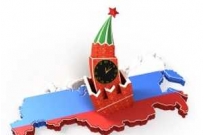 In Russia a significant part of innovations are imitative, and the level of innovation and development, our country continues to lag behind not only from developed but also developing countries, these transformations in the status of the global periphery.
17-10-2013 admin 2875 0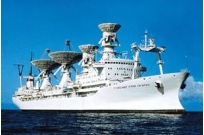 A detachment of the expedition ships provide missile tests, participated in the mission control of manned spacecraft and space stations, controlled starts far spacecraft to the planets of the Solar system.
18-09-2013 admin 3160 0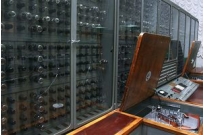 In the USSR believed that without national electronic industry, the country's defense capability is a fiction.
08-09-2013 admin 2689 0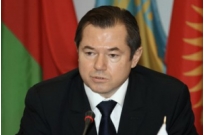 The contribution of the Russian Academy of Sciences in the creation of an innovative economy may be more significant, says Advisor to the President of the Russian Federation, academician of the Russian Academy of Sciences Sergey GLAZYEV.
12-03-2013 admin 2749 0