Home
/
Science and Society
/
Formation of the innovation system in Russia
/
Analytics
The research program of DARPA for 2015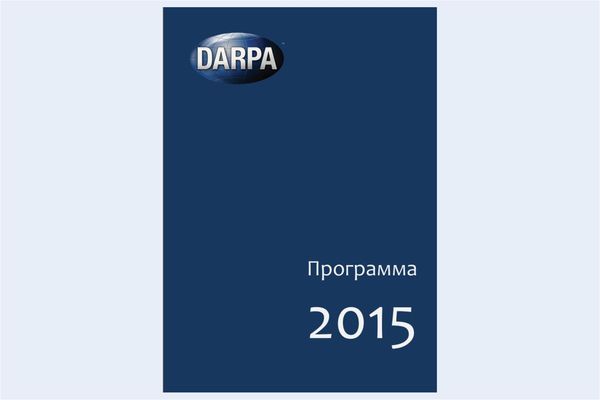 Analysis and evaluation of published R & d plan provides an interesting experience of identifying large-scale trends of development of science and technologies the U.S. military. It can be noted that engineering and biology and medicine occupy increasingly strong position among the various means of electronic warfare and airships.
It is regrettable and no one can remain indifferent to the fact of absence in Russia, even congenial counterpart
DARPA, or the refusal of its creation. Awesome is the fact that our recent history does not know examples of the successful establishment of such agencies. Although attempts to create them have been made repeatedly.
From 1991 to 2013, the authorities made six attempts to create a governmental structure best technical creativity. Every time on the way initially good and correct words appeared to be insurmountable obstacles.
Beautiful motifs are faced with intractable problems.
---
Source: http://government.fizteh.ru/darpa/Program_darpa2015_rus