Home
/
Science and Society
/
Formation of the innovation system in Russia
/
Articles
Dreams of the Russian smartphone has not come true. Rostec sold the Chinese all of the shares of the manufacturer YotaPhone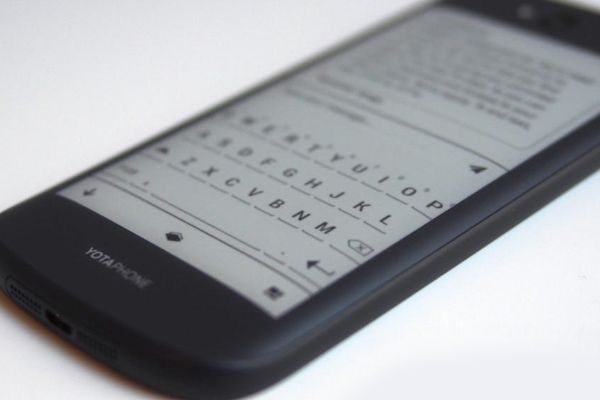 The Chinese company China Baoli acquired 25,1% of the company Yota Devices, which is engaged in development and sales of smartphones under the brand name YotaPhone. This became known to "Kommersant", however, the shareholders do not confirm the sale of such shares. The sum of transaction could reach about $ 40 million.
China Baoli will become the largest shareholder of Yota Devices company will own a share of 65.1%. Who acted as the seller of the stake, is not known, but most likely it is the state Corporation rostec, which owns a 25.1% stake in Yota Devices. However, there is a theoretical possibility that part of the shares of the YotaPhone got rid of the Telconet Capital Ltd., owned by Sergei Adonyev and albert Avdolyan.

Yota Devices was established in 2011 by the office of the operator Scartel, which provides services under the Yota brand. Since then, she has released three smartphone models, the last of which is sold exclusively in China. In the spring of 2016, 30% of Yota Devices, has acquired the Chinese company, REX Global, which later changed its name to China Baoli. In 2017, on the exit from among shareholders of Yota Device started to think "rostec". The Corporation planned to sell shares to Chinese investors.
---
Source: https://www.iguides.ru/main/gadgets/mechty_o_rossiyskom_smartfone_ne_sbylis/