Home
/
Science and Society
/
Formation of the innovation system in Russia
/
Articles
No silicone, no valley: how Skolkovo and Rusnano became black holes in the country's budget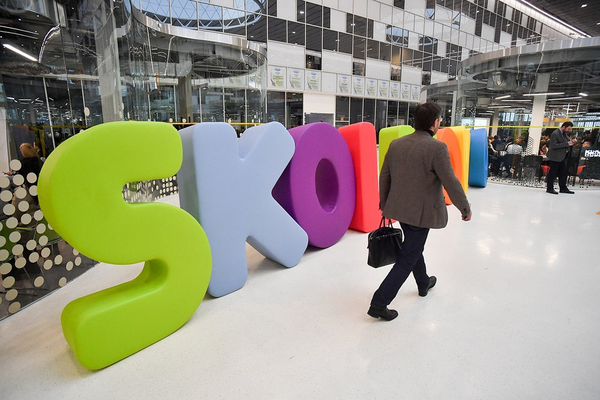 Why did the innovation policy fail in Russia and what should be done to avoid repeating the previous mistakes? The longer I talked about this with experts, the deeper I plunged into the quagmire of domestic innovation policy, the more annoying proverbs and sayings that perfectly explain all these complex economic processes turned on my mind. It turns out that hundreds of years before the term "innovation policy" appeared in the Russian language, our people surprisingly accurately explained the main reasons for its failures...
Labor costs per person have increased more than nine-fold in five years.
A number of transactions have signs of money laundering and money laundering.
At the time of verification, the presence of any documents confirming the effectiveness of the investments made has not been established.
According to experts, another problem of the Russian "innovation climate" is too strong influence of the state.
- And the most important thing is that innovation policy should not be built for nothing, it needs a main goal. And there can only be one goal - to create great private innovative companies, " says Dan Medovnikov. - When they appear in Russia, then we will have competition, demand for innovations, and private investors. And if you reduce the reform to "do the same thing, only good.".. Then a few years will pass and we will again have to discuss the reasons for the failure of the Russian innovation policy.
130 billion rubles were spent on the creation of Rusnano.