Home
/
Science and Society
/
Formation of the innovation system in Russia
/
Other
Formation of the innovation system in Russia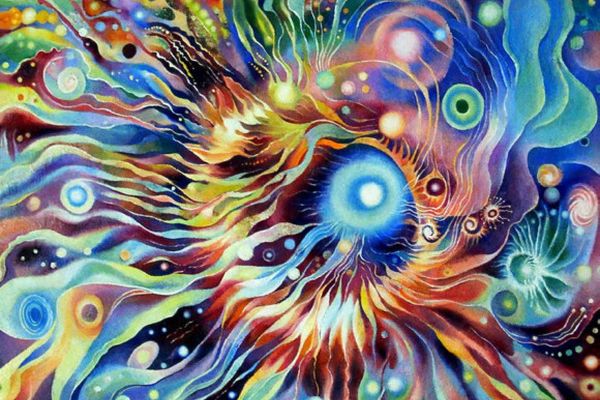 The project covers issues related to the formation and development of the national innovation system in the Russian Federation. We study the international experience of such projects and their current status and direction of development.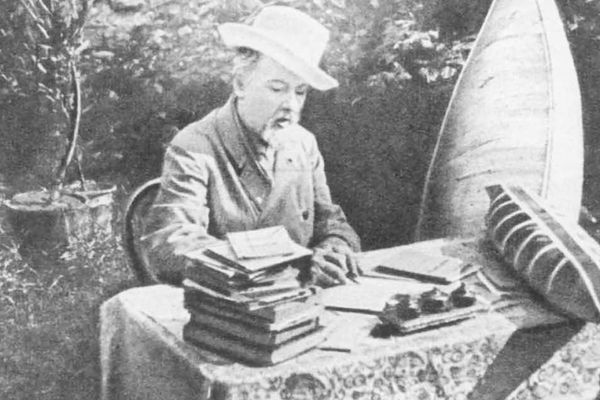 17 September marks 160 years since the birth of the great Russian thinker Konstantin Tsiolkovsky. Long before the advent of practical Astronautics, he developed the theory of human flight to the stars using multi-stage rockets and space stations. However, the exploration of space self-educated scientist considered only the first step towards a dazzling future of humanity. About futuristic visions of Tsiolkovsky on the development and improvement of our civilization at RT.
22-09-2017 admin 3257 0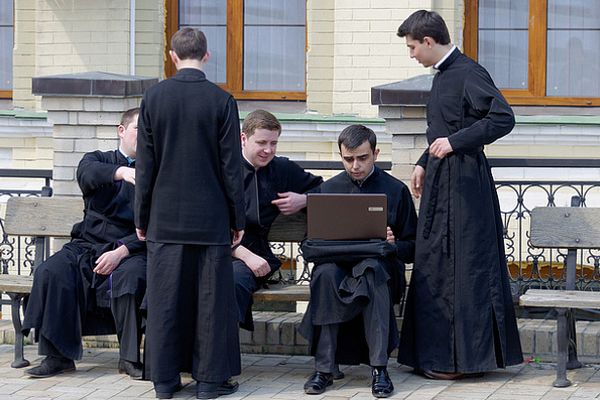 Russia handed over the first diploma of candidate of theology. Expert NSN suggested that this was a possible strong pressure from the ROC.
10-08-2017 admin 3738 0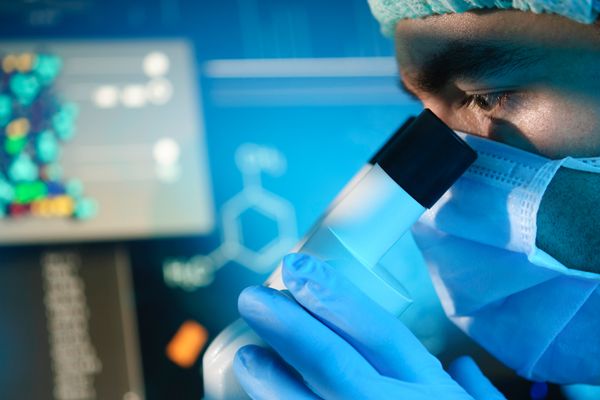 In the conventional view, innovation is a technology that appears out of nowhere and turns the world upside down, as it did with home computers and smartphones. In fact, for any country they happen due to the established national system of innovation. Innovation is more than science and technology. And innovation system is not only infrastructure directly related to the promotion of science and technology.
06-08-2017 admin 6830 0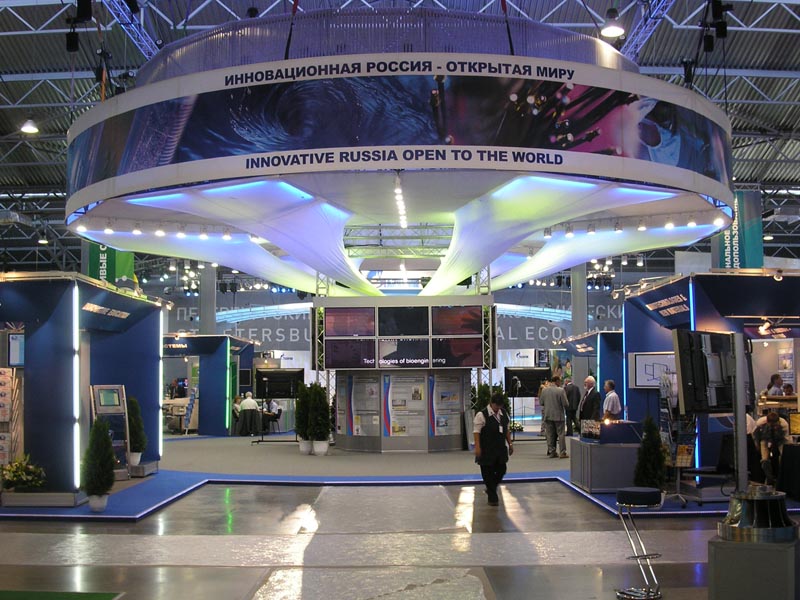 The Ministry of education and science has prepared a report on the national innovation system and innovation policy, methodology of the Organization for economic cooperation and development (OECD) with the participation of the leading Russian expert organisations.
22-09-2010 admin 5727 0