Home
/
Science and Society
/
Formation of the innovation system in Russia
/
Recommended
Formation of the innovation system in Russia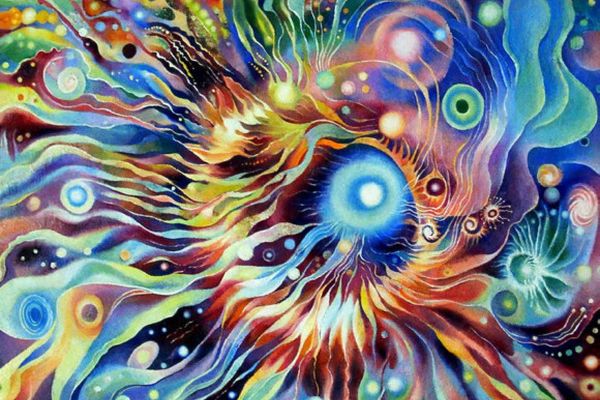 The project covers issues related to the formation and development of the national innovation system in the Russian Federation. We study the international experience of such projects and their current status and direction of development.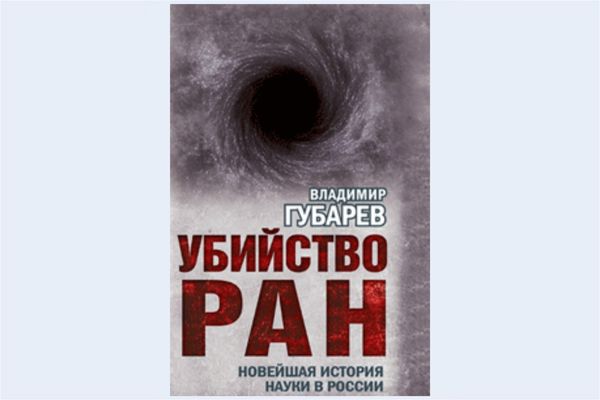 It seems that the fate of the Russian Academy of Sciences resolved. And she sunk the foremost of the reforms. Only here with what sign they will be is the big question. Hope that everything will turn out positively, is hardly necessary.
10-08-2017 admin 35698 0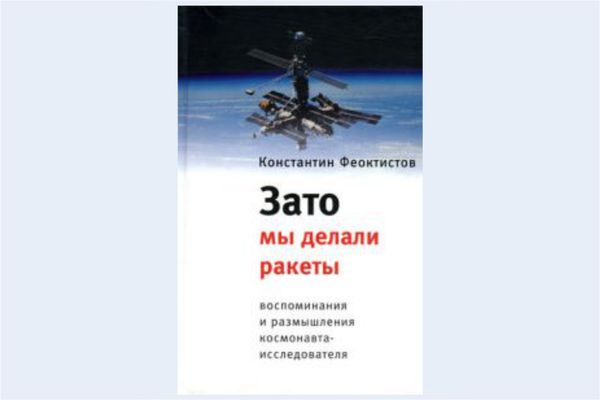 Konstantin Petrovich Feoktistov - engineer, designer of the spacecraft, one of the first astronauts. His new book is a fascinating story about the development of cosmonautics and about the people whose names are inscribed in the history of space exploration. But the main concern of K. P. Feoktistov - the pressing problems of mankind. Their reflections on the approaches to the solution of global problems of the present and future shares with readers the author.
10-08-2017 admin 35110 0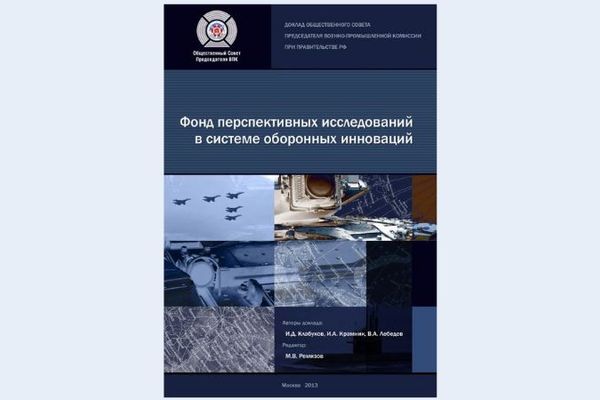 Report submitted to the third meeting of the Public Council of Chairman of the Military-industrial Commission under the Government of the Russian Federation Rogozin D. O.
24-08-2016 admin 4724 0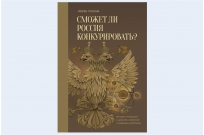 Russia has always been incredibly rich in talented "techies", we are still a strong fundamental science, many ingenious ideas are born in our country, but in a strange way breakthrough inventions are rarely bear fruit. More often they flow to the West and to blossom there. Why? How is it that we first lit the streets by electricity, has created a radio transmitter and multi-engine passenger aircraft, has developed transistors and diodes, decades ahead of the whole world with the idea of laser - and did not develop these areas first?
01-01-2015 admin 5116 0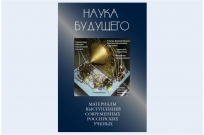 The presentations by Russian scientists on topical problems of modern science of the late 20th century. Currently all the latest information about these investigations is strictly classified, and the public submitted the theses about "quackery", "metaphysics", the "pseudo-science", "fakes", etc.
01-01-2015 admin 4681 0