Home
/
Science and Society
/
Formation of the innovation system in Russia
/
Recommended
Formation of the innovation system in Russia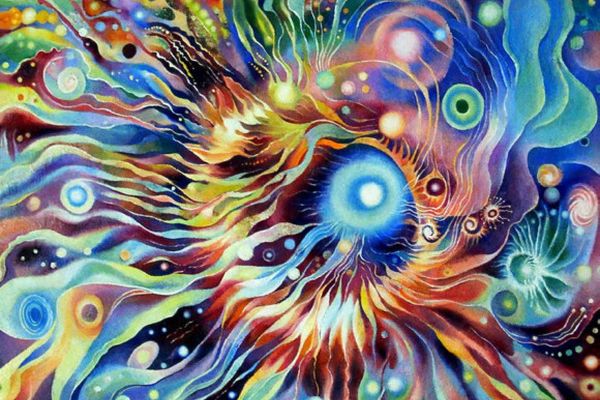 The project covers issues related to the formation and development of the national innovation system in the Russian Federation. We study the international experience of such projects and their current status and direction of development.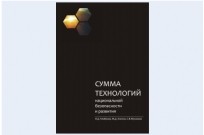 Presented in the report, the approach sets itself the ambitious task of designing the appearance of technologies, platforms and systems, which are capable of in the near future to demonstrate the impact and open access to technologies of future generations.
27-07-2014 admin 4503 0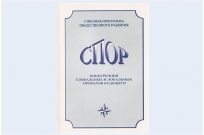 This publication is part of "the Federal program of social development - DISPUTE", adopted in 2002 at the II Congress of the International Union of public associations "allied public chamber", which unites about 300 public organizations of Russia and CIS countries.
18-10-2012 prostov 5127 0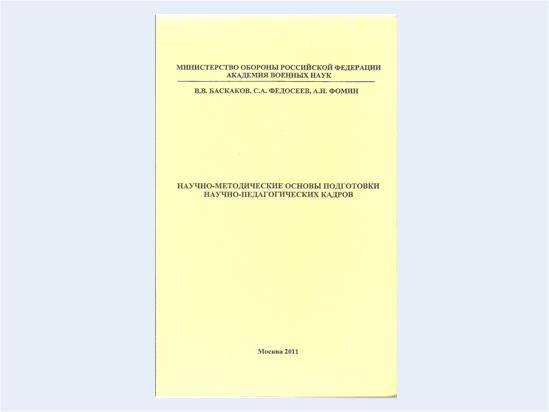 Currently there are manuals for adjuncts and job seekers, which gives some useful tips for developing and writing dissertations on military-technical specialties. Some of these developments are designed in the form of brochures, other presented in the form of lecture notes, which were read in military Academies and higher military schools.
08-06-2011 admin 5688 0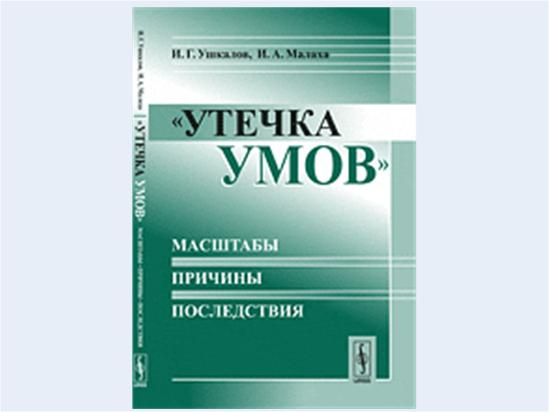 This book examines the interstate migration of scientific personnel on the background of transformation processes in Russia and active entry of the country to the international market of highly qualified labour. Analyzes in detail the specific nature of this migration, acquired at the present stage of development of the country the nature of the "brain drain"; examines the peculiarities of this process, the relationship between international and internal labour markets scientific personnel. Estimates of socio-economic losses of Russia and its scientific and technical potential, in particular due to the brain drain.
27-02-2011 admin 6113 0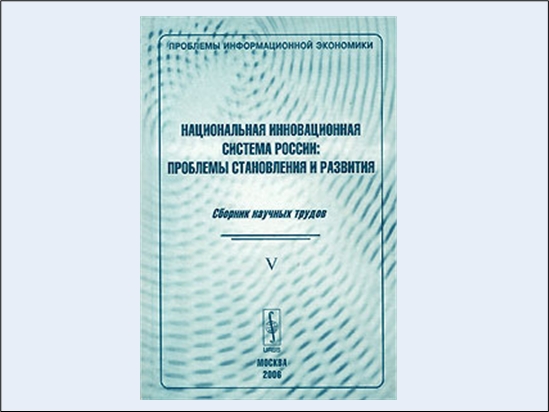 Collection of scientific works devoted to the study of actual problems of economic science and practices associated with the processes of formation and development of national innovative system of Russia. Discusses theoretical issues of the information economy, several aspects of enhancing and measuring competitiveness of industries. Special attention is paid to the development of regional innovation systems, the analysis of the conditions and restrictions of innovative development of Russia.
22-09-2010 admin 4252 0