Home
/
Science and Society
Future of the Information Society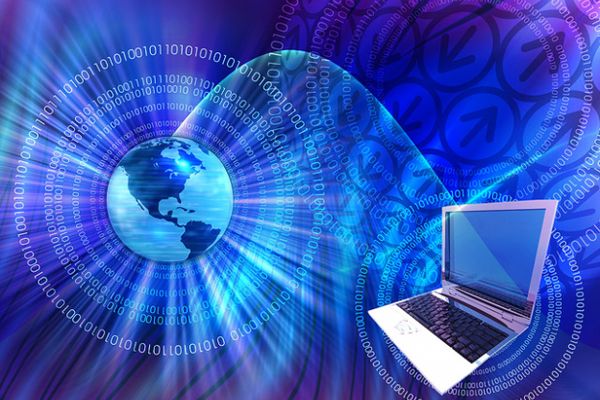 The project covers the work of the Centre's staff related to the study of various aspects of the formation and Development Reports of the information society at the present stage. Аddresses the security of the financial system, the economy and quality of life in general.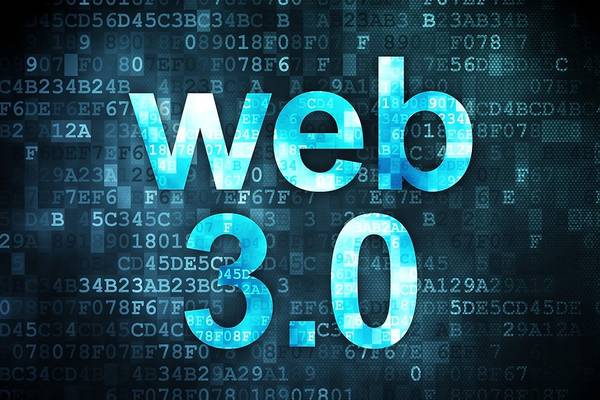 Literally in recent days, two significant events have occurred: The British Interior Ministry allowed the extradition of Julian Assange to the United States, and Telegram introduced a paid subscription. How are these events related and what are they talking about? This shows that the golden age of web 2.0 as a space of freedom is naturally coming to an end. On the one hand, the state is leading the offensive: Julian Assange created his own Wikipedia, Wikileaks, a resource that was dedicated to the main value of freedom of speech — the ability of people to expose the abuses of the powerful: states and corporations. As a result, for such revelations, he found himself persecuted by the most powerful state on earth — the United States. American prosecutors have not forgiven him for helping Chelsea Manning in leaking data on war crimes in Iraq and Afghanistan.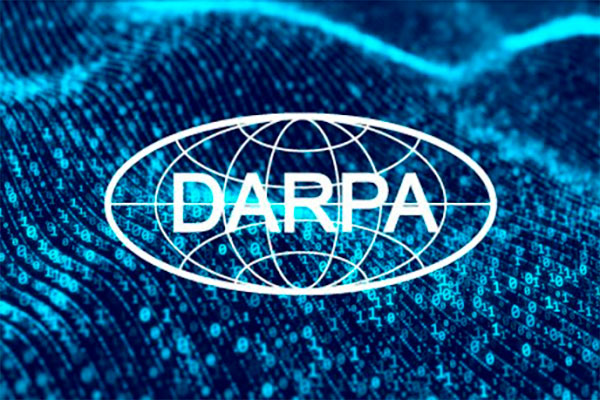 In order to prevent information threats and situational control in the context of internal and external security challenges, the US Defense Advanced Research Agency develops methods for comprehensive analysis of audio, video and text information.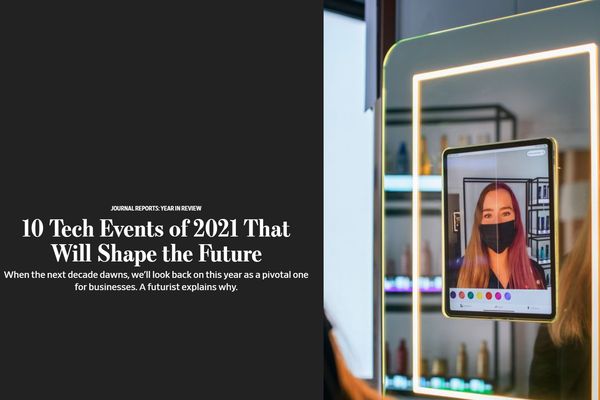 The Wall Street Journal publishes a selection of 10 innovative technological trends that announced themselves in 2021 and which, according to the publication, will become part of everyday life by the end of the decade.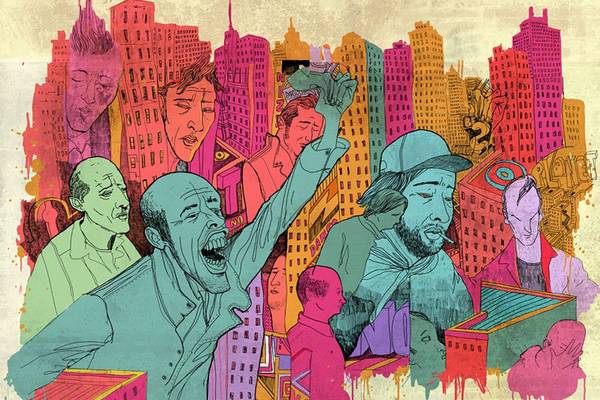 Before the planning horizon averaged 15 years. People had the habit to rely on the stability of the external environment. But today's time is often called the time history.