Home
/
Science and Society
Future of the Information Society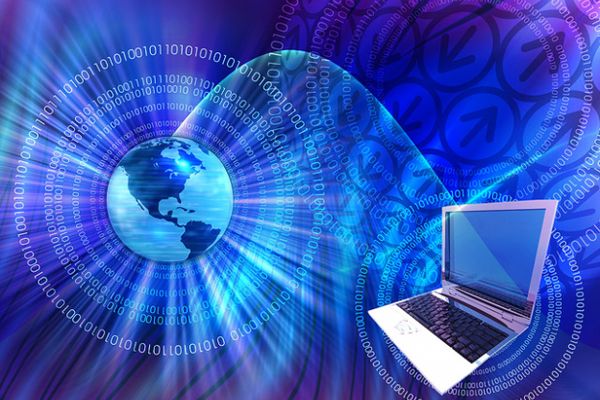 The project covers the work of the Centre's staff related to the study of various aspects of the formation and Development Reports of the information society at the present stage. addresses the security of the financial system, the economy and quality of life in general.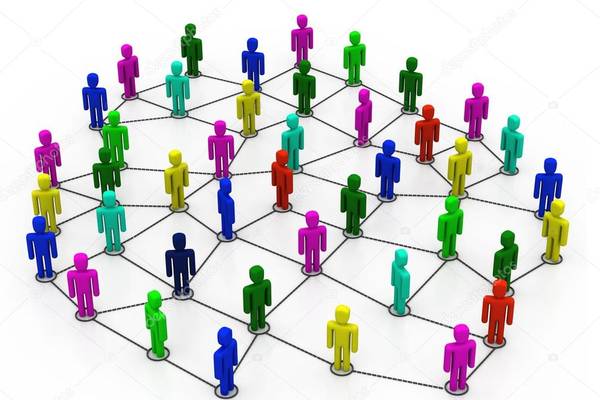 Faculty of complex safety TEK held a lecture Professor of the Department of cryptology and algorithms albert Silantyev. Lecture on a very topical direction in the theory of social organisms.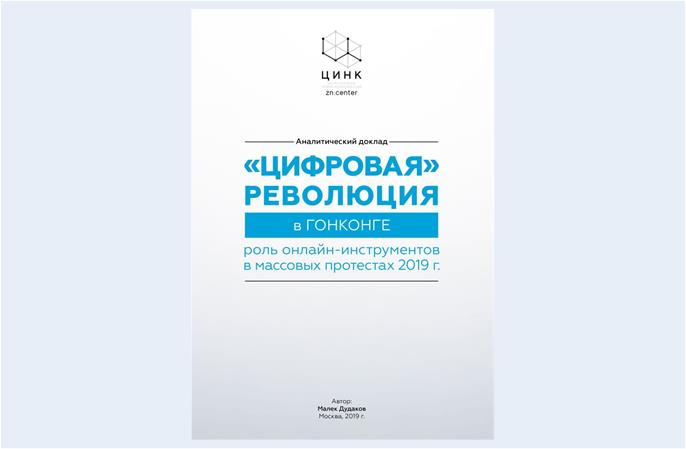 LUTB and early fall of 2019 became the season of the ongoing protest in Hong Kong. Multi-million demonstrations, following each other, were a response to attempts of the city authorities to start the process of merging with mainland China. Discussed the law allowing extradition of criminals in Chinese prisons, caused mass public outrage in the city.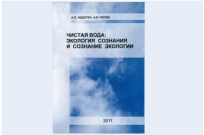 The authors explore the differences, parallelism and communications between ecology as the improvement of human consciousness and consciousness of ecology, as technical influence on the outer sphere of human habitation in order to secure a positive outcome, where the authors are encouraged to support innovative projects and programs aimed at reaching people spiritually-moral and psycho-physical well-being. To this end, the authors conducted a comparative analysis and reviewed the possibility of combining different innovative projects: "Project Russia", project "Clean water" and "common Program of Evolution of the Universe".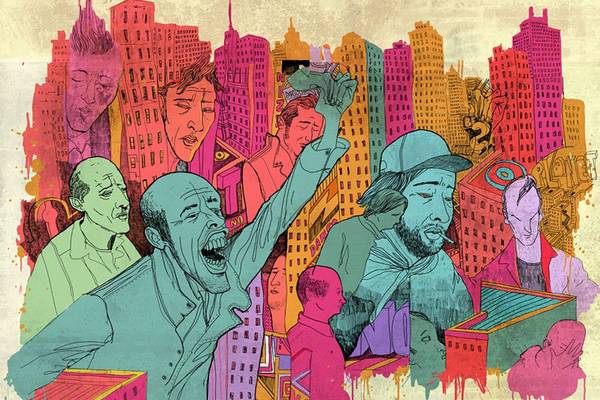 Before the planning horizon averaged 15 years. People had the habit to rely on the stability of the external environment. But today's time is often called the time history.