Home
/
Science and Society
Future of the Information Society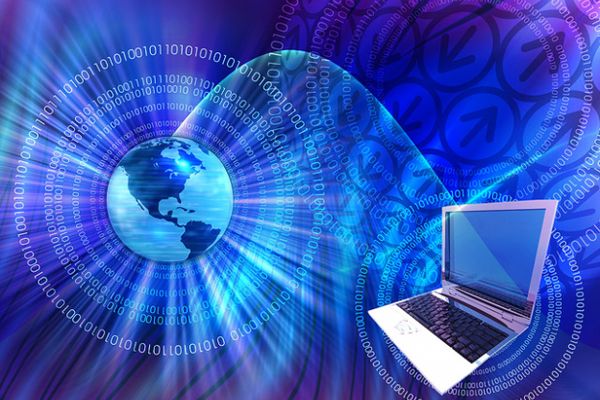 The project covers the work of the Centre's staff related to the study of various aspects of the formation and Development Reports of the information society at the present stage. Аddresses the security of the financial system, the economy and quality of life in general.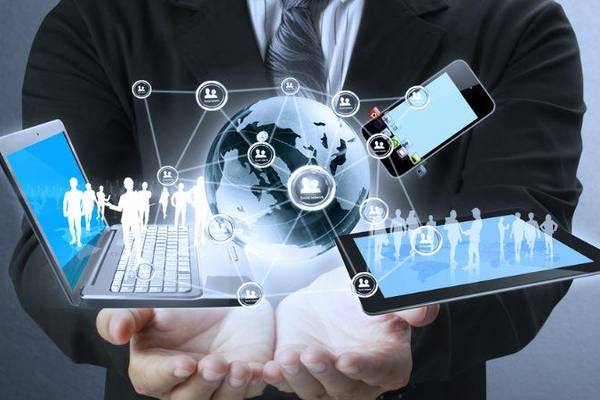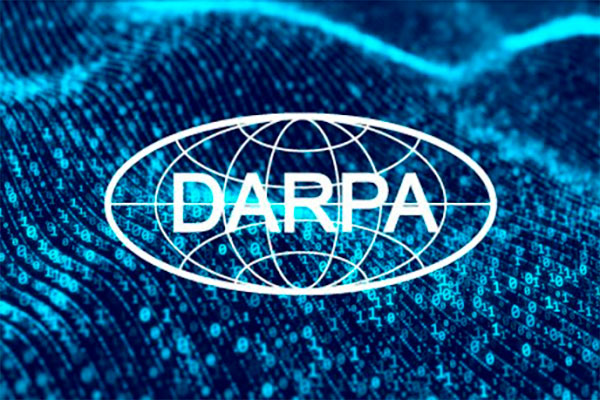 In order to prevent information threats and situational control in the context of internal and external security challenges, the US Defense Advanced Research Agency develops methods for comprehensive analysis of audio, video and text information.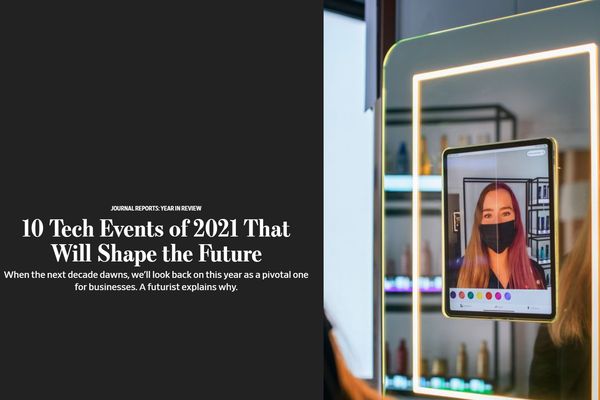 The Wall Street Journal publishes a selection of 10 innovative technological trends that announced themselves in 2021 and which, according to the publication, will become part of everyday life by the end of the decade.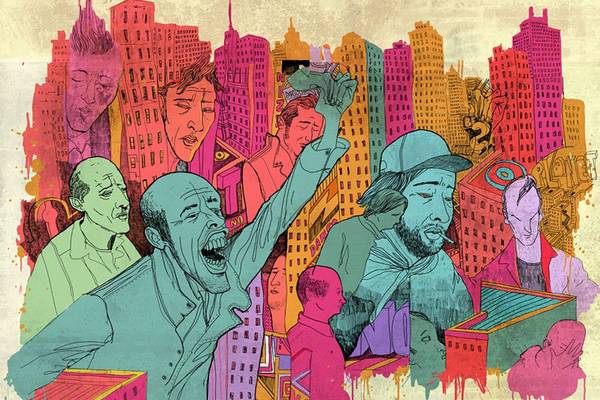 Before the planning horizon averaged 15 years. People had the habit to rely on the stability of the external environment. But today's time is often called the time history.