Home
/
Science and Society
Future of the Information Society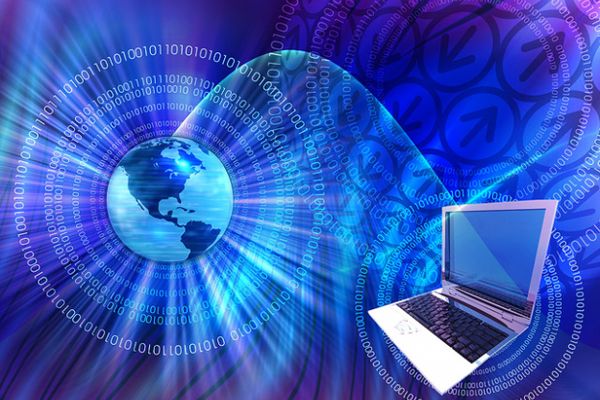 The project covers the work of the Centre's staff related to the study of various aspects of the formation and Development Reports of the information society at the present stage. addresses the security of the financial system, the economy and quality of life in general.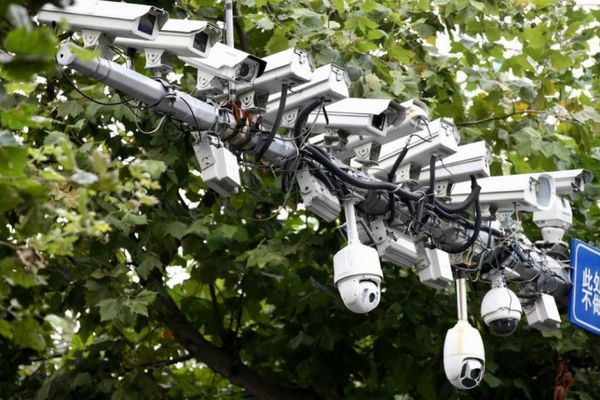 Defenders of all countries and peoples in recent years are very concerned about the unfolding China's Social Credit (the confidence) - SCS. Analysis think tanks ChinaFile (Hong Kong, China – 2019) showed that the vast majority of not only media publications and research reports regarding SCS do not understand the essence of this system, substitute the study of the historical content of the traditions of Chinese civilization as the mental basis of the SCS is limited to references to "Big Brother" of Orwell D., "PANOPTICON" of Jeremy Bentham and I. "Number system in a Single State" by E. Zamyatin.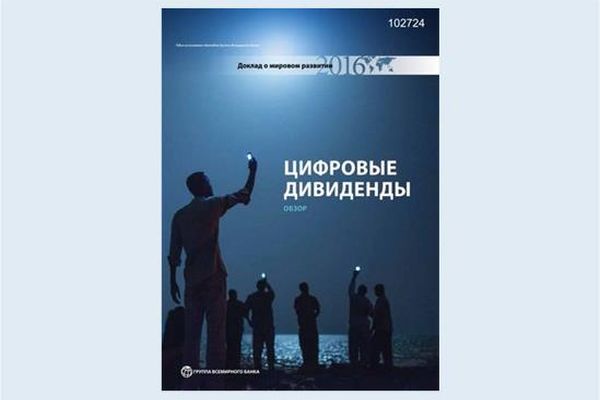 We are experiencing the greatest information and communication revolution in the history of mankind. More than 40 percent of the world's population has access to the Internet, and every day in the network there are new users. Among the poorest 20 percent of households mobile phone in almost every 7 out of 10. The number of the poorest households having mobile phone is higher than having access to a toilet or clean drinking water.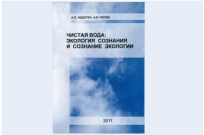 The authors explore the differences, parallelism and communications between ecology as the improvement of human consciousness and consciousness of ecology, as technical influence on the outer sphere of human habitation in order to secure a positive outcome, where the authors are encouraged to support innovative projects and programs aimed at reaching people spiritually-moral and psycho-physical well-being. To this end, the authors conducted a comparative analysis and reviewed the possibility of combining different innovative projects: "Project Russia", project "Clean water" and "common Program of Evolution of the Universe".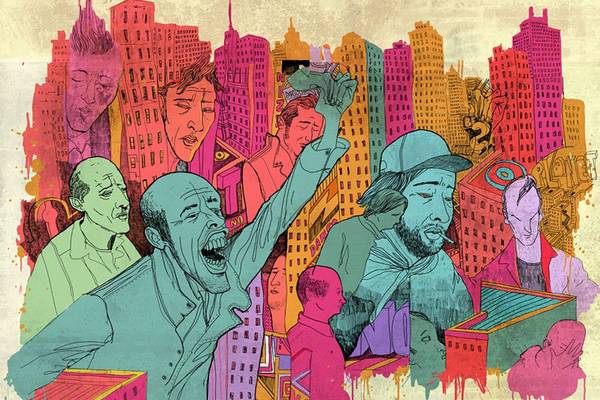 Before the planning horizon averaged 15 years. People had the habit to rely on the stability of the external environment. But today's time is often called the time history.