Home
/
Science and Society
/
Future of the Information Society
/
Analytics
Future of the Information Society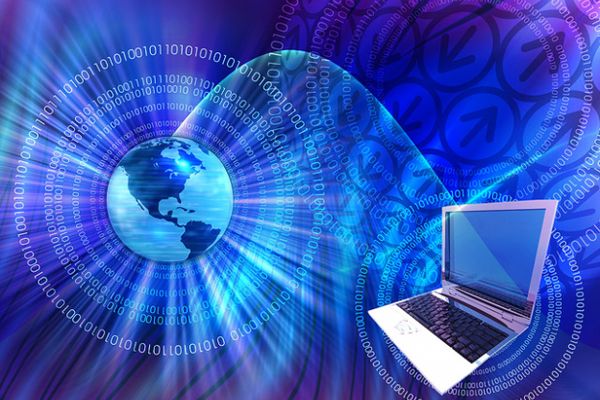 The project covers the work of the Centre's staff related to the study of various aspects of the formation and Development Reports of the information society at the present stage. Аddresses the security of the financial system, the economy and quality of life in general.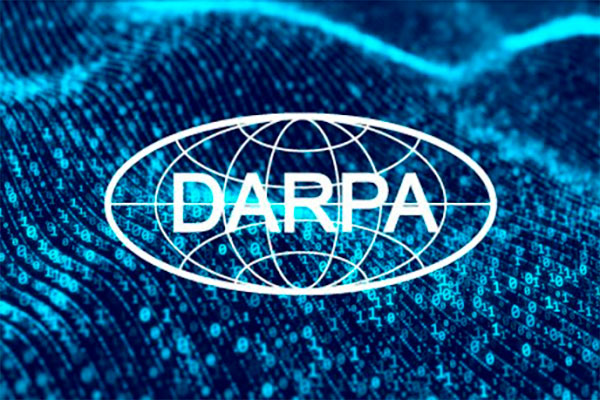 In order to prevent information threats and situational control in the context of internal and external security challenges, the US Defense Advanced Research Agency develops methods for comprehensive analysis of audio, video and text information.
24-05-2021 admin 66445 0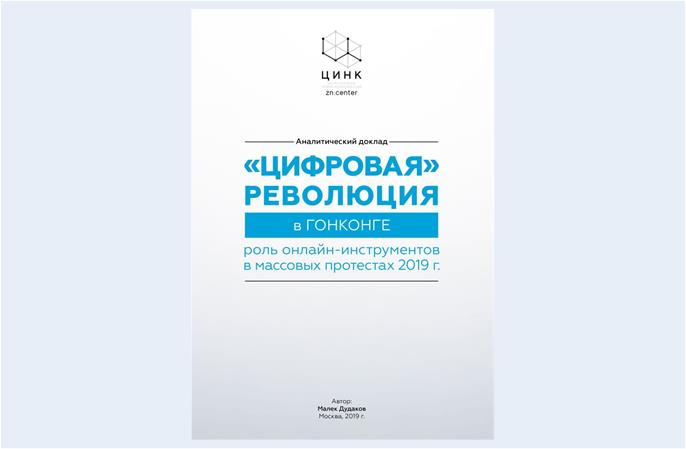 LUTB and early fall of 2019 became the season of the ongoing protest in Hong Kong. Multi-million demonstrations, following each other, were a response to attempts of the city authorities to start the process of merging with mainland China. Discussed the law allowing extradition of criminals in Chinese prisons, caused mass public outrage in the city.
22-09-2019 admin 59428 0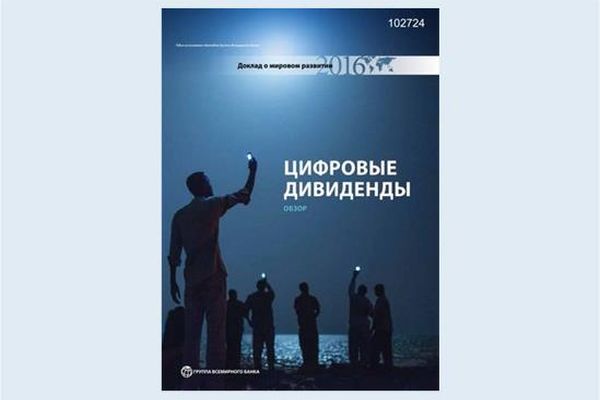 We are experiencing the greatest information and communication revolution in the history of mankind. More than 40 percent of the world's population has access to the Internet, and every day in the network there are new users. Among the poorest 20 percent of households mobile phone in almost every 7 out of 10. The number of the poorest households having mobile phone is higher than having access to a toilet or clean drinking water.
29-03-2017 admin 7223 0