Home
/
Science and Society
/
Future of the Information Society
/
Articles
Future of the Information Society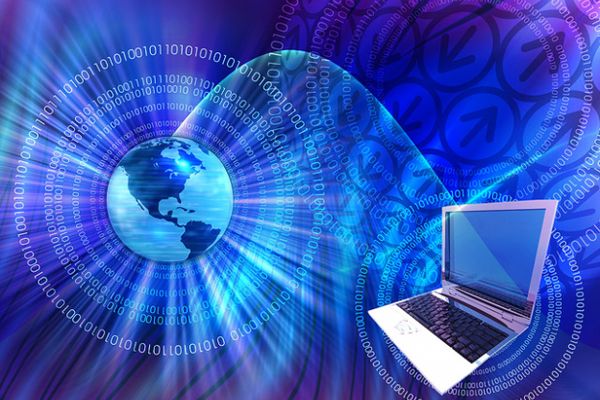 The project covers the work of the Centre's staff related to the study of various aspects of the formation and Development Reports of the information society at the present stage. addresses the security of the financial system, the economy and quality of life in general.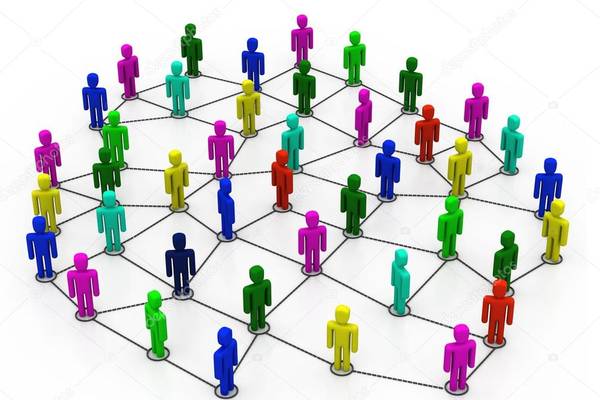 Faculty of complex safety TEK held a lecture Professor of the Department of cryptology and algorithms albert Silantyev. Lecture on a very topical direction in the theory of social organisms.
14-11-2019 admin 654 0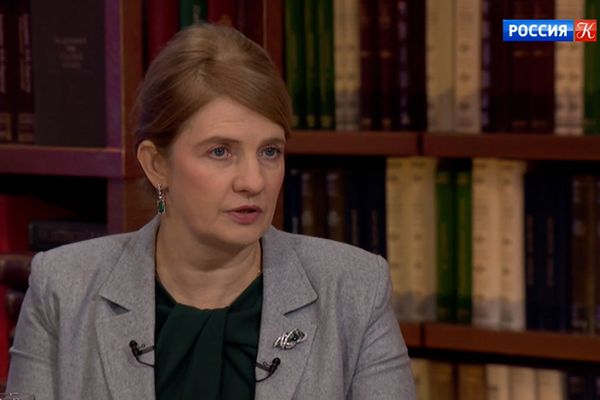 The onset of the digital future carries as tremendous opportunities and serious risks. About it today, they say constantly, in different formats and at different levels. However, gentlemen occupying serious positions in the country's leadership, often lead us to doubt that they perceive what is happening. A recent example is the speech of Dmitry Medvedev at the forum "Open innovations" on October 22. The Prime Minister is concerned about the impending robotization, the challenging labor market, and also understands that the safety management systems of life support from hackers – the challenge to national security. Apparently, nobody explained that "figure" is not only the robots, and the danger in the digital environment are not only hackers.
31-10-2019 Gornova Anna M. 707 0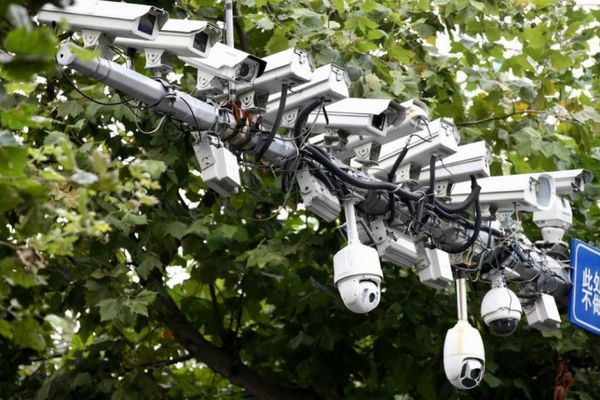 Defenders of all countries and peoples in recent years are very concerned about the unfolding China's Social Credit (the confidence) - SCS. Analysis think tanks ChinaFile (Hong Kong, China – 2019) showed that the vast majority of not only media publications and research reports regarding SCS do not understand the essence of this system, substitute the study of the historical content of the traditions of Chinese civilization as the mental basis of the SCS is limited to references to "Big Brother" of Orwell D., "PANOPTICON" of Jeremy Bentham and I. "Number system in a Single State" by E. Zamyatin.
08-09-2019 admin 203 0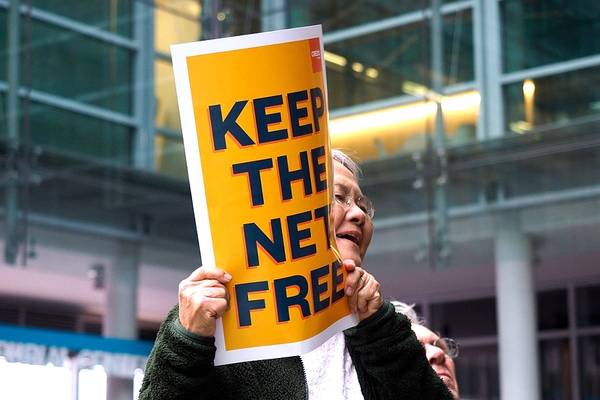 At the end of 2017, the Federal communications Commission (FCC) abolished the legal requirements imposed by the rule of net neutrality. The decision caused heated discussions in the media and even two years later politicians and it companies are still trying to influence the FCC to reverse their decision reversed. Tell about the formation of network neutrality and its "fall" and discuss whether he has a chance to return.
06-09-2019 admin 158 0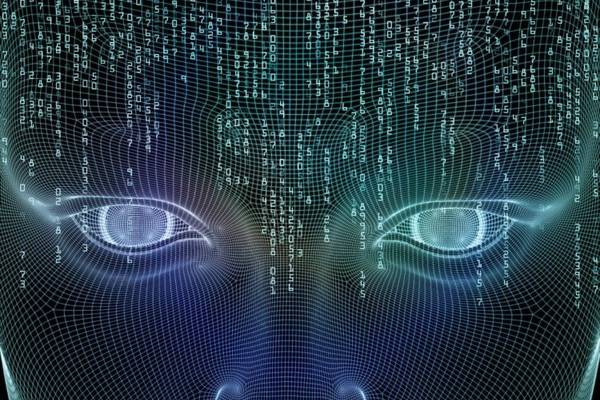 Every day the most advanced system of artificial intelligence becomes smarter and smarter, gaining new knowledge and skills. The AI is already capable in many areas to be better people. But behind all this "superiority" hides only the lines of code and precise algorithms that do not allow the software to be "free in their thoughts." In other words, the machine cannot do what it is not incorporated. AI can come to logical conclusions, but not able to talk on a given topic. And it seems that this will change soon.
01-08-2019 admin 280 0