Home
/
Science and Society
/
Future of the Information Society
/
Articles
Future of the Information Society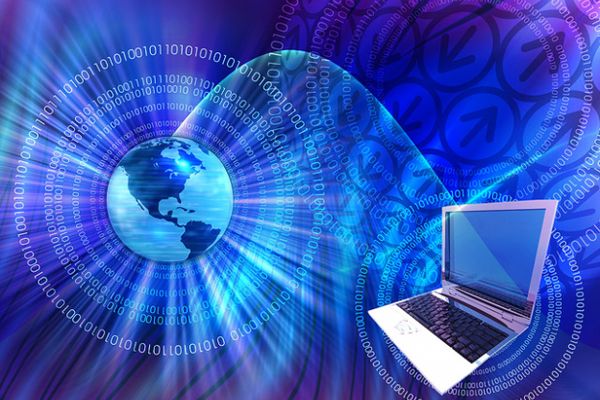 The project covers the work of the Centre's staff related to the study of various aspects of the formation and Development Reports of the information society at the present stage. addresses the security of the financial system, the economy and quality of life in general.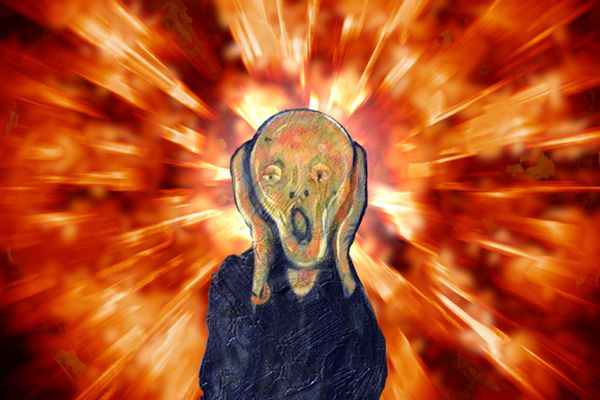 How to teach the brain to work in a new environment, told the St. Petersburg state University Professor, head of Department of problems of convergence of natural and humanitarian Sciences, head of laboratory for cognitive studies, doctor of Philology and biological Sciences Tatiana Chernigovskaya at the Gaidar forum. With the thesis of her speech introduces the correspondent of "Rosbalt" Anna Semenets.
08-05-2020 admin 17745 0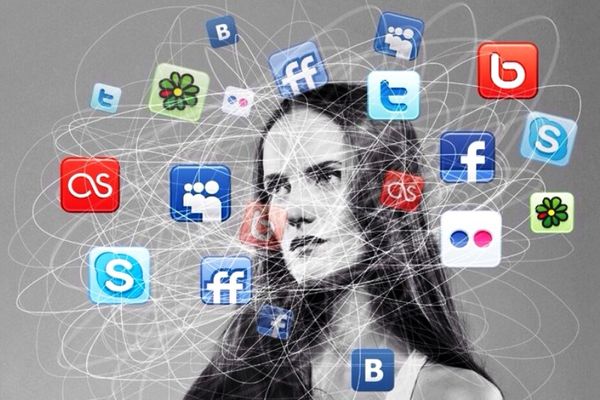 African American social networking sites (SNS) are applications that allow users to create a personal profile, then connect to exchange information, personal data and other formats of content [1].
10-04-2020 admin 7394 0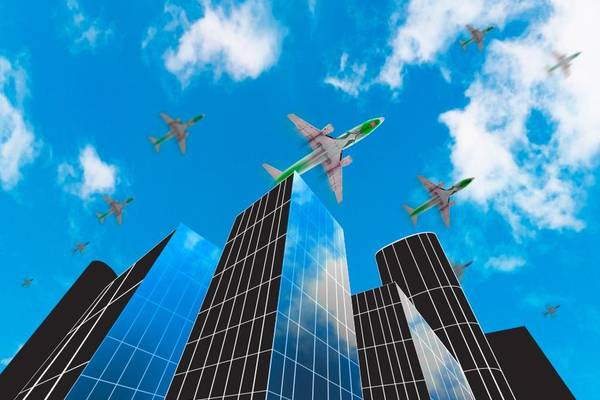 The investigative Committee of Russia (TFR) has come to a final conclusion on the case of wreck of plane Sukhoi Superjet to Sheremetyevo in may 2019. According to the Department, the only guilty in the crash — the aircraft commander Denis Evdokimov. According to the Deputy Chairman of the TFR Igor Krasnov, the pilot had special training and considerable experience in managing aircraft of various types, but his actions led to the plane crash and the death of 41 people.
14-02-2020 admin 18926 0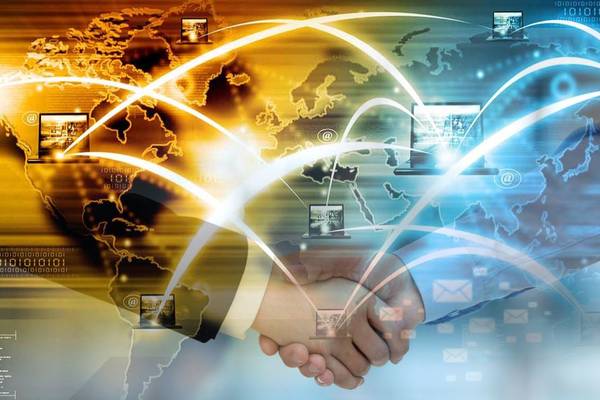 It is an open secret that the United Arab Emirates (UAE) are considered to be the pioneer country among other Arab states when it comes to the use of so-called 'soft power' in diplomacy. In order to implement the main objectives of this concept, the UAE authorities rely heavily on diverse mechanisms, especially on public policy. The core idea of public diplomacy can be summarized as follows: public diplomacy represents the process of communication between a government and international audience, that aims at explaining national ideas and ideals, as well as cultural mindset of a country to the international community. Nowadays, the UAE actively uses digital tools and the Internet to benefit from public diplomacy. Thus, Emirati public policy transforms into digital diplomacy.
09-12-2019 admin 626 0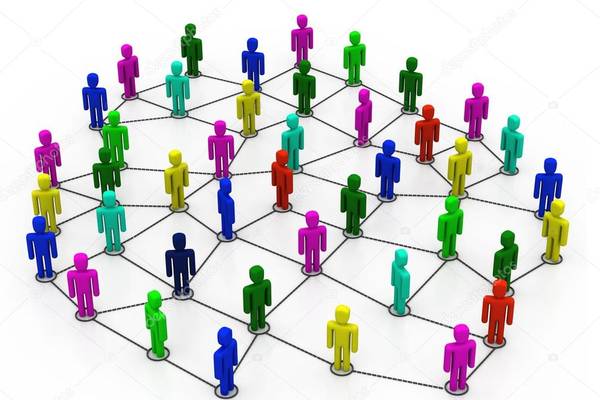 Faculty of complex safety TEK held a lecture Professor of the Department of cryptology and algorithms albert Silantyev. Lecture on a very topical direction in the theory of social organisms.
14-11-2019 admin 924 0