Home
/
Science and Society
/
Future of the Information Society
/
Articles
Future of the Information Society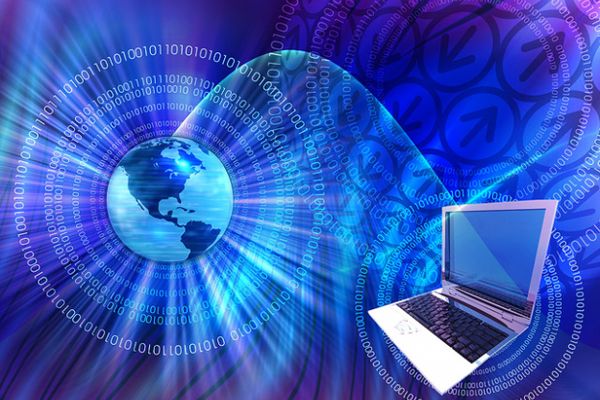 The project covers the work of the Centre's staff related to the study of various aspects of the formation and Development Reports of the information society at the present stage. Аddresses the security of the financial system, the economy and quality of life in general.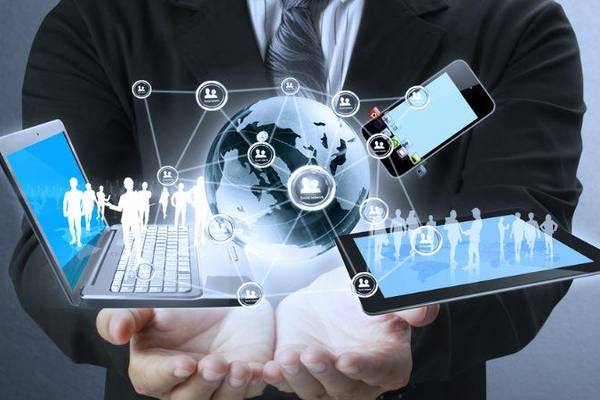 Predicting the future is a risky business, because drastic changes in the world, as experience shows, can come at any moment. But the purpose of the article is not to predict, but to highlight the trends that are followed in technologically advanced regions and which are very likely to affect the future of mankind. Let's start with one interesting collective scientific study.
02-09-2022 admin 34545 0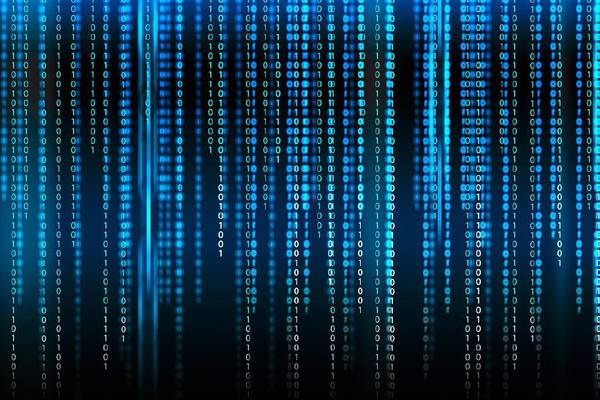 Back in 2017, Putin announced that the country that achieved leadership in the creation of artificial intelligence "will be the ruler of the world." But in the yard of the XXI, not the XX century, when the "ruler of the world" definitely became the one who created atomic weapons. Today, technological leadership is a rather vague concept. Go figure out who is the leader in AI today: the USA or China.
12-05-2022 admin 49092 0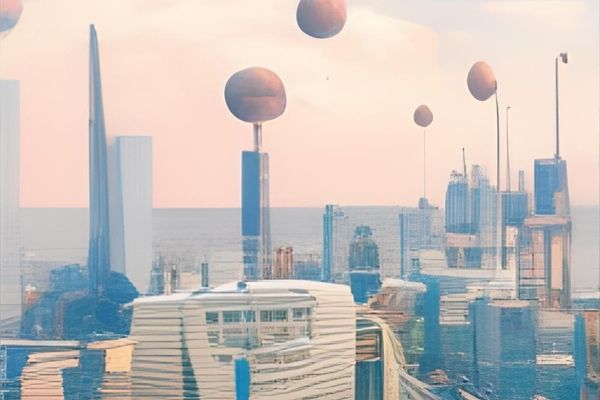 The world, albeit crookedly and obliquely, in roundabout ways, but still follows the path of development, progress, including in the sphere of productive forces. What will the advancement of science and technology bring forward, what opportunities will industrialization provide on a new technological foundation with the use of advanced digital technologies? It is obvious that there will be a transition to a higher level of automation, a radical change in the control system of all technological processes.
02-04-2022 admin 55942 0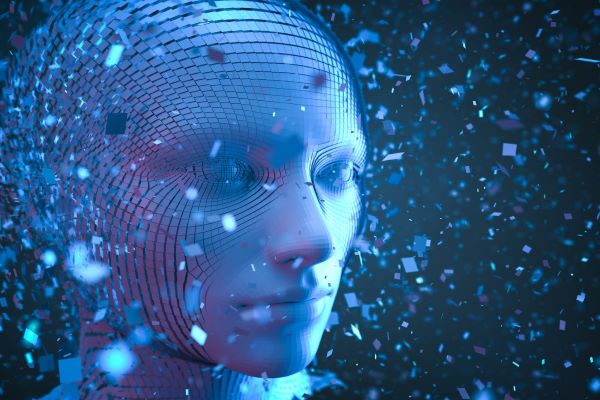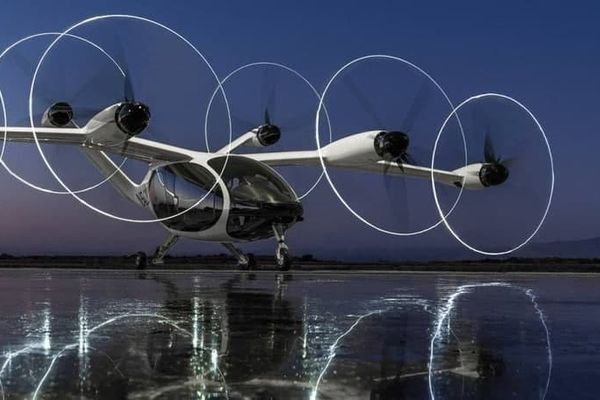 Before the pandemic, few people had heard about mRNA—based vaccines, a technology that began development back in the 1980s, and the scientific community was skeptical about it. But in 2021, it was this technology that made it possible to accelerate the production of COVID-19 vaccines. It is possible that some other innovative technologies, whose potential has not yet been fully revealed, will find widespread use in the future — and some are already on the direct path to this. Ekons has compiled a list of the most impressive technologies, the appearance or a new breakthrough in the development of which became known in 2021.
01-01-2022 admin 57254 0