Home
/
Science and Society
/
Future of the Information Society
/
Articles
Future of the Information Society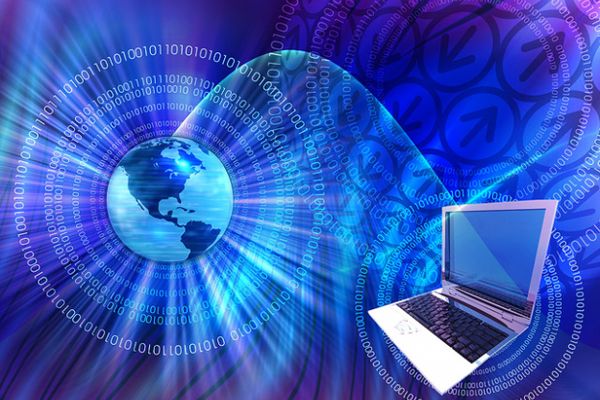 The project covers the work of the Centre's staff related to the study of various aspects of the formation and Development Reports of the information society at the present stage. Аddresses the security of the financial system, the economy and quality of life in general.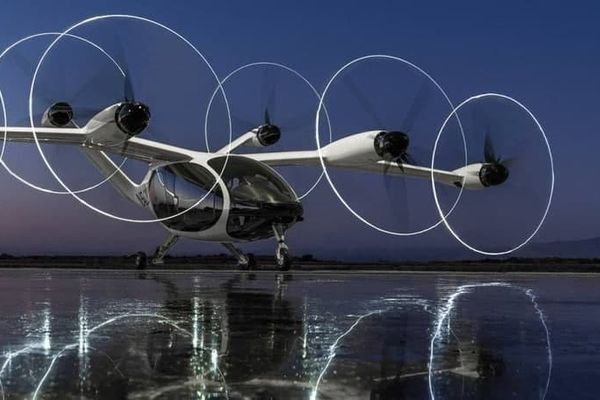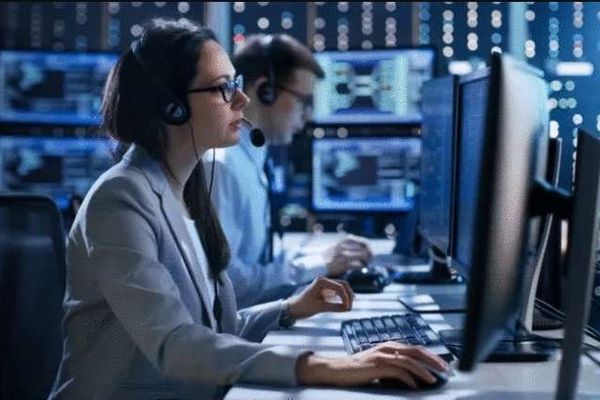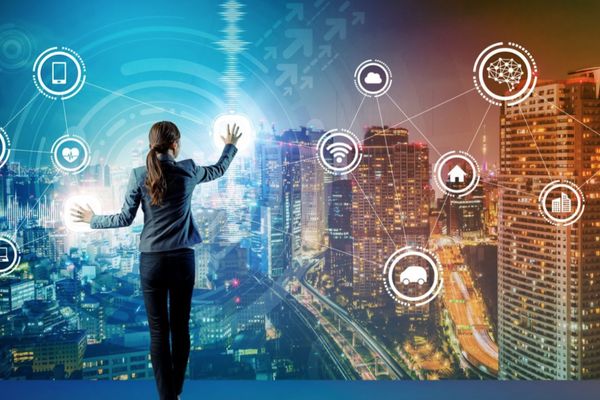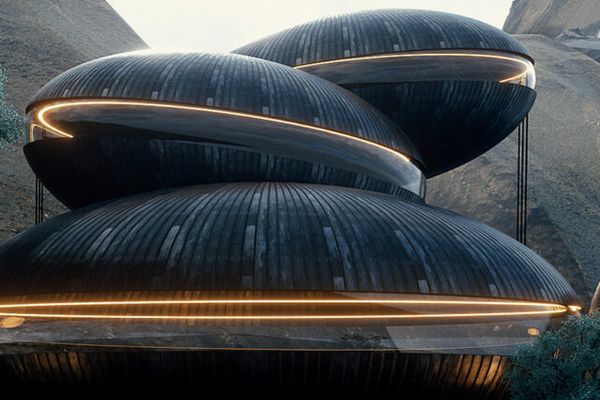 Kaifu Li is the former head of Google in China and the author of the book "Superpowers of Artificial Intelligence: China, Silicon Valley and the New World Order." Recently, Li and the author of the cyberpunk novel "Garbage Surf" Chen Qufan wrote a joint work on the near-term prospects for the development of artificial intelligence - "AI 2041". Noema magazine published an interview with Lee, where he told how AI will change healthcare, education and international politics.
15-12-2021 admin 26551 0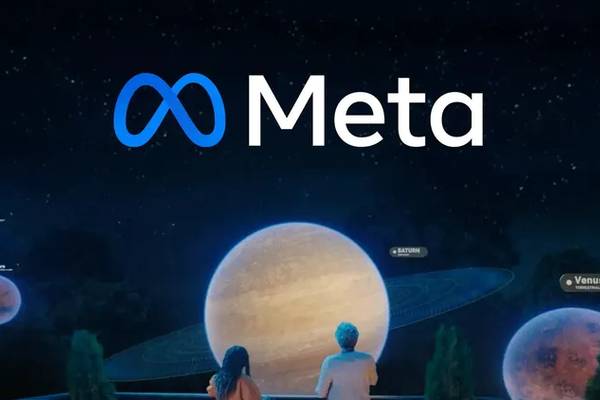 Recently, Facebook CEO Mark Zuckerberg announced the beginning of the creation of a "metaverse". This is a new type of virtual space, fundamentally different from the existing one in that it makes it possible to feel a physical presence in the digital space.
29-11-2021 admin 20567 0