Home
/
Science and Society
/
Future of the Information Society
/
Articles
Future of the Information Society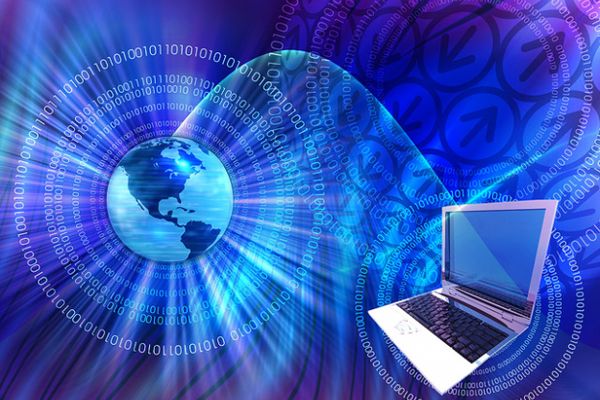 The project covers the work of the Centre's staff related to the study of various aspects of the formation and Development Reports of the information society at the present stage. addresses the security of the financial system, the economy and quality of life in general.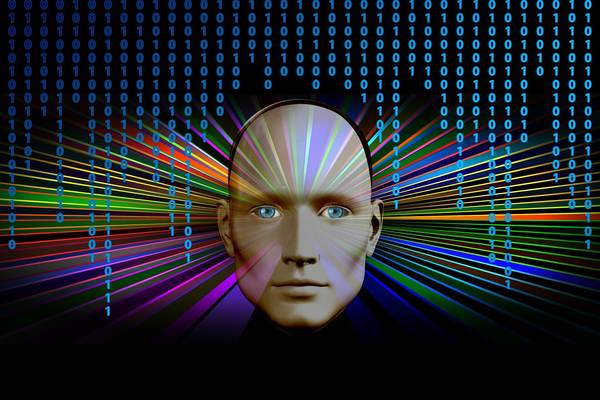 The biggest lesson that can be drawn from 70 years of research in AI, is that the common methods using calculations ultimately prove to be the most effective — and by a wide margin. The ultimate cause of this is Moore's law. Or rather, his generalization of continuous, exponential reduction of computational processors. This "bitter lesson," said Richard Sutton, canadian computer scientist. Hereinafter in the first person.
03-06-2019 admin 192 0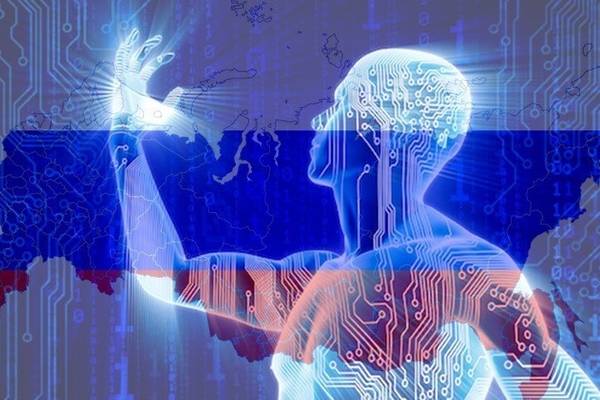 The President of Russia Vladimir Putin held a meeting on the development of technologies in the field of artificial intelligence, which raised important questions in the field of IT. According to the head of state, it is necessary to make every effort for the development and implementation of AI as a monopoly in this area will be the "master of the world".
03-06-2019 admin 182 0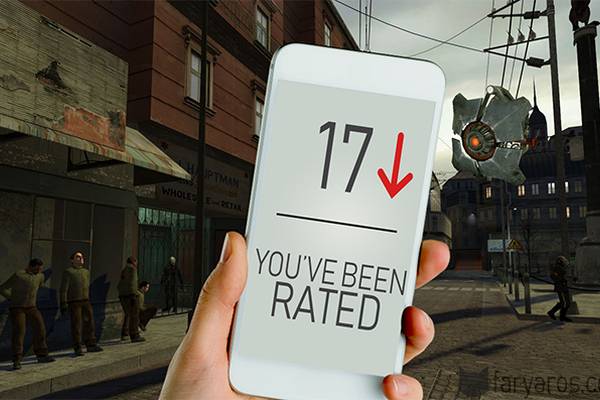 The Chinese system of. frighteningly gaining momentum. It seems that all countries of the world conspired and we promise digitalization on the ears. In Moscow to increase the number of cameras with face detection technology. Venezuela, Mongolia, Ecuador and even Zimbabwe – customers Chinese IT companies to develop such systems.
30-05-2019 admin 282 0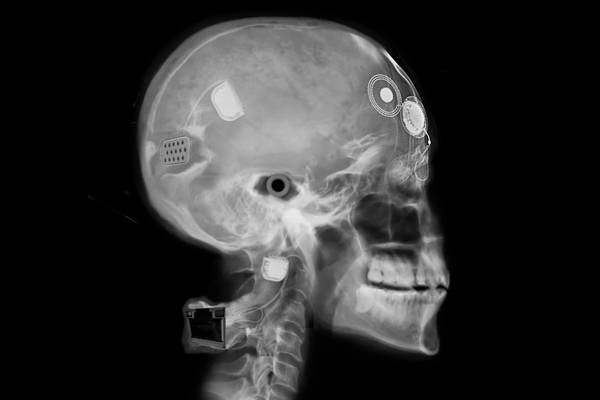 And let's imagine the near future, which embodied the most plausible headlines and missions of startups on chipping, achievements of artificial intelligence such as computer vision, artificial food, self-managed devices(drones) and everything else that belongs to progressive technologies, which already have access to the residents of large cities.
20-05-2019 admin 201 0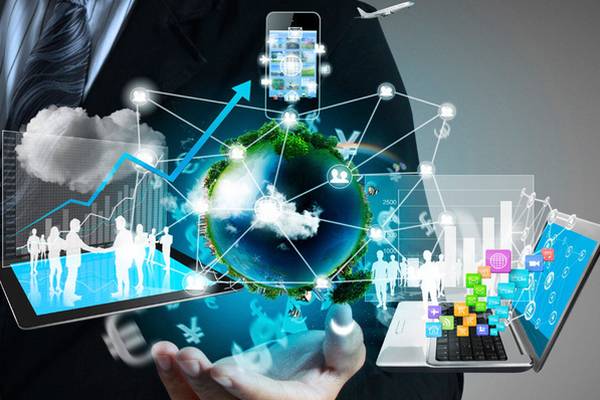 Life as-a-service (HCS), or in English "Life as a Service" (LaaS) found expression in the minds of several people or groups of people: here it was considered from the perspective of the total digitalization of life, turning all its services and demand a new political system capitulationism, and here a self-critical view from the US considering slugishly life as an attempt to solve the problem of unnecessary waste of resources (recognizing that Americans consume resources in 4 times more than stable provides, the entire planet) was. What unites these views is the identification of trends in the abandonment of private property, such as vehicles, computing devices, home and even clothing. However, the actual relationship between the concept of life as service with the already widely known IaaS, SaaS, PaaS, and with which of them it is possible to compare? How to ensure safety and compliance with ethical standards, their own worldview in a new environment: consider the existing problems and their solutions.
17-05-2019 admin 696 0