Home
/
Science and Society
/
Future of the Information Society
/
Articles
Future of the Information Society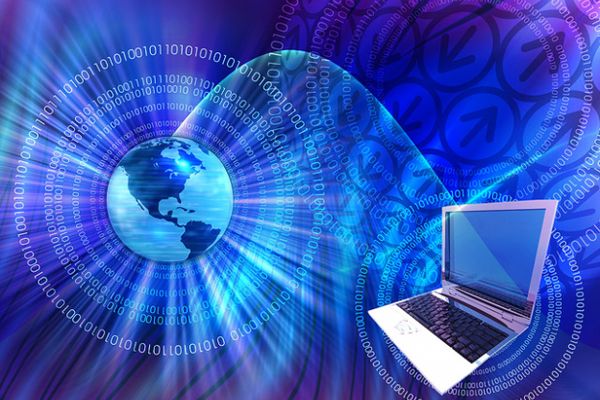 The project covers the work of the Centre's staff related to the study of various aspects of the formation and Development Reports of the information society at the present stage. addresses the security of the financial system, the economy and quality of life in general.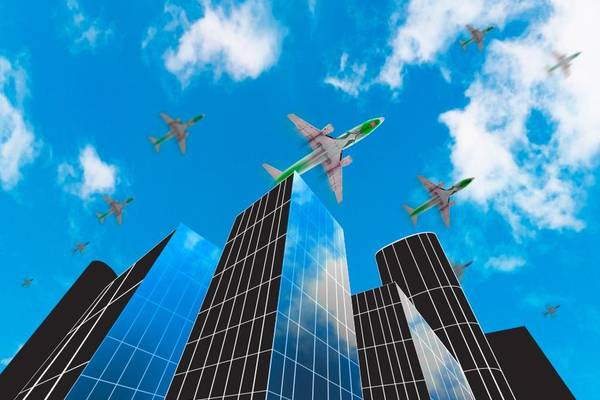 The investigative Committee of Russia (TFR) has come to a final conclusion on the case of wreck of plane Sukhoi Superjet to Sheremetyevo in may 2019. According to the Department, the only guilty in the crash — the aircraft commander Denis Evdokimov. According to the Deputy Chairman of the TFR Igor Krasnov, the pilot had special training and considerable experience in managing aircraft of various types, but his actions led to the plane crash and the death of 41 people.
14-02-2020 admin 7853 0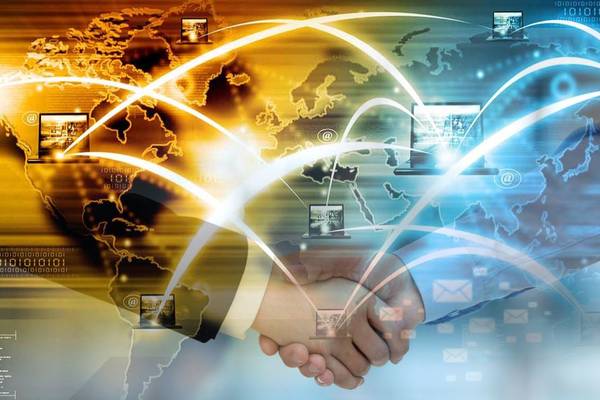 The UAE is a pioneer among Arab countries in implementing the "soft power". To implement this concept, various tools are used, including public diplomacy (Public Diplomacy). The basic idea of public diplomacy as such can be summarized as follows: it is "the process of communication of the government with foreign audiences, the purpose of which is to foreign public understands the ideals and ideas of the nation, had the idea of... the culture of the country... on national objectives". For the implementation of public diplomacy Emirates actively uses Internet resources, thereby making public diplomacy in the digital.
09-12-2019 admin 350 0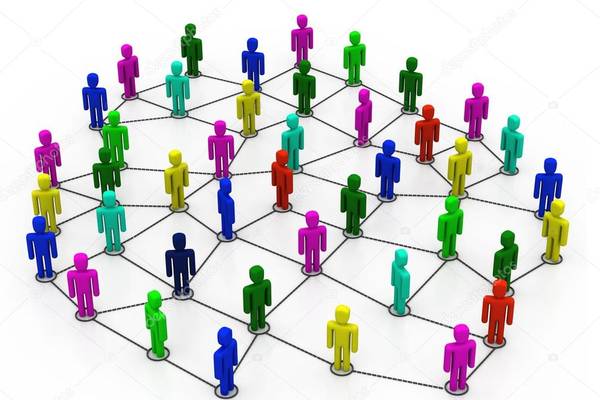 Faculty of complex safety TEK held a lecture Professor of the Department of cryptology and algorithms albert Silantyev. Lecture on a very topical direction in the theory of social organisms.
14-11-2019 admin 799 0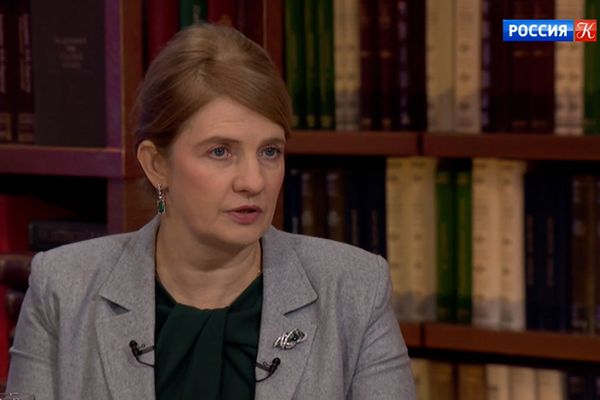 The onset of the digital future carries as tremendous opportunities and serious risks. About it today, they say constantly, in different formats and at different levels. However, gentlemen occupying serious positions in the country's leadership, often lead us to doubt that they perceive what is happening. A recent example is the speech of Dmitry Medvedev at the forum "Open innovations" on October 22. The Prime Minister is concerned about the impending robotization, the challenging labor market, and also understands that the safety management systems of life support from hackers – the challenge to national security. Apparently, nobody explained that "figure" is not only the robots, and the danger in the digital environment are not only hackers.
31-10-2019 Gornova Anna M. 847 0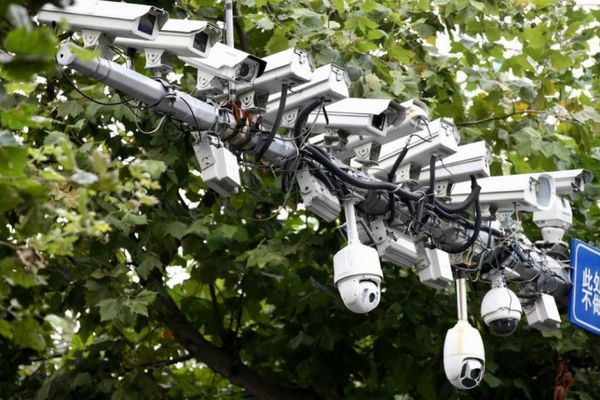 Defenders of all countries and peoples in recent years are very concerned about the unfolding China's Social Credit (the confidence) - SCS. Analysis think tanks ChinaFile (Hong Kong, China – 2019) showed that the vast majority of not only media publications and research reports regarding SCS do not understand the essence of this system, substitute the study of the historical content of the traditions of Chinese civilization as the mental basis of the SCS is limited to references to "Big Brother" of Orwell D., "PANOPTICON" of Jeremy Bentham and I. "Number system in a Single State" by E. Zamyatin.
08-09-2019 admin 352 0