Home
/
Science and Society
/
Future of the Information Society
/
Articles
Future of the Information Society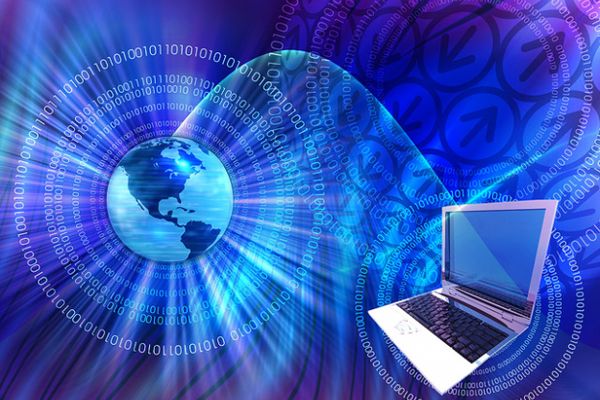 The project covers the work of the Centre's staff related to the study of various aspects of the formation and Development Reports of the information society at the present stage. Аddresses the security of the financial system, the economy and quality of life in general.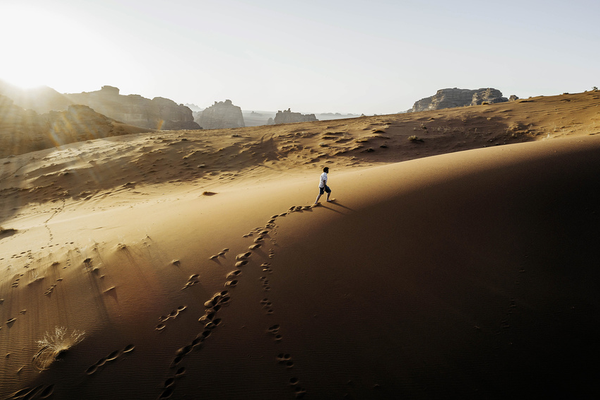 End-to-end linear city, which is called The Line — can be traversed in 20 minutes. All transport there will be underground and speed. The priority of pedestrians absolute, because the cars in the city simply does not provide.
01-03-2021 admin 50460 0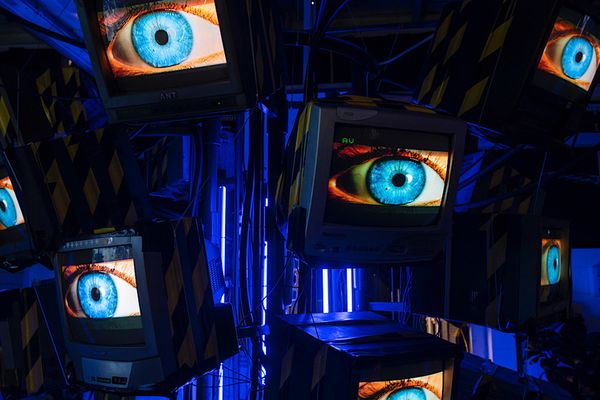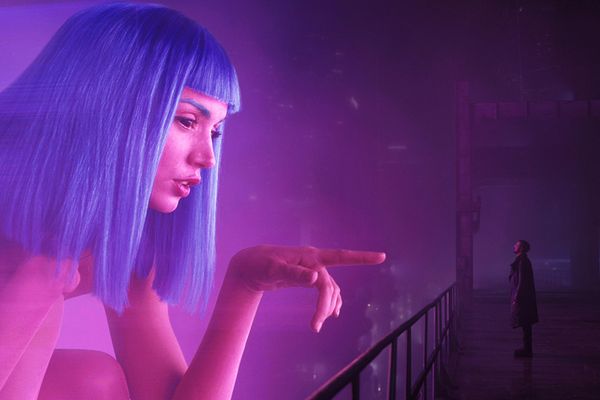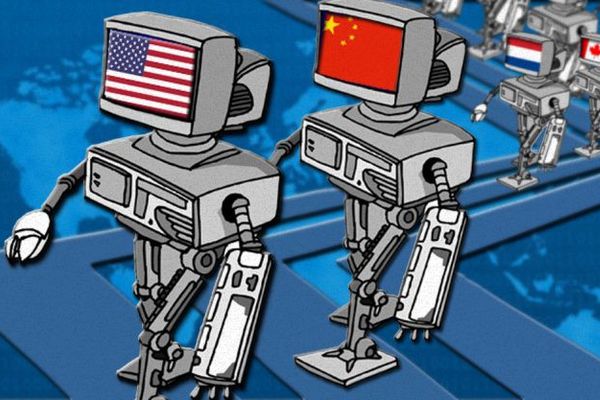 The article provides an assessment of the relationship between the achievements of scientific and technological progress with the defining spheres of society. The definitions of key definitions are given in the framework of the analysis of the dependence of international relations on the scientific and technical policy of states. The main reasons for the development of artificial intelligence are determined, and an assumption is made about the existence of the need to analyze legal acts in the field of the implementation of scientific and technical projects in forecasting international relations.
15-11-2020 admin 45775 0