Home
/
Science and Society
/
Future of the Information Society
/
Analytics
U.S. Defense Advanced Research Projects Agency Programs for Information Analysis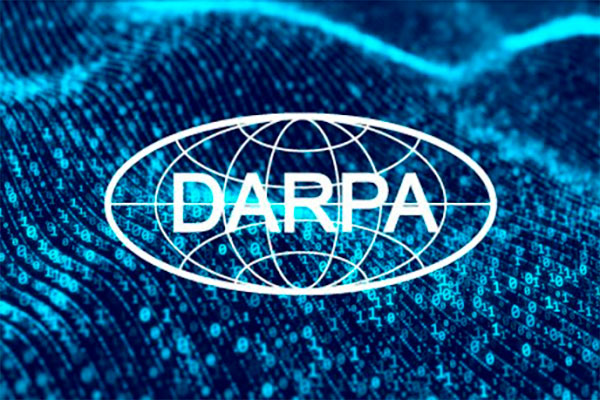 In order to prevent information threats and situational control in the context of internal and external security challenges, the US Defense Advanced Research Agency develops methods for comprehensive analysis of audio, video and text information.
Introduction
In order to gain a strategic understanding of global events, situations, and trends and to prevent media manipulation, the United States Government implements programs to structure and analyze data from different sources in different genres.
Manipulations with the human face are the most common deep fakes (hereinafter referred to as deepfakes).
The task of the MediFor (Media Forensics) project) it consists in the examination of mass communication media to identify unreliable videos with false audio accompaniment.
In 2021, a study on video integrity due to the characteristics of container1 is published. In forensic analysis, the integrity and authenticity of a video is assessed based on the digital traces of the video's life cycle.
Anti-spoofing of facial biometrics systems
The following is a list of studies by the US Defense Advanced Research Projects Agency, for which there is not enough information in open sources:
Anisotropic diffuse filters maintain shape consistency by smoothing the texture without degrading the borders and edges. Thus, during training, the network will extract high-level semantic functions from the input data.