Home
/
Science and Society
/
Future of the Information Society
/
Recommended
Future of the Information Society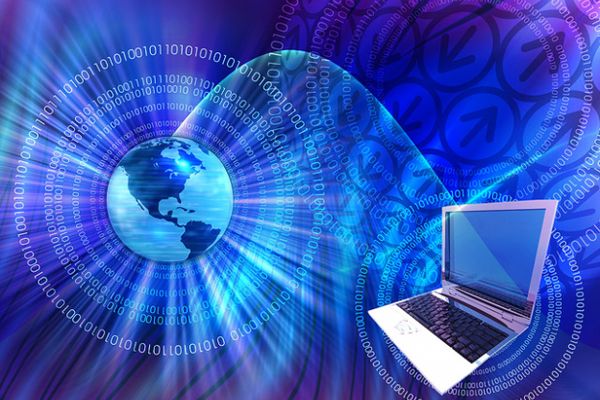 The project covers the work of the Centre's staff related to the study of various aspects of the formation and Development Reports of the information society at the present stage. Аddresses the security of the financial system, the economy and quality of life in general.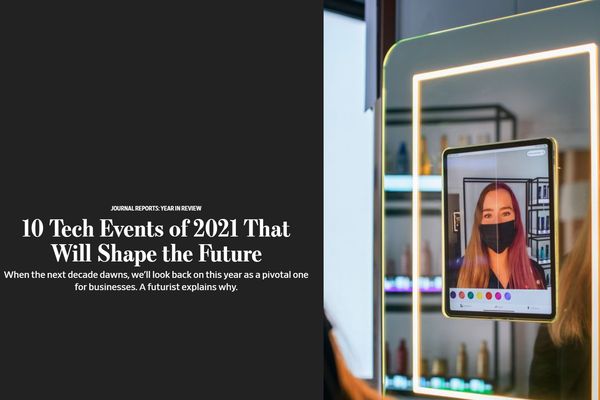 The Wall Street Journal publishes a selection of 10 innovative technological trends that announced themselves in 2021 and which, according to the publication, will become part of everyday life by the end of the decade.
15-12-2021 admin 68742 0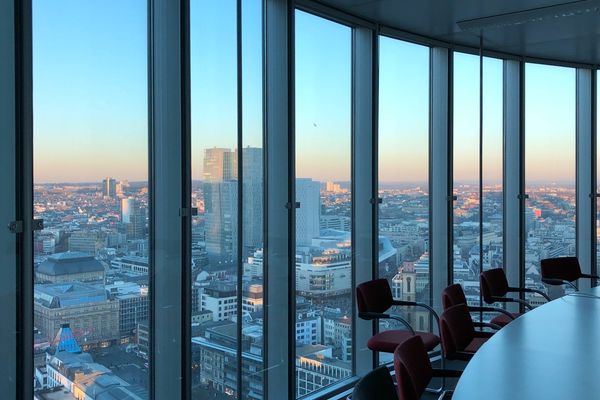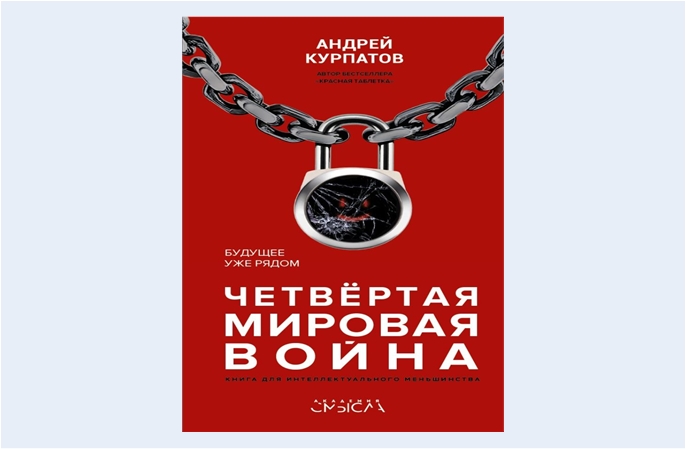 In the coming decades the world will experience the most significant transformation in the history of mankind. Technology will radically change politics and the economy, the environment and relationships between people. Change ourselves. Beyond recognition. This book will talk about why artificial intelligence is not fiction, about how it works and why it is better than our brains. You will learn how he thinks, and what the implications of the latest scientific discoveries. You are waiting for all the possible scenarios of the future... will it Help you prepare for the new reality? No. But you have to think seriously about what is going on now!
16-02-2020 admin 78934 0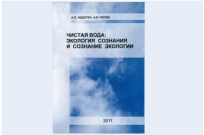 The authors explore the differences, parallelism and communications between ecology as the improvement of human consciousness and consciousness of ecology, as technical influence on the outer sphere of human habitation in order to secure a positive outcome, where the authors are encouraged to support innovative projects and programs aimed at reaching people spiritually-moral and psycho-physical well-being. To this end, the authors conducted a comparative analysis and reviewed the possibility of combining different innovative projects: "Project Russia", project "Clean water" and "common Program of Evolution of the Universe".
26-11-2013 admin 4881 0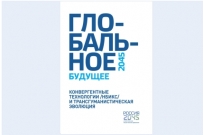 The book was prepared by the Scientific Council of the Public movement "Russia 2045" and devoted to understanding philosophical and theoretical issues of the present and the future of civilization. It covers a broad range of problems, which is defined by three main themes: 1) global future, the singular turn of the mid twenty-first century, scenarios of the development of civilization; 2) convergent mega-technology, their role in the transformation of man and society; 3) issues of transhumanist evolution connected with tasks and projects of Public movement "Russia 2045".
15-11-2013 admin 5365 0