Home
/
Science and Society
/
Future of the Information Society
/
Other
Sberbank will be engaged in cryptocurrencies in Switzerland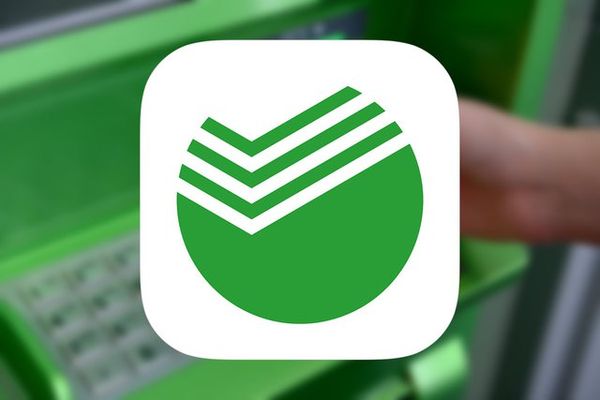 Sberbank is prepared to offer customers operations with cryptocurrency, but not in Russia, and in Switzerland.

Subsidiary Bank of Sberbank of Russia in Switzerland, Sberbank (Switzerland) AG, is preparing to launch the client of cryptocurrency transactions. About this informed the head of Sberbank German Gref in an interview with NTV television.
GERMAN GREF

"We work in one of the jurisdictions where cryptocurrency is allowed not only to production but also to operations is Switzerland. And now our Swiss office is actively working to create the opportunity for our clients who are very clear imagine of all the risks associated with investing in cryptocurrency".
He noted that the Bank would never have suggested such investments unskilled investor. "And for those who understands the risks and wants it deliberately to invest, we will try to offer such possibility", - transfers its words "Interfax". Recall that in December last year, first Deputy Chairman of Sberbank Maxim Poletayev said that the Bank is considering the creation of cryptofauna in one of the subsidiary banks.

The largest Bank of the country in General is actively looking at interesting and innovative solutions to crypto currencies including. In addition, Sberbank is actively working on the implementation of blockchain technology.

As for Switzerland, cryptocurrencies, there really is allowed, but that's not all. Now there is actively developed a kind of silicon valley, where are created the most favorable conditions for technology companies and startups.

The Canton of Zug in Switzerland is now called Cryptocoryne by analogy with Silicon valley in California

In addition to the infrastructure for businesses related to cryptocurrency created conditions with minimal taxes.

The first such company, by the way, became known to all Ethereum. So Sberbank chose a place to start cryptoprotocol for a reason.
---
More detailed :http://www.vestifinance.ru/articles/97222