Home
/
Science and Society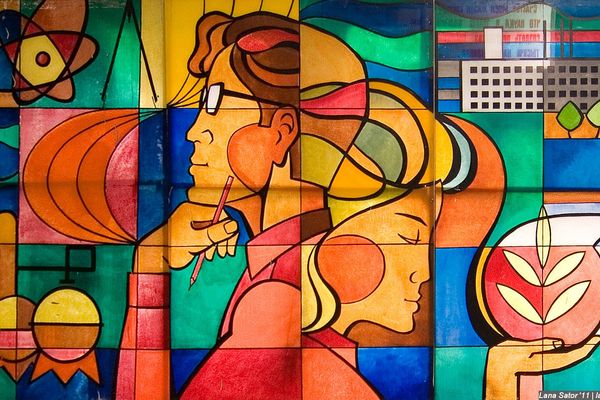 Project oboschat information on the latest developments in science, engineering and technology. Particular attention is paid to the assessment of the situation in the fields of biotechnology, information technology and nantoehnology. Study questions the impact of scientific and technological revolution as the civilian and military area.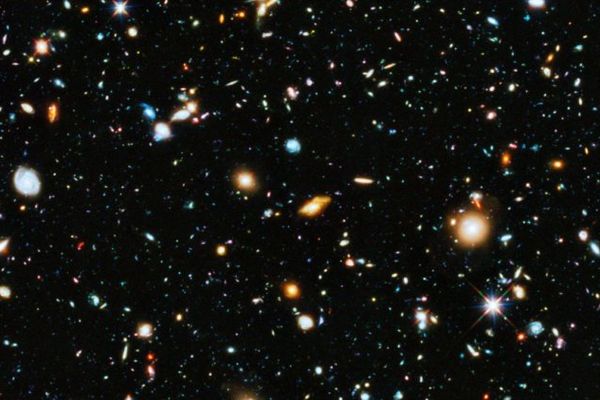 Why do we live in a Universe with three spatial and one temporal dimension 3 + 1, as one would say cosmologists? Why this combination, and not 4 + 2 or 2 + 1? Over the last decade, physics many times explored this question in mind for other universes with other properties, to understand, could they be complex life or not. And inevitably come to the conclusion that it could exist in a universe with four spatial dimensions or two time. So people will inevitably be (and were) in the universe with dimension 3 +1.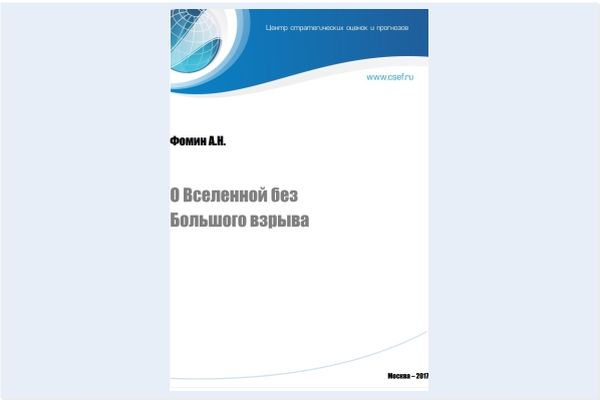 Readers are offered the results of research carried out by experts of the Center, the Purpose of the study hypotheses of the origin and development of the Universe without bringing in ideas about the Big Bang, which resulted in a negligible amount for a small time it was created all the matter in the Universe.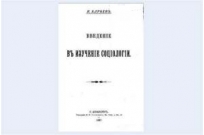 The paper discusses the following issues: the origins of sociology, the consideration of the principles of sociology Auguste Comte's sociological analysis of major areas: biological, psychological, economic, the ratio between sociology and other Sciences. Garaevym also addresses sociological methods, individual and society, objectivism and subjectivism in sociology, etc. Year: 1897Publisher: SPb.: Printing House Of M. M. Stasyulevich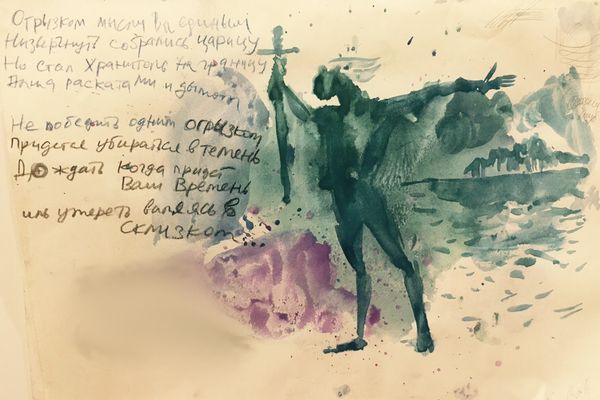 Bright beats in the hearts of such a thought: "People unworthy of immortality, first they should change." What needs to change in man is absolutely clear. We never tire of talking about it. Our literary classics are always only those involved that pointed out human weaknesses. Our satirists from the stage loudly ridiculed the social and personal vices. This activity is to sow reasonable, good, eternal — and now popular.