Home
/
Science and Society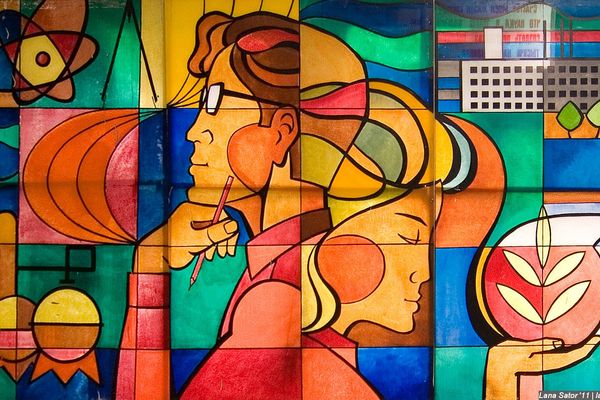 Project oboschat information on the latest developments in science, engineering and technology. Particular attention is paid to the assessment of the situation in the fields of biotechnology, information technology and nantoehnology. Study questions the impact of scientific and technological revolution as the civilian and military area.
Project working group
Project coordinator:
Experts: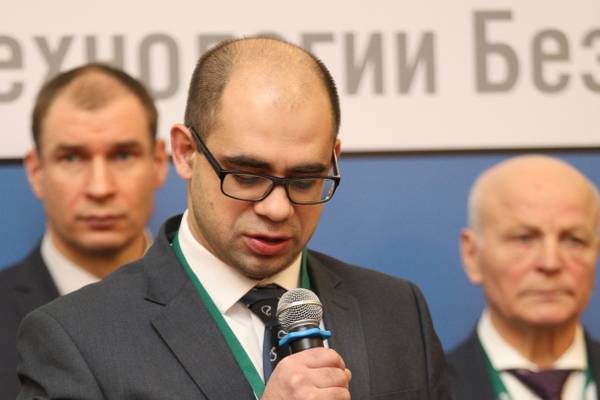 The Director of the Department of economic security in the fuel and energy Ministry of the Russian Federation Anton semeykin during the XXV International forum "technologies of safety" talked about the possibilities of effective application of unmanned aerial vehicles (UAVs) by energy companies in their work.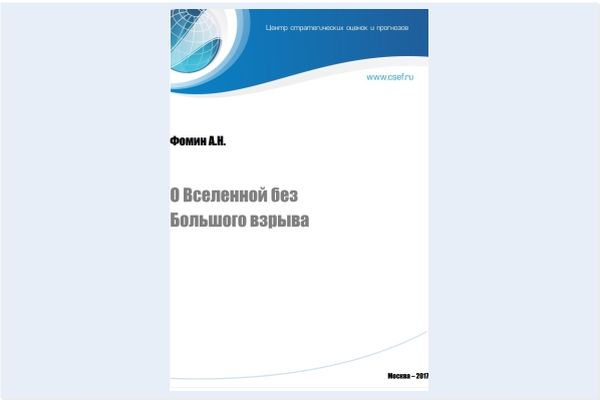 Readers are offered the results of research carried out by experts of the Center, the Purpose of the study hypotheses of the origin and development of the Universe without bringing in ideas about the Big Bang, which resulted in a negligible amount for a small time it was created all the matter in the Universe.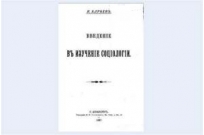 The paper discusses the following issues: the origins of sociology, the consideration of the principles of sociology Auguste Comte's sociological analysis of major areas: biological, psychological, economic, the ratio between sociology and other Sciences. Garaevym also addresses sociological methods, individual and society, objectivism and subjectivism in sociology, etc. Year: 1897Publisher: SPb.: Printing House Of M. M. Stasyulevich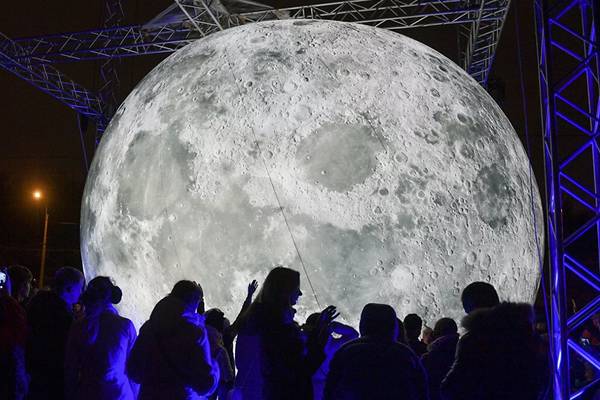 First, the news. Beyond the smoke of forest fires and pseudoseizure type "in Russia commented on the statement by the Ukrainian politician" is not yet very noticeable, but the media of the Earth, it seems, arises dawn of a new space race. With an emphasis on the moon.