Home
/
Science and Society
/
New in Science
/
Articles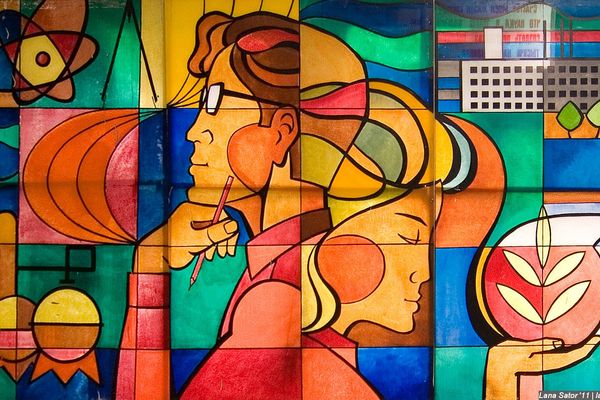 Project oboschat information on the latest developments in science, engineering and technology. Particular attention is paid to the assessment of the situation in the fields of biotechnology, information technology and nantoehnology. Study questions the impact of scientific and technological revolution as the civilian and military area.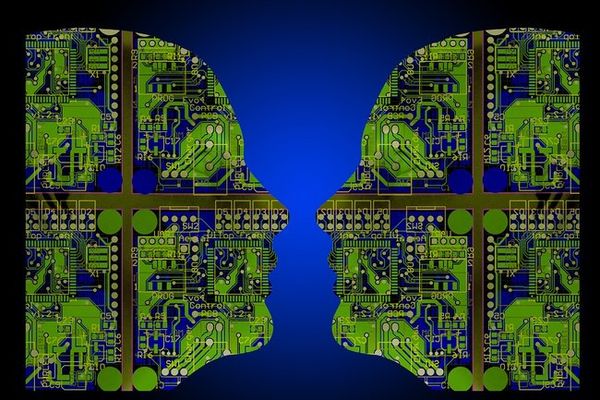 Is it worth it to be afraid of "doctor robots"? How do marketers speculate on the topic of innovation? And what does "fuzzy logic" have to do with it?
04-09-2022 admin 38296 0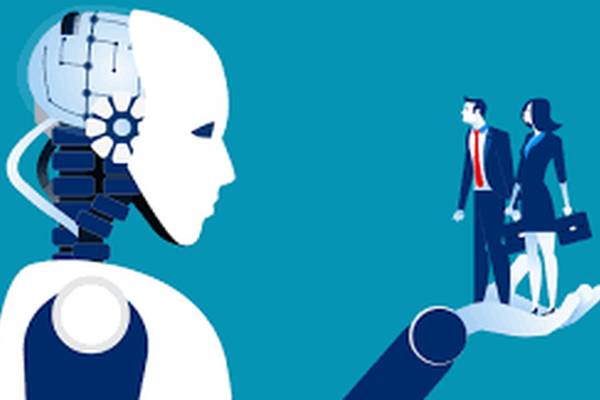 The introduction of artificial intelligence technologies in all spheres of life in the next 20 years, according to the forecast of the McKinsey global Institute, will create a new reality. It causes excitement, and fear for the future of humanity. "Ribbon.ru" to understand whether it is possible to adjust the field of AI so that it does not hurt people.
11-08-2020 admin 21226 0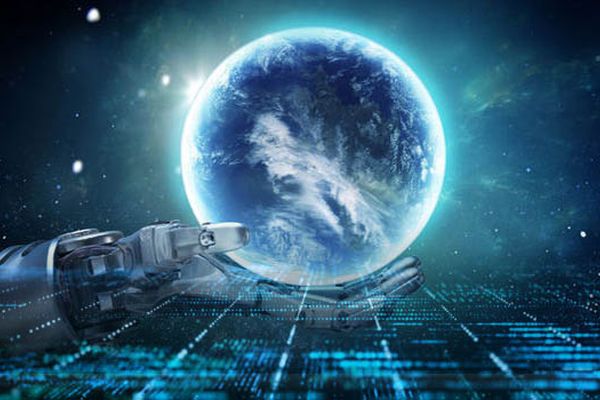 Among futurists and transhumanists about the Technological Singularity much is said and written. It is believed that this is a point in development when technological development is in principle uncontrollable and irreversible, which creates drastic changes in the nature of human civilization. Usually its occurrence is associated with the advent of technology strong artificial intelligence capable of improving itself, and eventually can enter the "uncontrolled reaction" cycles of self-improvement, creating in the end a superintelligence that exceeds the intelligence of all mankind (wiki).
13-07-2020 admin 27445 0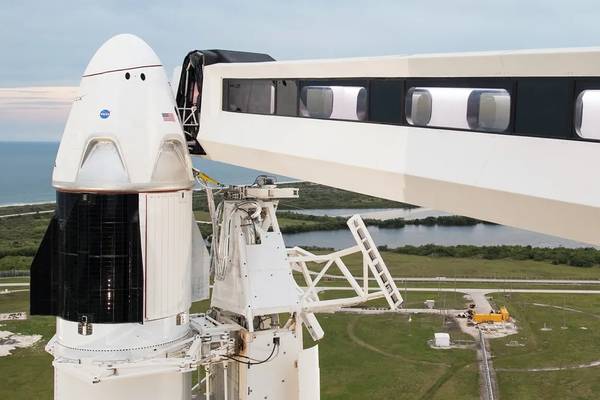 27 may, if all goes according to plan, American astronauts for the first time after a nearly nine-year hiatus will travel to the International space station on the Russian Soyuz and the American ship — Crew Dragon company SpaceX. Ships of this series have already passed several tests, one of them even went to the space station as a truck. But never from space vehicles of the company Elon musk was not influenced directly the lives of people — all perfect so far, the SpaceX flight was unmanned. The current mission, designated SpaceX Demo 2 should be the last test before starting normal operation Crew Dragon, which will take the symbolic baton from the space Shuttle "Atlantis". What "Atlantis" was the last manned us spacecraft launched to the ISS on 8 July 2011, and with the same pad LC-39A, on which now stands the new ship.
27-05-2020 admin 15311 0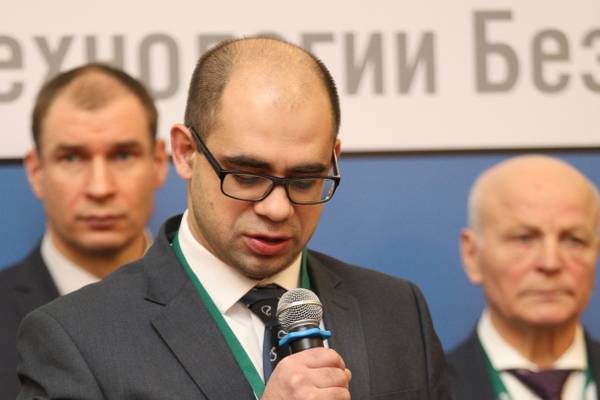 The Director of the Department of economic security in the fuel and energy Ministry of the Russian Federation Anton semeykin during the XXV International forum "technologies of safety" talked about the possibilities of effective application of unmanned aerial vehicles (UAVs) by energy companies in their work.
12-02-2020 admin 21986 0