Home
/
Science and Society
/
New in Science
/
Articles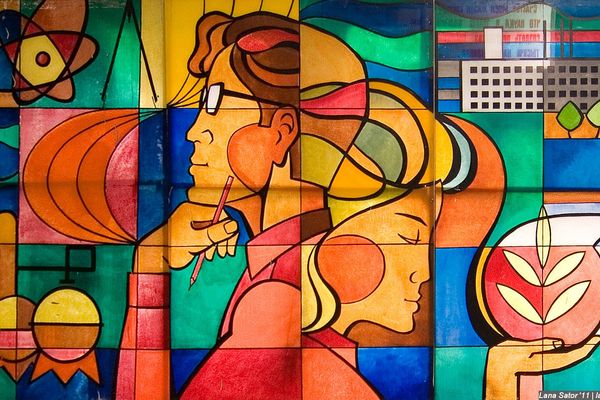 Project oboschat information on the latest developments in science, engineering and technology. Particular attention is paid to the assessment of the situation in the fields of biotechnology, information technology and nantoehnology. Study questions the impact of scientific and technological revolution as the civilian and military area.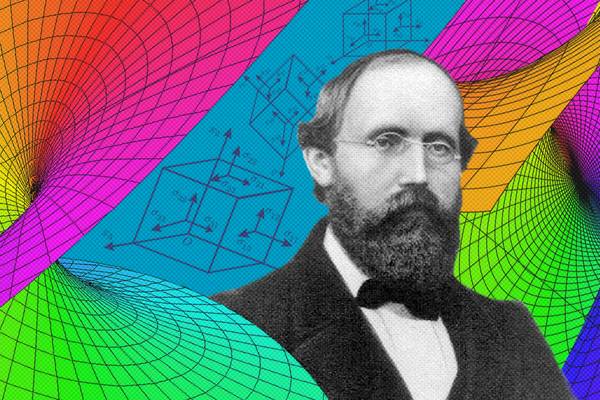 A group of graduates of the mechanics and mathematics of Moscow state University presented a series of articles describing the new geometry, which the authors called Nadezhda geometry. What is a "new geometry", than it differs from the old and what do mathematicians mean by "geometry", for a long time, really understood the editors of the "Attic".
09-09-2019 admin 263 0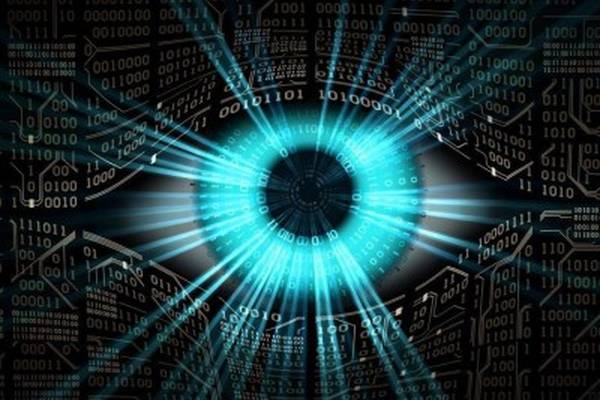 American company OpenAI development in the field of artificial intelligence, introduced a new version of self-learning neural networks GPT-2. The algorithm of AI was so impressive that the creators had to disable part of its functions, and journalists have compared its potential threat with real weapons.
30-08-2019 admin 560 0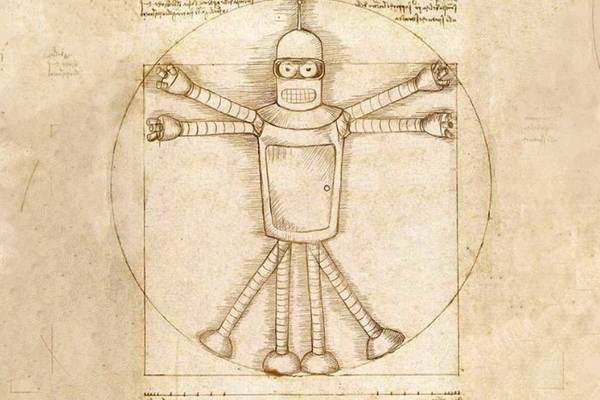 Emotions and intelligence, physics and poetry. How much longer the opposition of those categories?
19-08-2019 admin 259 0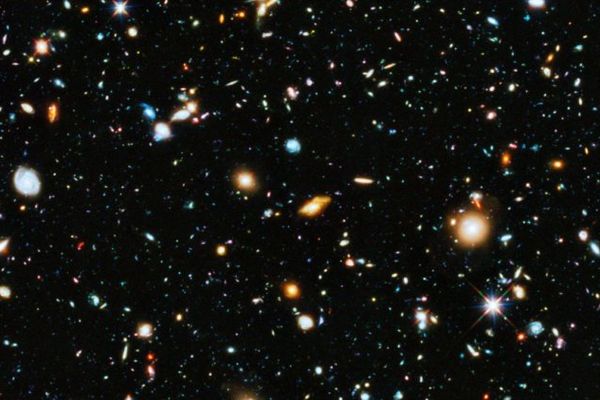 Why do we live in a Universe with three spatial and one temporal dimension 3 + 1, as one would say cosmologists? Why this combination, and not 4 + 2 or 2 + 1? Over the last decade, physics many times explored this question in mind for other universes with other properties, to understand, could they be complex life or not. And inevitably come to the conclusion that it could exist in a universe with four spatial dimensions or two time. So people will inevitably be (and were) in the universe with dimension 3 +1.
23-06-2019 admin 329 0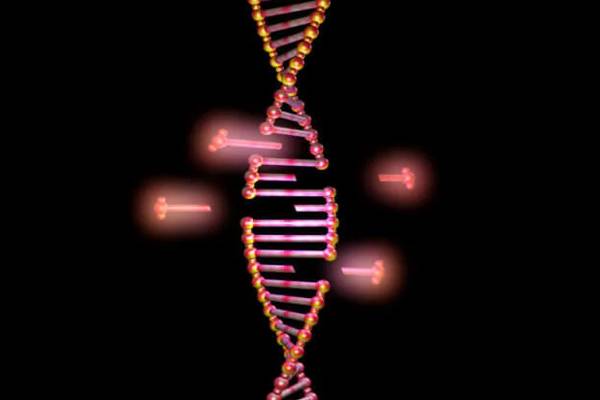 When the scientists behind the Manhattan project, learned about the destruction of Hiroshima and Nagasaki, the enthusiasm of the enthusiasm was replaced by grim regret. What started as a revolution in physics, mutated into a weapon of mass destruction — which was impossible to defend. From the point of view of biology, CRISPR has the destructive power of this magnitude. And scientists do not want history repeated itself again.
20-05-2019 admin 411 0