Home
/
Science and Society
/
New in Science
/
Articles
The development of artificial intelligence requires specialists to be trained again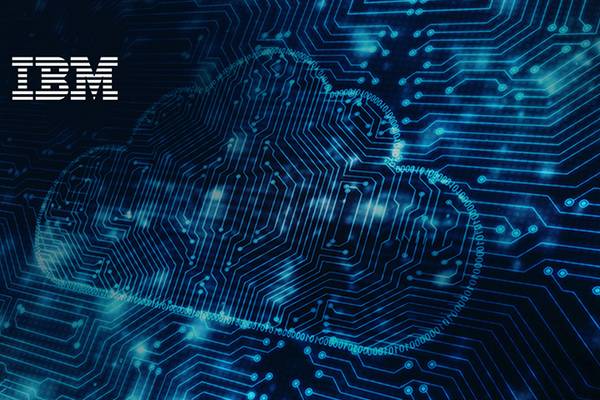 Artificial intelligence obviously thinks a lot of specialists are not qualified enough. According to a study published on Friday IBM, over the next three years, about 120 million employees of the 12 largest economies in the world must attend refresher training due to advances in the field of artificial intelligence and intelligent automation. However, more than half of the CEOs surveyed by IBM said they don't have enough resources necessary to bridge the gap in skills caused by these new technologies.

"The largest organization concerned about the growing gap in the skills of artificial intelligence and professional people, as well as the tightening of the labor market that may affect their future and the world economy," said Amy Wright, managing partner at IBM Talent & Transformation. "However, although leaders are aware of the seriousness of the problem, half of the respondents admit that they have no strategies to develop the necessary skills and eliminate at least the biggest gaps".
It is concerned not only with IBM
Concerns about the successes of AI will affect people's work are not new. CEO of Tesla and SpaceX Elon Musk last month said that the AI can make a worker "senseless". One report earlier this year it was discovered that by 2030, robotic technology will be able to replace a quarter of the jobs in the United States.
IBM says that companies need to come up with ways to bridge the gap in the skills needed for "era AI", and nobody says that it will be easy. Global research shows that over the past four years the time required to overcome skills gaps of employees increased by more than 10 times. This is partly due to rapidly emerging requirements for new skills, while other skills become obsolete.
IBM said its research is based on the opinions of many IBV research initiatives, including surveys of several thousand global leaders, as well as a comparative analysis of the performance of hundreds of organizations.
---
Source: cnet.com