Home
/
Science and Society
Analytical work: the experience of Russian and foreign experts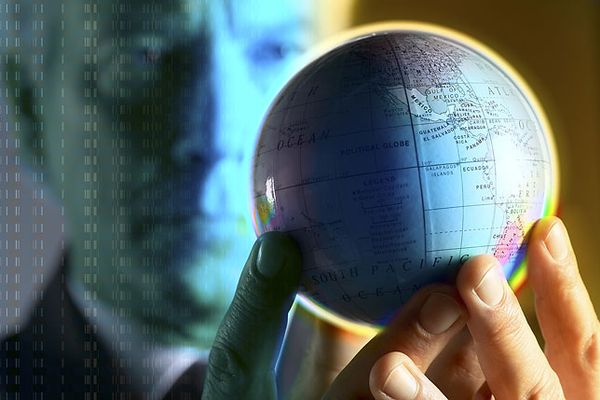 Widely recognized fact that the key geopolitical events of recent years, such as the global financial and economic crisis and the "Arab Spring" were out of sight analysts at all levels. According to numerous testimonies, decision-makers did not receive warnings about the imminent occurrence of events that change the situation in the world. To study the situation and called this project. The project is devoted to the study of the current state, history and prospects of development of analytical activities.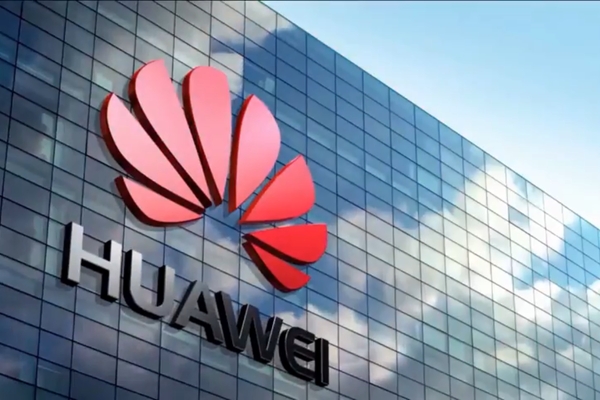 Huawei has released an analytical report titled AI Fabric, Intelligent and Lossless Data Center Network in the AI Era (AI Fabric - network intelligent data centers without loss in the era of the AI).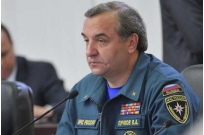 EMERCOM of Russia will hold in 2015 at the Moscow world Congress on risk management, said the head of the Ministry Vladimir Puchkov.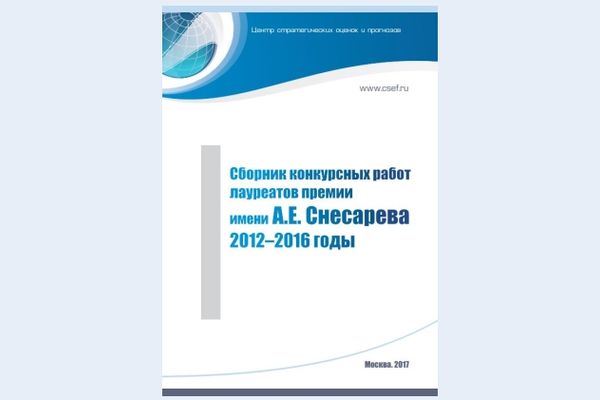 The collection includes the works of the laureates of the prize named after A. Snesarev for 2012-2016. The articles devoted to topical issues of modern geopolitics, military history, and reflect the interests and views of young scientists of Russia. The book is intended for a wide circle of readers interested in military history, geopolitics, the role and place of Russia in the modern world.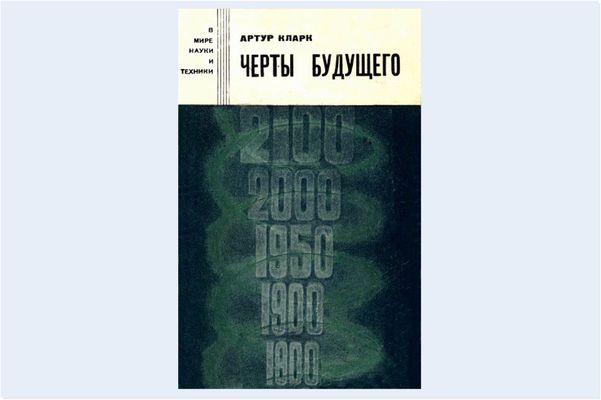 2000 - the development of the planets, the creation of "cybernetic" organisms, the transfer of energy wirelessly; and 2050 - a study of interstellar space, control the gravitational forces, contact with extraterrestrial civilizations, management of inheritance, management of weather; 2100 - interstellar flight and the meeting with extraterrestrial civilizations, climate control, artificial generation of life, victory over death, - such exciting prospects for the next hundred and fifty years draws in his book, the famous English scientist, science fiction writer and popularizer of Arthur C. Clarke.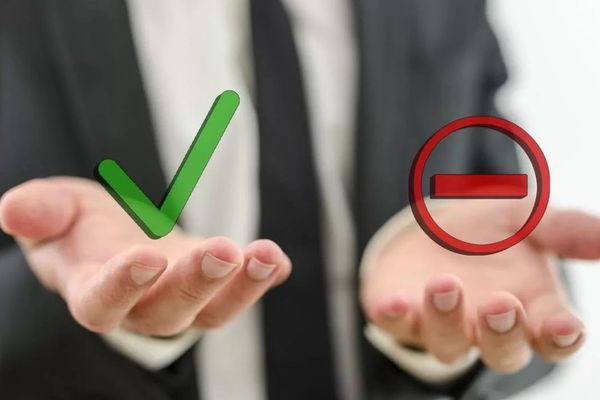 The political scientist about the process of making and adjusting decisions while reducing the influence of legal political institutions.