Home
/
Science and Society
Analytical work: the experience of Russian and foreign experts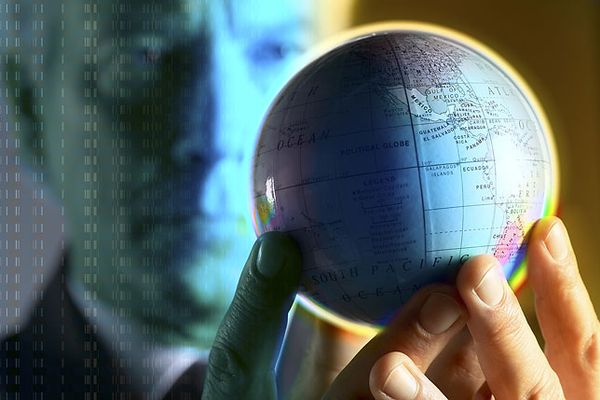 Widely recognized fact that the key geopolitical events of recent years, such as the global financial and economic crisis and the "Arab Spring" were out of sight analysts at all levels. According to numerous testimonies, decision-makers did not receive warnings about the imminent occurrence of events that change the situation in the world. To study the situation and called this project. The project is devoted to the study of the current state, history and prospects of development of analytical activities.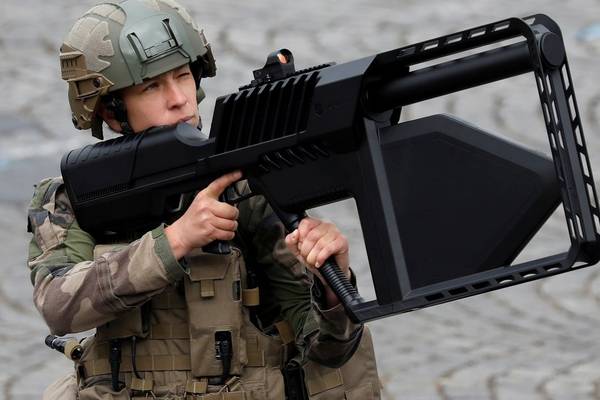 The French armed forces are going to form a "red team" of science fiction writers. Its tasks will include the assumption scenarios of future threats, writes bi-Bi-si with reference to the report of the French Agency for defense innovation (DIA).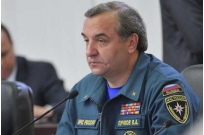 EMERCOM of Russia will hold in 2015 at the Moscow world Congress on risk management, said the head of the Ministry Vladimir Puchkov.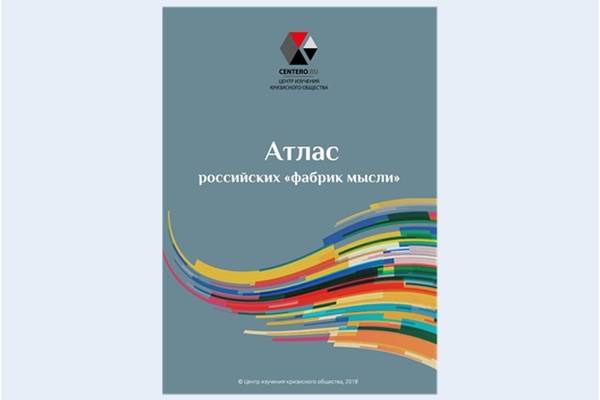 The modern world is imperceptibly entered a new era when "compressed" time and space, flows of people and ideas calmly state borders, oceans and continents, information is becoming more available. These phenomena are a lot of new things in our life, sometimes making it easier but sometimes substantially complicating it.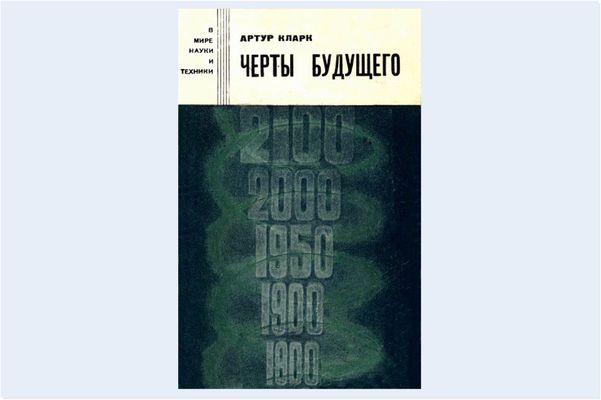 2000 - the development of the planets, the creation of "cybernetic" organisms, the transfer of energy wirelessly; and 2050 - a study of interstellar space, control the gravitational forces, contact with extraterrestrial civilizations, management of inheritance, management of weather; 2100 - interstellar flight and the meeting with extraterrestrial civilizations, climate control, artificial generation of life, victory over death, - such exciting prospects for the next hundred and fifty years draws in his book, the famous English scientist, science fiction writer and popularizer of Arthur C. Clarke.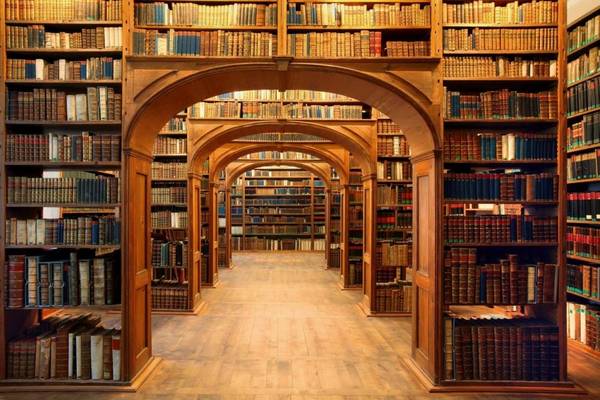 One of the founders of the "Discarnate" Andrei Rostovtsev told how fighters plagiarism catch the swindlers, arrogate to themselves the fake degrees.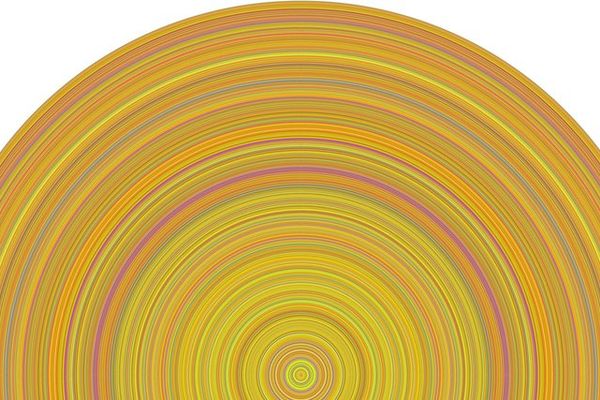 As you know, people are divided into "physicists" and "lyricists". According to popular stereotype, the first is austere scholars, alien to any sentimentality, the"geeks" in their spare time will appear on the cloth, not the first freshness high-rise equation. "Lyrics" — the writers, artists and people of art — have a monopoly on all kinds of manifestations of love. Meanwhile, mathematical calculations, which are usually associated with dry multipage figures and tables, can be very visual and very beautiful.