Home
/
Science and Society
/
Analytical work: the experience of Russian and foreign experts
/
Analytics
Analytical work: the experience of Russian and foreign experts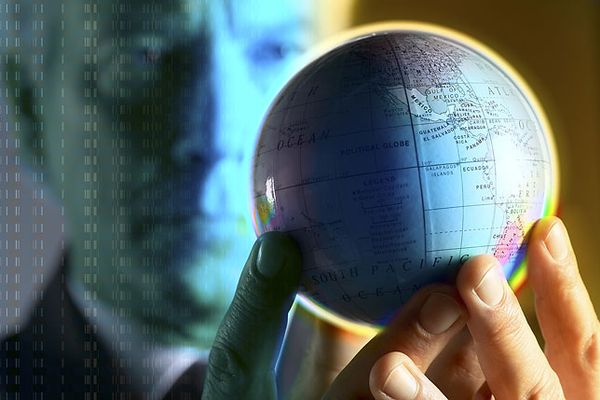 Widely recognized fact that the key geopolitical events of recent years, such as the global financial and economic crisis and the "Arab Spring" were out of sight analysts at all levels. According to numerous testimonies, decision-makers did not receive warnings about the imminent occurrence of events that change the situation in the world. To study the situation and called this project. The project is devoted to the study of the current state, history and prospects of development of analytical activities.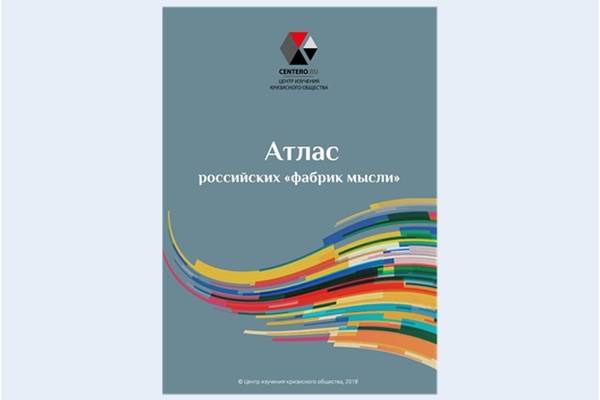 The modern world is imperceptibly entered a new era when "compressed" time and space, flows of people and ideas calmly state borders, oceans and continents, information is becoming more available. These phenomena are a lot of new things in our life, sometimes making it easier but sometimes substantially complicating it.
26-03-2019 admin 59073 0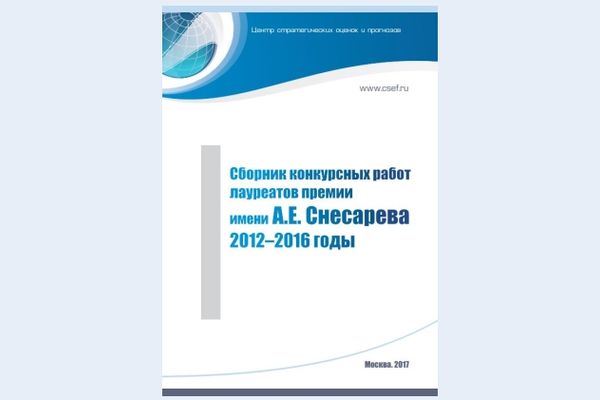 The collection includes the works of the laureates of the prize named after A. Snesarev for 2012-2016. The articles devoted to topical issues of modern geopolitics, military history, and reflect the interests and views of young scientists of Russia. The book is intended for a wide circle of readers interested in military history, geopolitics, the role and place of Russia in the modern world.
22-02-2017 Grinyaev Sergey 6886 0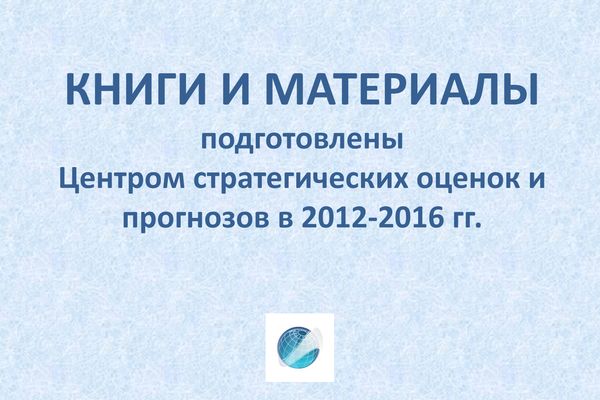 Prepared list of work of Centre for 2012-2016.
20-02-2017 admin 33337 0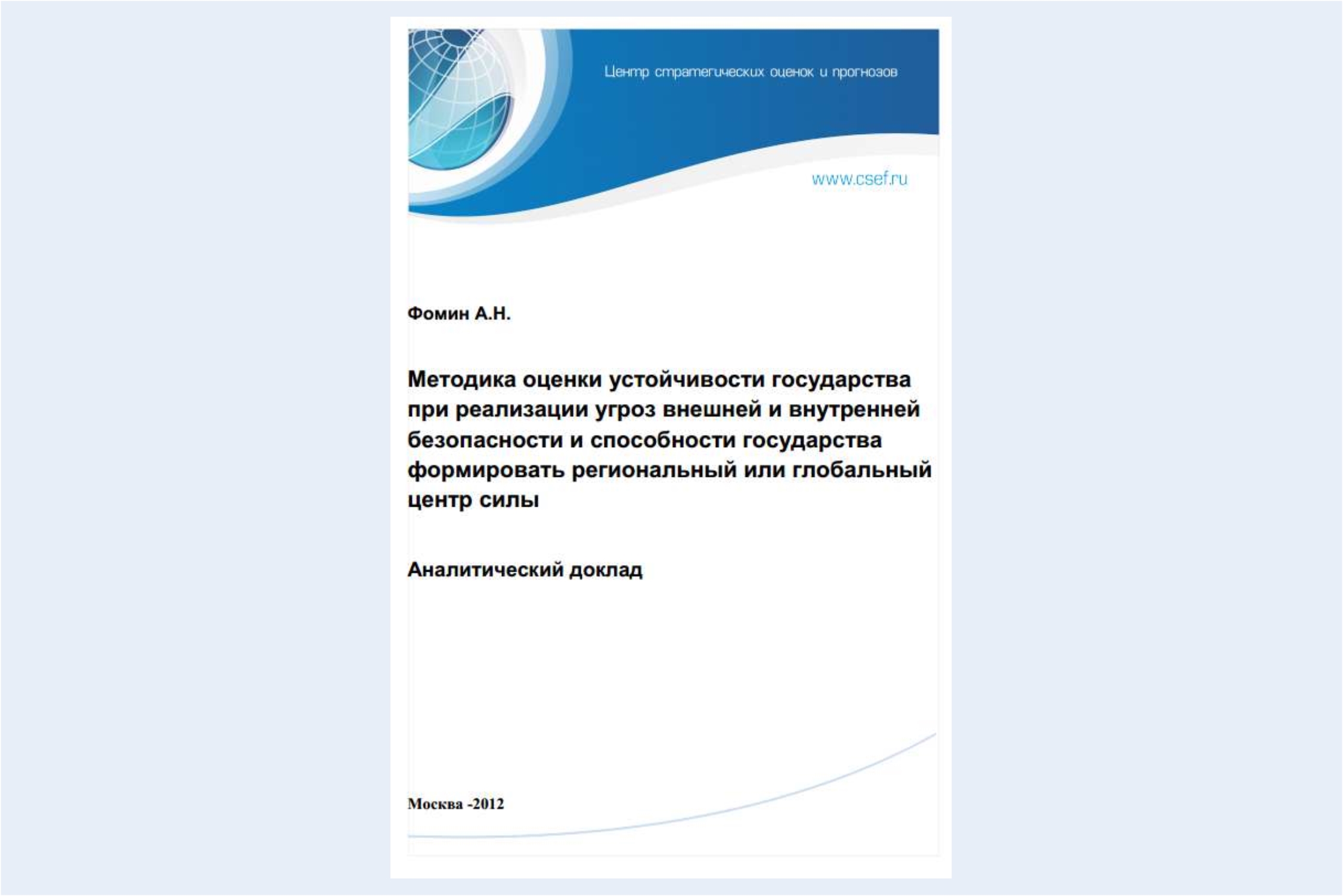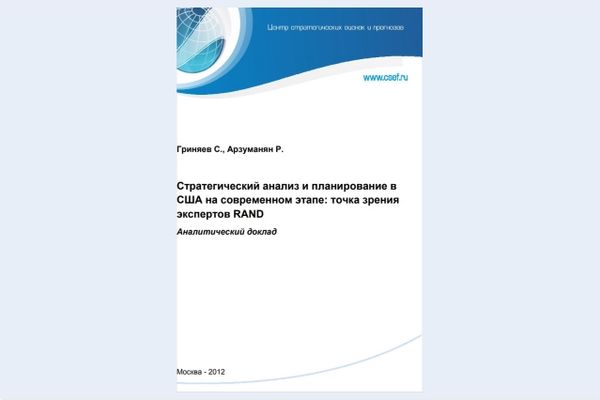 The increased number of publications, conferences and other events allow to speak about steady growth of interest in the topic of strategy and the big (Grand) strategy in the U.S., which makes the preparation of even a brief review of the most important publications in the broad topic for research.