Home
/
Science and Society
/
Analytical work: the experience of Russian and foreign experts
/
Articles
Analytical work: the experience of Russian and foreign experts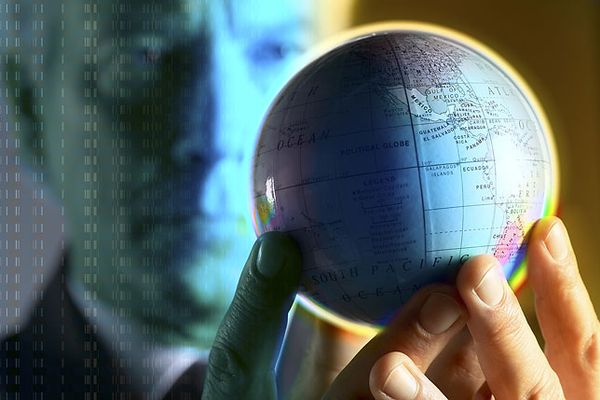 Widely recognized fact that the key geopolitical events of recent years, such as the global financial and economic crisis and the "Arab Spring" were out of sight analysts at all levels. According to numerous testimonies, decision-makers did not receive warnings about the imminent occurrence of events that change the situation in the world. To study the situation and called this project. The project is devoted to the study of the current state, history and prospects of development of analytical activities.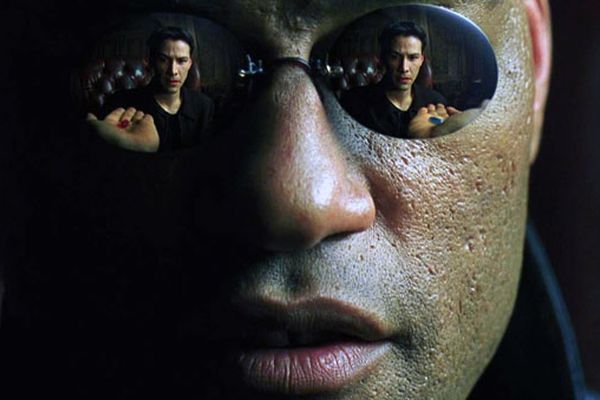 Probably, everyone faced with a situation where, having securely established facts and concrete arguments, we still can't convince the interlocutor in the right. Why is this happening?
27-05-2016 admin 2503 0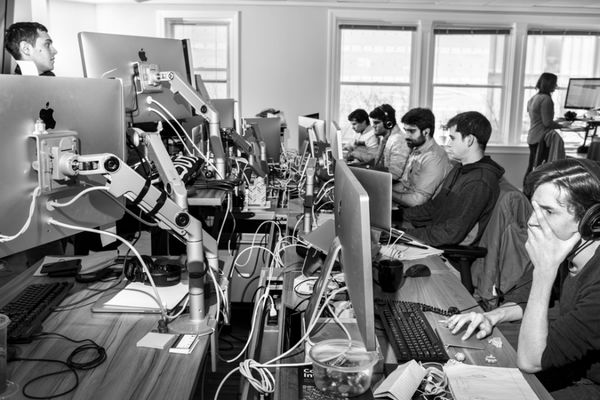 At the end of 2013, academics from Oxford has published researchstating that 47% of all working positions in the United States are "at high risk" of automation over the next 20 years. These findings provoked a flurry of publications in the press on the subject of how soulless robots taking jobs from people.
11-05-2016 admin 2766 0
Often the composite opinion of Housewives, workers and students is more accurate than the predictions of professional analysts. How to use collective intelligence in business?
22-04-2016 admin 2716 0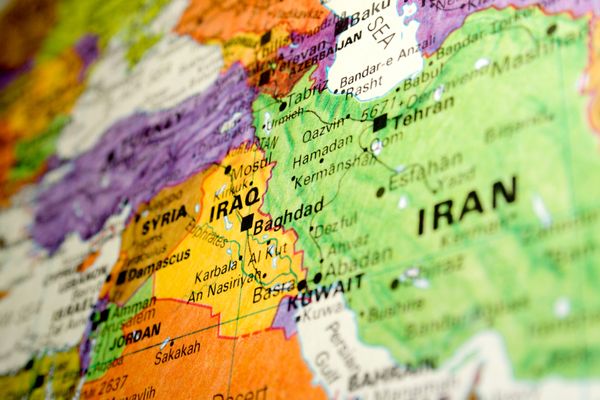 "Big game" in the Middle East, since 19th century, never terminated. Periodically its form, players, their purposes and tasks which they set for themselves changed. The Middle East — it not only a cradle of civilizations and the biggest oil and gas tank of the planet, it also a traditional place of crossing of cultures, international trade where three parts of the world together meet: Asia, Africa and Europe.
19-01-2016 admin 3423 0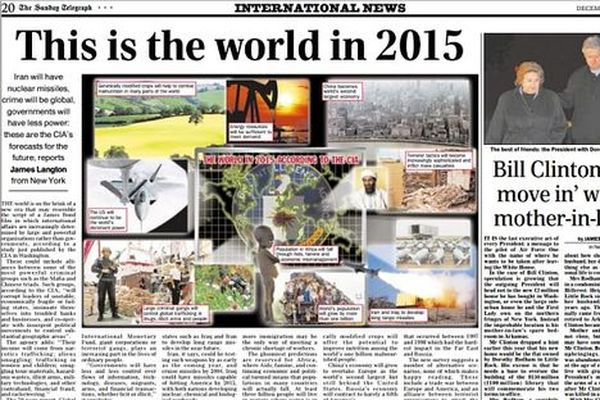 Fifteen years ago CIA tried to predict what will be the world in 2015. The British newspaper "The Telegraph" analysed the old report of the Central intelligence service dated 2000 and allocated the come true and wrong forecasts, and also that experts completely missed.
30-12-2015 admin 2840 0