Home
/
Science and Society
/
Analytical work: the experience of Russian and foreign experts
/
Articles
Analytical work: the experience of Russian and foreign experts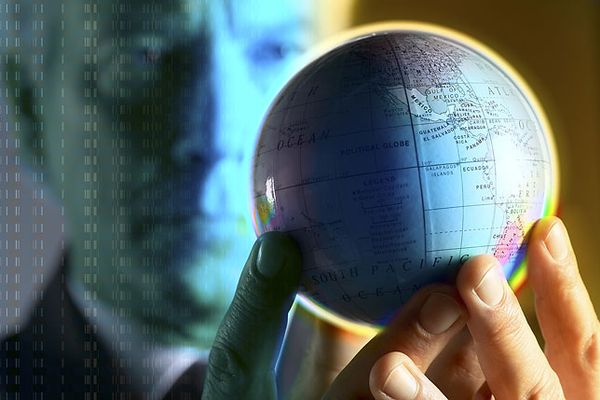 Widely recognized fact that the key geopolitical events of recent years, such as the global financial and economic crisis and the "Arab Spring" were out of sight analysts at all levels. According to numerous testimonies, decision-makers did not receive warnings about the imminent occurrence of events that change the situation in the world. To study the situation and called this project. The project is devoted to the study of the current state, history and prospects of development of analytical activities.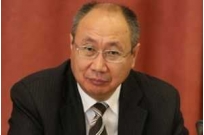 Interview with the Director of the Kazakhstan Institute for strategic studies under the President of Kazakhstan Bolat Sultanov.
22-06-2014 admin 3752 0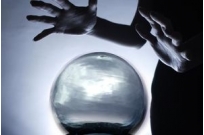 Experts in psychology and national security trying to find among ordinary Americans "supererogation" — that is, people who are able to predict world events better than do the intelligence services.
10-04-2014 admin 2406 0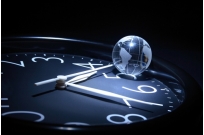 Experts here have been saying for years about the need to update the system of international relations and even the formation of a new geopolitical order. But such ideas have not yet found a particular implementation. Thereby greatly complicated the issue of global governance. As a way out of this situation, it is proposed reforms in the UN and other authoritative organizations. But in this matter the real action is not taken. The impossible became even increasing the membership of the UN security Council. In this regard, interesting are the ideas put forward by the analysts.
28-02-2014 admin 2595 0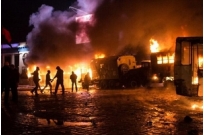 2013 has provided the students of international conflict, a large amount of material. This year began the civil war in Syria, ethnic violence in China, and riots on the brink of revolution in Ukraine. For the laboratory staff Ward Lab at Duke University, each of whom is a specialist in predicting conflict, the year was like one big bet with many accurate forecasts, as well as those that didn't work out.
20-02-2014 admin 2651 0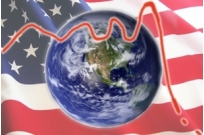 For ten and a half years, since mid 1990-ies and up to approximately 2010, the idea of national security in the U.S. were formulated mainly with emphasis on the dangers posed by weak and failed States. Such countries were seen as breeding grounds for terrorism and centers of regional chaos, crime, disease and environmental degradation.
04-02-2014 admin 2548 0