Home
/
Science and Society
/
Analytical work: the experience of Russian and foreign experts
/
Articles
Analytical work: the experience of Russian and foreign experts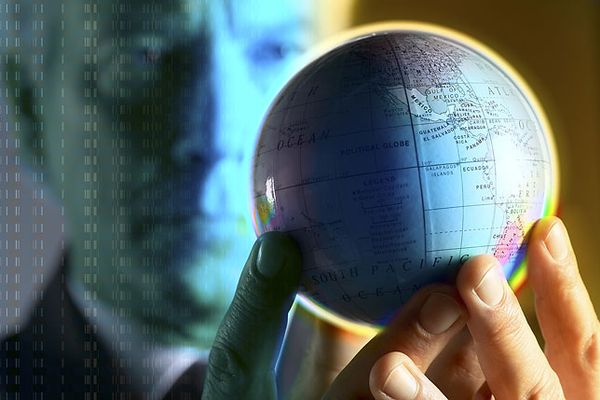 Widely recognized fact that the key geopolitical events of recent years, such as the global financial and economic crisis and the "Arab Spring" were out of sight analysts at all levels. According to numerous testimonies, decision-makers did not receive warnings about the imminent occurrence of events that change the situation in the world. To study the situation and called this project. The project is devoted to the study of the current state, history and prospects of development of analytical activities.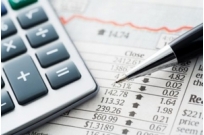 Classical forecasting and business planning rooted in the past. A definite replacement yet. In September 2008, the international monetary Fund released a forecast of world economy development for the next five years. A few days before the collapse of Lehman Brothers the Fund's experts believed that "the prospects of the U.S. economy has improved" and should wait for the GDP growth on average at 5% per year.
01-02-2014 admin 2588 0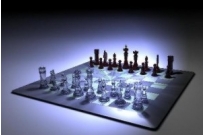 The author of the article "three concepts for strategic and tactical planning" attempts to highlight the relevant concepts in design theory (design theory), which, in his opinion, applicable to intellectual work as strategists and those involved in the direct operational planning.
27-01-2014 admin 2682 0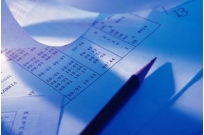 Program "Expert-analytical centers and civil society" (The Think Tanks and Civil Societies Program) University of Pennsylvania (University of Pennsylvania) presented a Rating of the expert-analytical centers of the world 2013 (The Think Tank Index 2013), based on international survey of worldwide experts, who assessed the work of these organizations. Fully ratings for the Think Tank Index 2013 presented in the Annex (see PDF file).
25-01-2014 admin 3204 0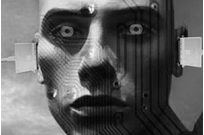 "How decision-makers and the intelligence community foresee the long-term plans of the States rivals?". To answer this question the author proposes to study the structure of the analytical work in the state. Based on the analysis of the scientific literature in the field of foresight, international relations, the author identifies three rational approach to identifying strategic plans of the enemy.
22-12-2013 admin 2352 0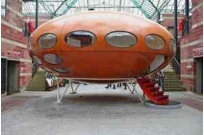 Today you get a rare chance to travel back to many years ago. You will see how mankind has imagined twenty-first century long before the advent of computers, cell phones and even electricity.
30-11-2013 admin 3171 0