Home
/
Science and Society
/
Analytical work: the experience of Russian and foreign experts
/
Articles
Analytical work: the experience of Russian and foreign experts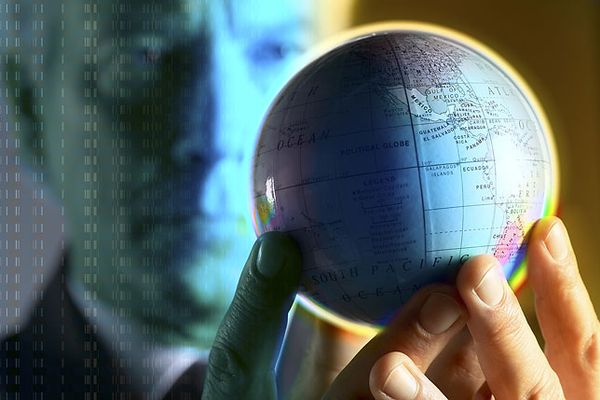 Widely recognized fact that the key geopolitical events of recent years, such as the global financial and economic crisis and the "Arab Spring" were out of sight analysts at all levels. According to numerous testimonies, decision-makers did not receive warnings about the imminent occurrence of events that change the situation in the world. To study the situation and called this project. The project is devoted to the study of the current state, history and prospects of development of analytical activities.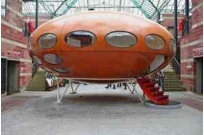 Today you get a rare chance to travel back to many years ago. You will see how mankind has imagined twenty-first century long before the advent of computers, cell phones and even electricity.
30-11-2013 admin 3251 0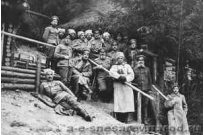 Modern cultural-historical and political situation in Russia is characterized by a systemic crisis and a number of fundamental problems in the social and public spheres. Although, at first glance, she seems unique, but nevertheless, there is sufficient typological similarity with the questions that were on the agenda in Russia a century ago, including similar conditions of strategic instability in the world.
13-11-2013 Medvedev Dmitry 4899 0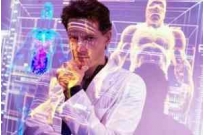 The establishment of a national system of technology foresight in our country were discussed by the Chairman of the State Committee for science and technologies (SCST) of Belarus Alexander Shumilin and head of the United Nations industrial development organization (UNIDO) on competitiveness, business environment and upgrading Nilgun Tash. This was reported by the press service of the SCST.
13-11-2013 admin 2186 0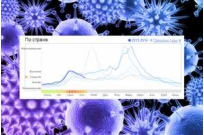 Have you heard about Google Flu? By analyzing search queries, Google builds a graph of the trends in "incidence" in time. We decided to test Google data, comparing them with the number of mentions of various respiratory symptoms in social media in Russia: when and where recorded epidemics who are often sick and on what complain? Answers under the cut.
03-11-2013 admin 2323 0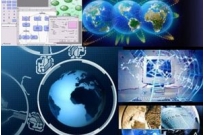 20 September in the Public chamber of the Russian Federation held the first (constituent) meeting of the Organizational Committee for the preparation of the First all-Russian scientific-practical conference on the theme: "research and development of the country's security: realities and prospects", which will take place 5-6 December 2013 at the Russian Academy of national economy and state service under the President of the Russian Federation.
29-09-2013 admin 5356 0