Home
/
Science and Society
/
Analytical work: the experience of Russian and foreign experts
/
Articles
Analytical work: the experience of Russian and foreign experts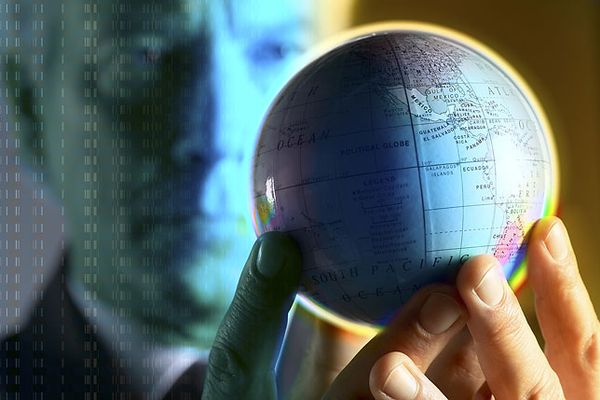 Widely recognized fact that the key geopolitical events of recent years, such as the global financial and economic crisis and the "Arab Spring" were out of sight analysts at all levels. According to numerous testimonies, decision-makers did not receive warnings about the imminent occurrence of events that change the situation in the world. To study the situation and called this project. The project is devoted to the study of the current state, history and prospects of development of analytical activities.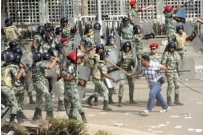 The article "Idealistic and pragmatic forecasting", Peter Faber proposes to analyze the National security Strategy of the USA 2010. According to the author, it illustrates the fundamental changes in the modern paradigm of predictive activity.
23-09-2013 admin 3419 0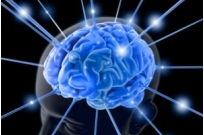 How many can tell about the person metadata collected from his e-mail? It turned out quite a lot, judging by the results of work of specialists of the media laboratory Massachusetts Institute of technology.
18-08-2013 admin 2528 0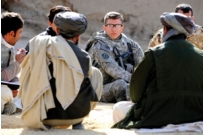 The U.S. intelligence community has the tools and resources for sociocultural analysis, but requires a paradigm that explains how to use these resources and what is the role analysis of foreign policy and military policy.
23-07-2013 admin 2941 0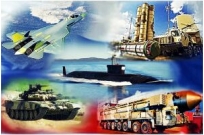 Considered the relevance of creating a system of strategic planning of the defence industry, basic principles and methodological foundations of its functioning, the relationship of this system with other similar systems, proposals for the establishment and operation of.
07-07-2013 admin 8350 0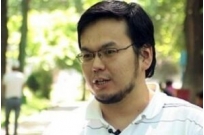 - Now in Kyrgyzstan is actively discussing the adoption of the law "On countering the legalization (laundering) of criminal proceeds and financing terrorist or extremist activity". However, the law (in a slightly different wording) was adopted in 2006. Why, in your opinion, need to update the legislation in this area?