Home
/
Science and Society
/
Analytical work: the experience of Russian and foreign experts
/
Articles
Analytical work: the experience of Russian and foreign experts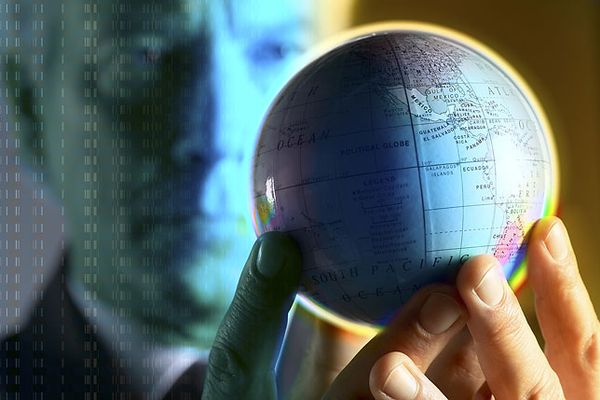 Widely recognized fact that the key geopolitical events of recent years, such as the global financial and economic crisis and the "Arab Spring" were out of sight analysts at all levels. According to numerous testimonies, decision-makers did not receive warnings about the imminent occurrence of events that change the situation in the world. To study the situation and called this project. The project is devoted to the study of the current state, history and prospects of development of analytical activities.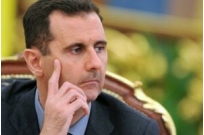 "Doomed", "dying days", "criminal" the regime of Bashar al-Assad has not only survived but, in fact, became quite a respectable party to the international negotiations and has all the chances of a full military, political and moral victory.
08-06-2013 admin 2459 0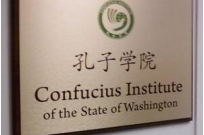 The book of Bergruen and Gardels "Intelligent governance for the XXI century: a Middle way between West and East" has repeatedly received coverage in the materials of our website where attention was drawn to what the authors propose to return to the classical model of democracy, and that modern democratic model involves the politicization of the issues and problems that otherwise could be subject to a purely technical consideration.
30-05-2013 admin 2287 0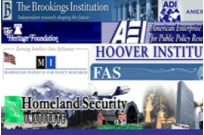 Analyzing American foreign and domestic policy, Russian analysts and political scientists often talk about the foundations, committees and associations. However, in America there are organizations that are more influential than funds and committees – Think Tanks (Thought Centers).
04-05-2013 admin 8008 0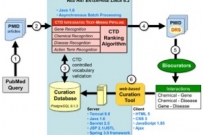 To remain at the cutting edge of modern science, to be aware of all the last of its achievements is today an extremely complex task even in any specialized area. Daily media outlets publish thousands of scientific articles, research results and papers to read, much less assimilate the information contained in them, not a single person in the world how clever he is.
27-04-2013 admin 2147 0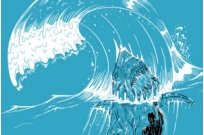 American Professor Saint Peter's University, laureate of the prize "For the outstanding book for business 2012" (American Management Association's Handbook of Financial Risk Management) John HAMPTON read in the Higher school of Economics a lecture on "Risk management in the modern world". Slon publishes an abridged version of this lecture.
07-04-2013 admin 2893 0