Home
/
Science and Society
/
Analytical work: the experience of Russian and foreign experts
/
Articles
Analytical work: the experience of Russian and foreign experts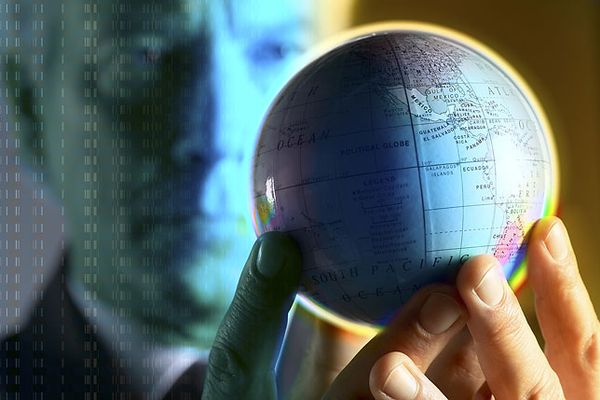 Widely recognized fact that the key geopolitical events of recent years, such as the global financial and economic crisis and the "Arab Spring" were out of sight analysts at all levels. According to numerous testimonies, decision-makers did not receive warnings about the imminent occurrence of events that change the situation in the world. To study the situation and called this project. The project is devoted to the study of the current state, history and prospects of development of analytical activities.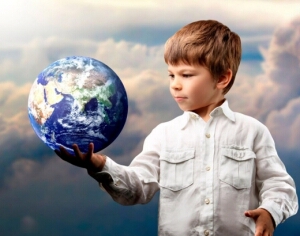 Forecasting the future has always been one of those issues, which exited humanity. Both in historic and in modern times various kinds of oracles, prophets or seers had and have a special status, enjoyed and continue to enjoy great respect in society. Even in the second Millennium BC, the priestess of the temple of Apollo the Greek city of Delphi was known to the ancient world for its art of prediction, and before his habit to do something great, kings, and generals visited the Church, received from the priestesses (presumably for a fee) my share of prophecy.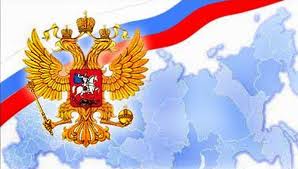 Innovative economic development referred by the President of the Russian Federation and the Government of the Russian Federation among the top priorities of the state policy of the Russian Federation. So, in the presidential address to the Federal Assembly 10.05.2006. it was said that it is necessary "to initiate concrete steps to change the structure of our economy, to give it an innovative quality".
09-03-2011 admin 4881 0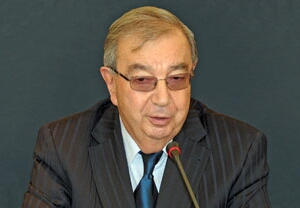 In Moscow at the press center of RIA Novosti hosted the press conference of the President of the Russian chamber of Commerce, member of the Presidium of the Russian Academy of Sciences, academician Yevgeny Primakov on the topic "the middle East on stage and behind the scenes. About the events of 2011." The head of the Russian chamber of Commerce, as one of the leading Russian Orientalists, shared with the media their findings on the causes, nature and possible scenarios, what is happening currently in the Arab world.
01-03-2011 admin 3938 0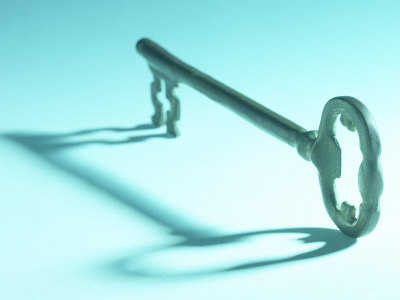 The second half of the twentieth century was marked by the confrontation between two superpowers - the USSR and the USA extended its influence in large parts of the political map of the world. In its glow, the voltage of the resource and compromise this conflict had the character of world war I; it went down in history under the name "Cold War".
10-02-2011 admin 3254 0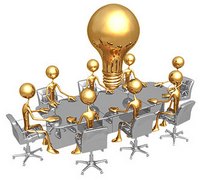 In the modern era national security more than ever due to the quantity and quality of available intellectual resources, as well as the ability of society to organize and use these resources in accordance with national interests. It is known that, in addition to the institutes of academic character of universities, important an organization's intellectual resources are the special research centres, the so-called think tank-I. Such a structure in the Armenian information space called "think tanks" (MTS).