Home
/
Science and Society
/
Analytical work: the experience of Russian and foreign experts
/
Articles
Analytical work: the experience of Russian and foreign experts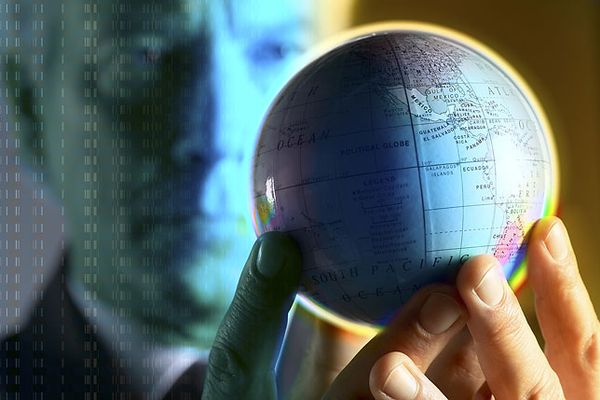 Widely recognized fact that the key geopolitical events of recent years, such as the global financial and economic crisis and the "Arab Spring" were out of sight analysts at all levels. According to numerous testimonies, decision-makers did not receive warnings about the imminent occurrence of events that change the situation in the world. To study the situation and called this project. The project is devoted to the study of the current state, history and prospects of development of analytical activities.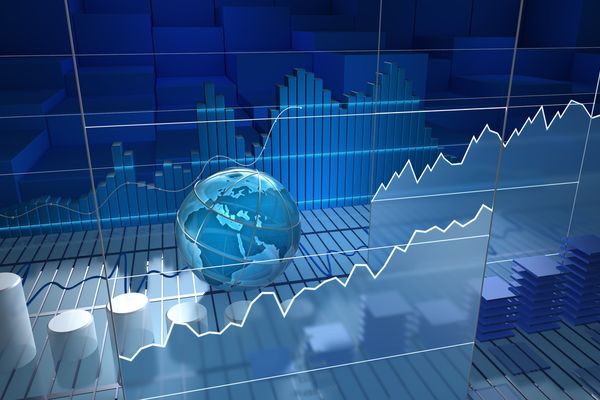 In a lecture for students of the faculty of integrated security TEK Gubkin University, Director of the Russian Center for political information Alexei Mukhin told about the experience of the analyst in modern conditions.
01-01-2020 admin 17416 0
The wealth of the average Russian with the calculation per capita is only a quarter of its level in developed countries. About it it is spoken in the report "How rich Russia?", made by the world Bank. Edition Inc. I read it and chose important.
16-12-2019 admin 1577 0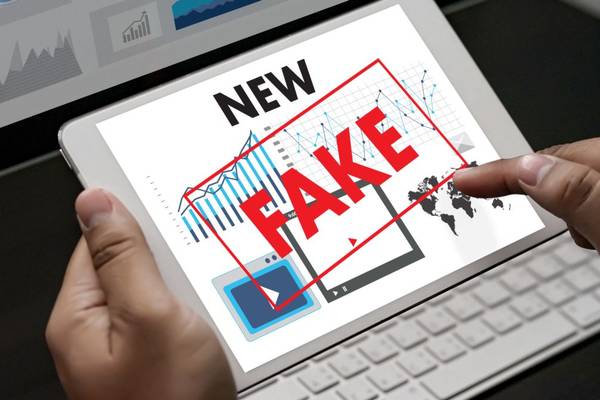 When Craig Silverman says that some things, including the use of the information war on social media, the decline of confidence in various institutions, is increasingly skillful at manipulating the media and spreading disinformation – not let him sleep, is to listen to it.
25-11-2019 admin 1911 0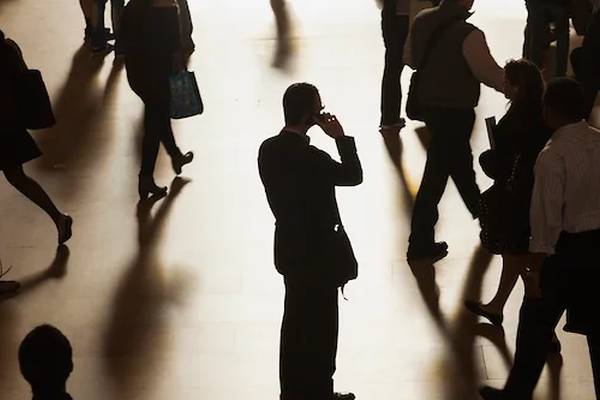 The development of new technologies will not lead to technological unemployment, but workers and consumers will need new tools to protect their rights, to resist the attempts of manipulation by corporations with all the large amounts of data. This problem was widely discussed in the framework of expert councils of the world economic forum (World Economic Forum, WEF) in Davos. At the same time, regulators WEF experts recommend to be flexible, so as not to interfere with the implementation of new developments.
19-11-2019 admin 2219 0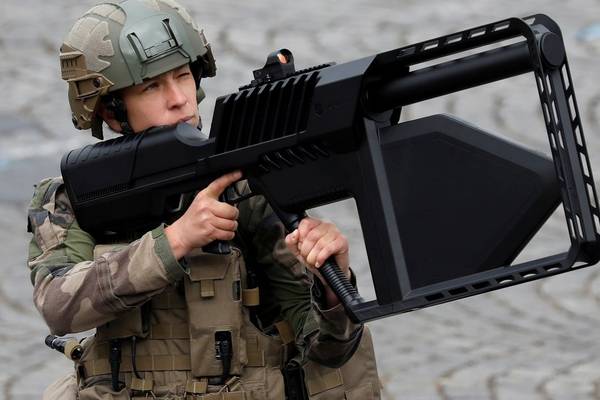 The French armed forces are going to form a "red team" of science fiction writers. Its tasks will include the assumption scenarios of future threats, writes bi-Bi-si with reference to the report of the French Agency for defense innovation (DIA).
19-08-2019 admin 1754 0