Home
/
Science and Society
/
Analytical work: the experience of Russian and foreign experts
/
Articles
Analytical work: the experience of Russian and foreign experts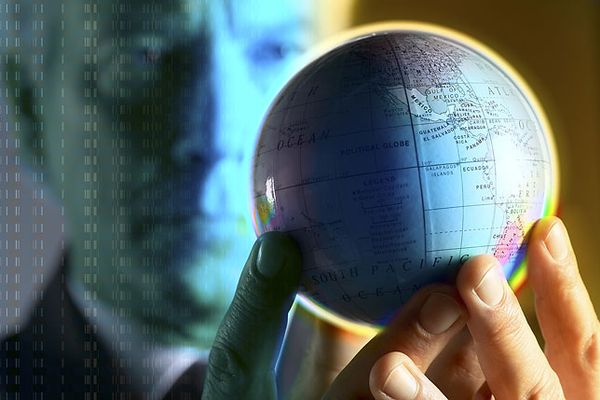 Widely recognized fact that the key geopolitical events of recent years, such as the global financial and economic crisis and the "Arab Spring" were out of sight analysts at all levels. According to numerous testimonies, decision-makers did not receive warnings about the imminent occurrence of events that change the situation in the world. To study the situation and called this project. The project is devoted to the study of the current state, history and prospects of development of analytical activities.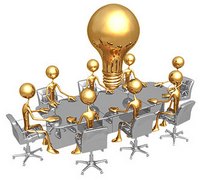 In the modern era national security more than ever due to the quantity and quality of available intellectual resources, as well as the ability of society to organize and use these resources in accordance with national interests. It is known that, in addition to the institutes of academic character of universities, important an organization's intellectual resources are the special research centres, the so-called think tank-I. Such a structure in the Armenian information space called "think tanks" (MTS).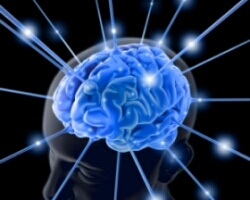 Since then, as the American expert-analytical centers (think tank) have adopted advanced Internet technologies, their efficiency has improved significantly. Coordination, exchange of important information, the dissemination of necessary data, access from anywhere to reference materials were made possible thanks to the Global network. Russian network space is closely supervised by American experts.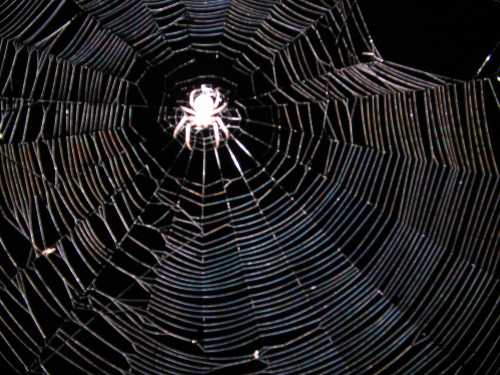 A number of research centers in the U.S. work continues on the creation of software systems of strategic planning and decision support in the area of national security. Of particular interest developers of such programs raises the issue of modeling the behavior of decision makers, in conditions of increase of crisis phenomena and of the origin of the conflict in the area of national security of the state and use of the results obtained for the formation of plans and evaluating the effectiveness of information operations.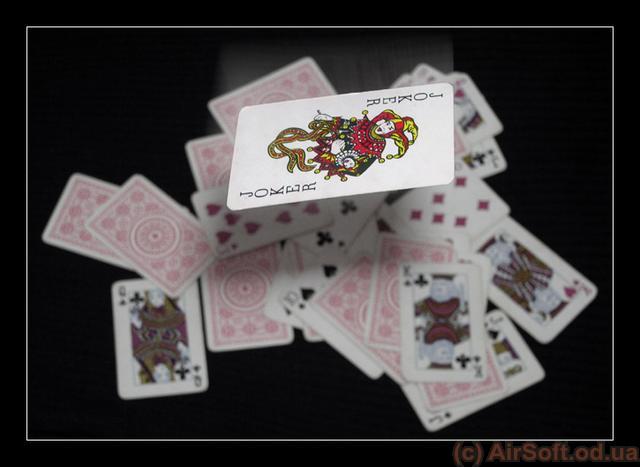 Your attention is invited to the tool means of system of strategic planning "Joker". It is intended for the optimization of the structure and quantitative composition of the portfolio of securities and can be considered as an integral element of the special expert-analytical system of planning of activity of firm.